Building a High Performing and Committed Team Through Psychological Safety

A practical leadership toolkit to build a "fearless" workplace
Building a High Performing and Committed Team Through Psychological Safety
A practical leadership toolkit to build a "fearless" workplace
Understand the importance of team psychological safety.
Unearth the benefits of team psychological safety for the team and the organisation in a hybrid work environment.
Conduct a team psychological safety analysis and identify the level of Psychological Safety results of the team.
Identify the strengths and areas for improvement in your team in the four domains of Psychological Safety.
Equip the practical tips, tools and skills to enhance the practice in the four domains of Psychological Safety.
Create and strengthen a team's psychological safety culture where members feel "safe" to ask questions and share ideas and concerns to practice growth mindset and improve learning and other key areas.
Participants will receive a personal report that measures the psychological safety in their respective team based on Prof. Amy Edmondson's The Fearless Organisation Scan.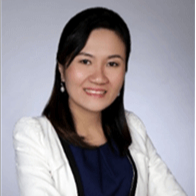 The Trainer
Jasmine Liew Chia Wei
The Only Certified The Fearless Organisation Practitioner in Singapore,
Psychological SAFETY TM Facilitator of Academy of Brain Based Leadership,
Award Winning Organisation Development Practitioner
More About The Trainer
Jasmine has been a Human Resource Leader for more than 20 years and she is the Founder and Principal Organisation Development Consultant of Breakthrough Catalyst LLP.
Jasmine's span of wide and diverse HR experience encompasses the Singapore Civil Service, Singapore Land Authority, International Enterprise Singapore, National Healthcare Group (Alexandra Hospital), MNCs, (Panasonic and Dairy Farm South Asia) and the Private Sector (Certis CISCO and PSA).
Jasmine has conducted team psychological safety programme to both private (Elsevier, Mattel, Merck, Engagerocket) and public sectors (Ministry of Education, Ministry of Health, Health Promotion Board, The Civil Service College and Singapore University of Technology and Design).
DAY 1
Importance of Psychological Safety in a Team.
Four Key Components of Team's Psychological Safety.
Enhancing the Diversity and Inclusion in a Team.
Nurturing the Willingness to Help in a Team.
DAY 2
Discovering the Attitude to Risk and Failure in a Team.
Discovering the Attitude to Risk and Failure in a Team (Continued).
Encouraging the Open Conversations in a Team.
Incorporating Psychological Safety in a Team and the Organisation.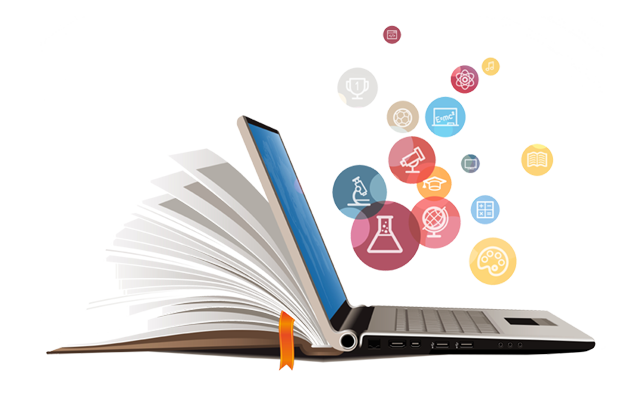 Why you should attend
"According to the Google researchers, the number one key factor of effective teams is psychological safety in the team."
Psychological safety in the team is the cornerstone for a team's performance and innovation. Being safe and feeling safe is a fundamental need for every individual in an effective team at any workplace. According to Prof Amy Edmondson of Harvard Business School, "Psychological safety is a belief that one will not be punished or humiliated for speaking up with ideas, questions, concerns or mistakes."
When a team has a low level of psychological safety, the team members avoid speaking up about their questions and sharing their ideas, concerns and risks. Furthermore, if the mistakes are held against the team member(s), there will be a fear to make mistakes. This will hinder learning, continuous improvement, innovation and thus, damper the team's productivity and performance.
On the other hand, when a team has a high level of psychological safety, trust is built which strengthens the team's diversity as they value the different complementary strengths of every team member and psychological safety enable them to feel welcomed, respected and included in the team.
If you are a leader managing a team or a champion of a cross functional project, in person or in a hybrid setting, it is extremely crucial to reap the benefits of upholding psychological safety not just to overcome the rapid changes and complex challenges brought forth by the pandemic and ever changing economic and business situations, but also to achieve and excel in delivering business outcomes.
Who Should Attend
Directors, Vice Presidents, Department Heads, Managers and Team Leads in charge of:
Human resources
Organisational development
Change management
Team management
Performance management
Employer branding
Employee experience
Innovation
Project management
Other departments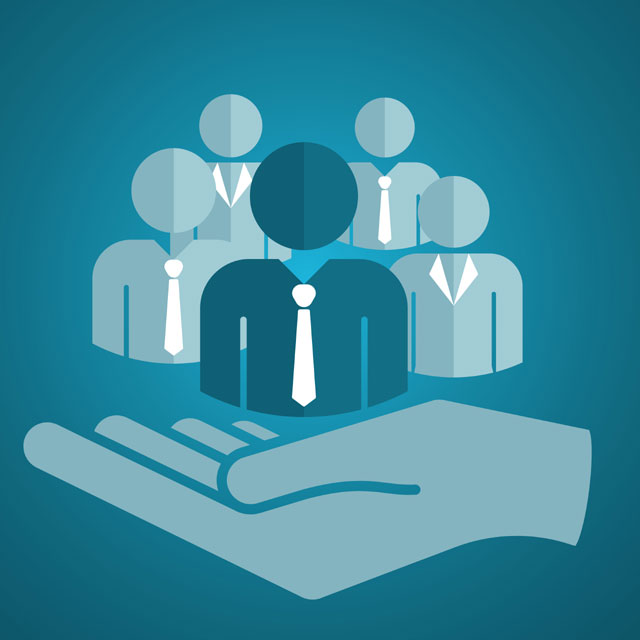 Singapore
1-2 November 2022 (Tuesday-Wednesday)
9.00am – 5.00pm
Early Bird: on or before 7 October 2022
Malaysia
28-29 November 2022 (Monday-Tuesday),
9.00am – 5.00pm
Early Bird: on or before 28 October 2022
Virtual
5-6 December 2022 (Monday-Tuesday)
9.00am – 5.00pm
Early Bird: on or before 5 November 2022
*7% GST applies to Singapore based companies and individuals
**Group discounts applicable
***HRD Corp (formerly known as HRDF) claimable under SBL scheme
Testimonials
What Clients Are Saying
"Thank you for providing us with very useful tips and suggestions to help nurture a more conducive and inclusive work environment for our team. The group breakout session was a fruitful one, and colleagues presented their ideas and suggestions from very constructive, positive perspectives."
"It covers real issues about what we are facing at workplace relating to psychological safety for the team; it was insightful and meaningful."
"Very relevant to our working environment. Strategies can be used right away."
Images from Masterclasses
As the training division of Human Resources, HR Masterclass Series takes a proactive role in organising a regionalseries of public and in-house training courses across Asia. Together with our conferences and awards shows, these courses form part of a complete suite of events specifically tailored for senior HR professionals. Courses are conducted in a personalised and interactive workshop setting with practical case studies and exercises from our expert trainer. Delegates will take away global best practices, fresh ideas and customised solutions for implementation back in their organisations.
HR Masterclass Series is committed to being a trusted learning partner of HR practitioners throughout Asia.
Past HR Masterclass series delegates
ABB
AEON Credit Service
AirAsia
Alliance Bank Malaysia
Allianz Insurance
AstraZeneca
ASTRO Malaysia
Bank Negara Malaysia
Bumi Armada
Canon
CapitaLand
Carrier International
DHL
DSO National Laboratories Singapore
Ericsson
FMC
Fuji Xerox
Fujitsu Asia
Gamuda
Gucci
Hilton Hotels & Resorts
Hong Kong Jockey Club
International SOS
Kantar Health
Malaysia Airlines
Malaysia Airports Holdings
MasterCard
Maxis Mobile
McCann Erickson
MediaCorp Singapore
National Australia Bank
NetApp
NCS
PETRONAS
Prudential
S P Setia
Sands China
Schneider Electric
Sime Darby
Singapore National Eye Centre
Singapore Press Holdings
SMCP Hong Kong
SME Bank Malaysia
StarHub
Suntec Singapore
Telekom Malaysia
Tenaga Nasional Berhad
The Walt Disney Company
Tune Hotels
United Overseas Bank (UOB)
VADS Berhad
Volvo
WorleyParsons
Yale-NUS College
Yokogawa Engineering
Zurich Insurance