Leading With Impact – Two-day Intensive Coaching Masterclass
12 – 13 December 2019, Hong Kong
Course Introduction
The world's top-performing organisations understand that employee engagement is a force that drives performance outcomes. In the best organisations, engagement is more than a human resources initiative — it is a strategic foundation for the way they do business. It is through people that organisation achieves the desired business results. Engaged employees are committed to the success of the organisation. They are prepared to go the extra distance, are more productive, and stay longer with the organisation.
Now, what if you and the managers in your organisation were also great coaches? How would that affect the people you lead or manage? The ability to coach transforms managers to leaders and increases engagement, learning and performance within an organisation. Coaching is an essential skill for talent management, and for productivity in individuals and teams.
Coaching is more than just a methodology or trend; it offers a powerful tool to speak the right language. It is a special conversation that helps people to gain clarity on their current situation. It encourages learning by helping people to think through the problem situation rather than being told what to do. It stimulates them to exercise personal leadership and take initiative.
Leading with Impact is a two-day intensive coaching workshop designed specially to develop the coaching competencies in aspiring leaders. Approved by the International Coach Federation (ICF), the gold standard for professional coaching, this programme is part of a coach certification training to equip participants with the coaching skills to transform daily conversations into learning moment. Integrating the e-FUEL model as the conversation framework, it enables people to get better at thinking through their problems, challenges and opportunities.
In a nutshell, you will learn how to use a coaching style of management and not the conventional approach of telling or instructing that has limited effectiveness. Since coaching is a facilitative process that enables thinking and learning, it guarantees a more sustainable change in the long haul.
So if you are looking for a solution to build up your organisation's coaching capacity, this coaching training workshop is for you!
The Trainer
Ronald Yow
Director of Training, ASEAN
Coach Masters Academy (CMA) based in Singapore
More About The Trainer
Ronald is a Professional Certified Coach (ICF), who coaches individuals in a wide range of areas and needs, from leadership development, peak performance, career development, personal development, life transitions to relationships in life and at work.
As Coach Masters Academy's Director of Training for ASEAN, he facilitates, trains, mentors and certifies professional coaches for the Core Transformative Coaching Program, an ICF accredited coaching certification program. He developed a 2-day coaching conversation for managers called "Leading with Impact" and a parent coaching program which are conducted both locally and globally. In his active coaching practice, he brings to the coaching session more than twenty years of the leadership experience. His coaching experience includes coaching individuals in general life direction, coaching corporate executives, mentor coaching for professional coaches, training managers with coaching conversation skills and conducting coaching clinics for HR professionals.
He is a passionate speaker and trainer with a magnetic personality and has spoken and conducted training at multiple camps and conferences across the globe. Ronald loves a new challenge, likes to lead individuals and organisations to initiate new frontiers and make pivotal changes, but most of all, to invest and nurture individuals in fulfilling their full potential in life.
Agenda
Course Outline
Welcome, Introduction and Delegate Objectives
Leadership Styles – Traditional versus Collaborative
Leadership is Conversation
Introduction to Coaching
Coaching in an Organisation
Mindset – Manager versus Coach
Coaching for Performance and Development
Coaching Skills: Questioning and Listening
Introduction to Conversation Framework – eFUEL
E-Engage
U-Uncover
E-Empower
L-Leverage
Coaching lab – putting it all together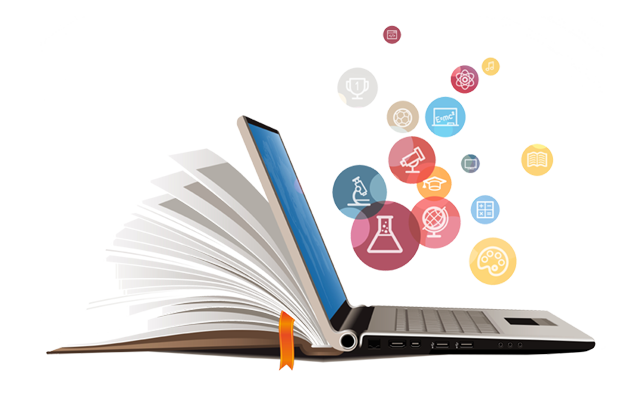 Key Takeaways
How You Can Benefit!
1. Increase engagement, learning and performance within an organisation with a coaching style of management.
2. Draw out the best in people and leverage on their strengths to create a high-performance team.
3. Integrate coaching skills as part of HR and line managers' managerial and leadership roles.
4. Engage in learning conversations to expand thinking capacity.
5. Encourage divergent thinking when dealing with everyday challenges.
6. Use the e-FUEL model as the conversation framework and learn how to get better at thinking through your problems, challenges and opportunities while earning 16 ICF-approved coaching trainer hours!
Who Should Attend
● Chief Human Capital Officers
● Directors, Vice Presidents, Department Heads, Managers and Team Leads in charge of:
○ Human Resources
○ Team Management
○ Performance Management
○ Employer Branding
○ Employee Experience
○ Organisational Design and/or Development
○ Change management
○ Other departments in the HR function
○ Line managers
All other professional/business stakeholders involved in leadership, team management and performance management.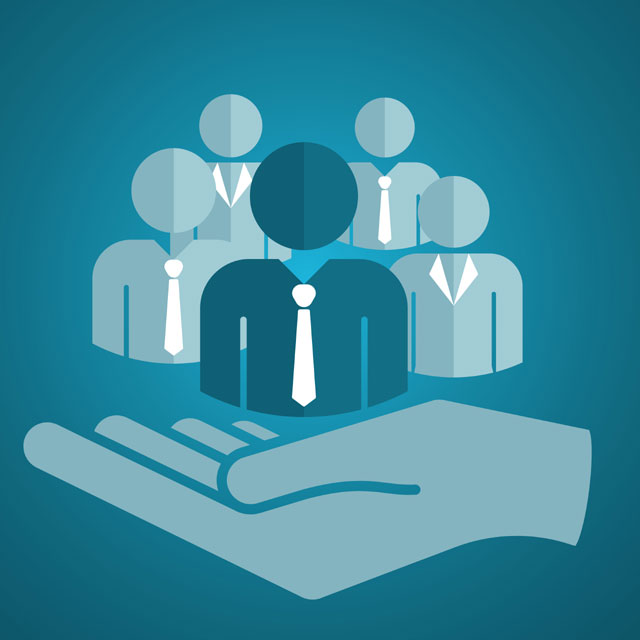 Early Bird
If register by 25/10/2019
Standard Rate
26/10/2019 Onwards
Group Discount: 10% off for Group Registrations of 3 delegates or more
Images from Masterclasses
Human Resources Online is a publication of Lighthouse Independent Media. Copyright © Lighthouse Independent Media Pte Ltd 2019 – 2020. Privacy Policy | Terms of Use