Skills and Techniques for HR Data Analytics
28 October 2019, Jakarta
Course Introduction
Data Analytics Skills and Techniques for HR Analytics
This one-day workshop is designed to impart technical data analysis skills to enable HR professionals to turn raw data into meaningful insights to address the issues and challenges in people management. These analysis techniques include both descriptive and inferential (statistical) analyses where the participants will learn to apply these techniques in analysing and addressing HR problems. The purpose of inferential analysis is to allow HR professionals to understand the relationships among different variables and therefore able to explain the reasons that underpin HR issues and provide guidance to problem solving with greater confidence.
The Trainer
Awie Foong, PhD
Co-Founder and Principal, FYT Consulting 
Based in Singapore
More About The Trainer
Highly experienced trainer, speaker and consultant in HR analytics, speaking
regularly at HR management and analytics events
Served as an Associate Director at Aon Hewitt Consulting's Talent and Rewards practice, as well as practitioner in global HR strategy at Abbott Laboratories
Led the formation and establishment of the HR Strategy and People Analytics Centre of Excellence (COE) for a Fortune 200 multinational healthcare company with over 60,000 employees worldwide
Expert areas include HR analytics, talent strategy, strategic workforce planning, employee engagement and talent development etc.
Fluent in multiple languages including English, Mandarin, Malay and Cantonese
Agenda
Course Outline
1. Introduction: Understanding the End-to-end Analytics Process
2. Summarising HR Data to Understand the Historical and Current State of Workforce Dynamics and Flow and Diagnose Issues in HR Practices
3. Creating and Working with Interactive Dashboards and Infographics
4. Going Beyond Descriptive Analytics: Solving Complicated HR Problems with Inferential Analysis Techniques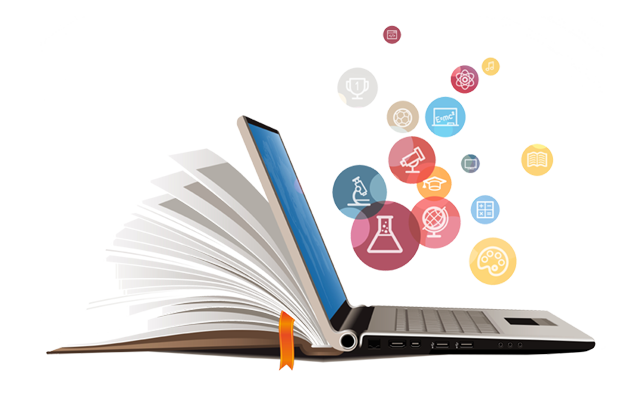 Key Takeaways
How You Can Benefit!
1. Develop a comprehensive understanding of the end-to-end analytics process that is applicable to address most HR problems.
2. Develop the skills to conduct descriptive and inferential (statistical) analyses on HR issues or problems.
3. Develop the skills to create interactive data visualization to communicate HR data and metrics more effectively
Who Should Attend
1. HR professionals with keen interest to learn and develop descriptive and inferential analytics skills
2. HR analysts or professionals with analytics responsibilities who want to go beyond descriptive analyses
3. HR analytics managers responsible for managing and supervising a team of analysts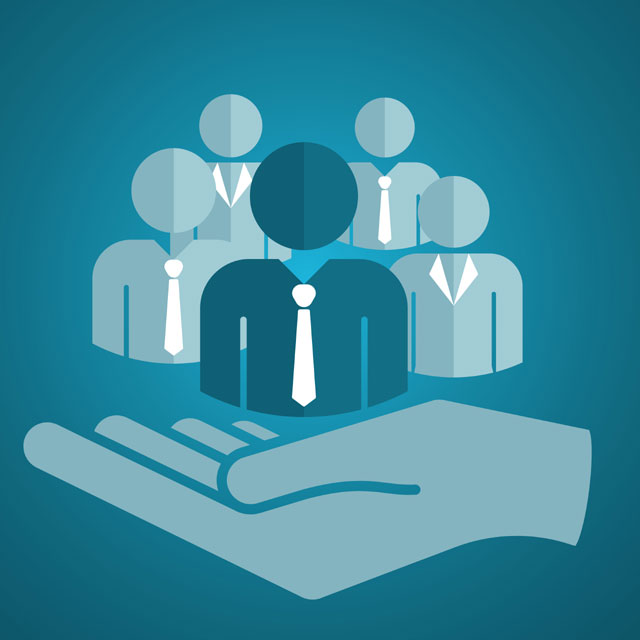 Early Bird
Register by 25/09/2019
Standard Rate
From 26/09/2019
Group Discount: 10% off for Group Registrations of 3 delegates or more
Bundle Deal: Sign up for both the Data Analytics Skills and Techniques For HR Analytics masterclass and the HR Analytics For Effective People Management masterclass and pay only USD1200 for both! (Early bird rate: USD900 if you sign up before 26 Sept.) Contact us to find out more!
Testimonials
What Clients Are Saying
"If you are planning to become a HR data-driven organisation, this is the course to be inspired. Full marks for the trainer!"
– Head of HR Services, Boehringer Ingelheim
"An extremely knowledgeable and hands-on trainer who gave deep insights from his wealth of experience."
– Regional HR Director, Emery Oleochemicals Malaysia
"This course covered the key techniques to analyse data and tips on leveraging Excel to validate data and establish correlation."
– Senior Vice President, Government of Singapore Investment Corporation (GIC)
"This course was well-structured and delivered by an effective trainer. Thumbs up!"
Images from Masterclasses
HR Masterclass Series is brought to you by Human Resources Online, a publication of Lighthouse Independent Media. Copyright © Lighthouse Independent Media Pte Ltd 2019. Privacy Policy | Terms of Use