Building a Powerful Employer Brand That Attracts and Retains Talent
19 – 20 Aug 2019, Kuala Lumpur
Course Introduction
Building a Powerful Employer Brand That Attracts and Retains Talent
• Is management anxious to improve the quality of its employer branding communication?
• Is your employer branding strategy failing to impact your bottom line? • Do you want to play a critical role in building a workforce of brand ambassadors? • Do you feel that your organisation could improve employee behaviour and morale?
• Can your organisation improve its brand identity?
• Do you want to recruit the right candidates that fit your employer brand?
• Are leaders in the organisation not demonstrating the right brand leadership skills?
If you answered "YES" to any of these questions, don't worry, you are not alone! Organisations across the globe are struggling with employer branding issues just like these.
Employees are your company's strongest asset, and with the right methods and strategies you can easily create an organisation with happy, productive employees; and at the same time create an organisation that other people would like to work for. More importantly, if you implement the employer branding in the right way, you can make your employees an ambassadorial force that will promote your brand much better than any other advertising or marketing campaign.
In a nutshell you will learn:
Why is it important for your company?
• Identifying the key benefits of employer branding
• Analysing methods for winning with employer branding
• Learning from other companies
How will employer branding help you?
• Measuring the benefits of employer branding
• Talent management, recruitment and employer branding
• Employer branding through internal alignment
• Experiential exercises to implement an employer branding programme in your organisation
*All participants will get a copy of the trainer's book, Internal Branding: Growing Your Brand From Within FREE!
The Trainer
Jerome Joseph , CSP
Chief Experience Officer and Head Brand Coach 
Global Brand Academy, based in Singapore
More About The Trainer
Jerome Joseph is a best-selling author and thought leader who ranks No. 5 in the world as a Global Brand Guru. He is an award-winning Brand and Customer Experience Strategist and speaker with expertise in Brand Strategy, Digital Branding, Employer Branding, Personal Branding and Branded Customer Experience. With his past experience as a CEO and Board Member of a public listed brand agency and group, Jerome brings real-life brand expertise to the stage.
He is a bestselling author of eight books on branding including his acclaimed best seller Internal Branding: Growing your Brand from Within and his new bestseller release in 2019, The Brand Playbook.
He has over 23 years of global experience, having spoken and consulted for over 1000 brands, including many Fortune 500 companies, in 34 countries.
The combination of real-life consulting experience with Fortune 500 companies, global expertise and proven speaking skills makes Jerome a sought-after speaker and consultant in the market. With his highly infectious personality, fast-paced and interactive style of speaking and storytelling, audiences can expect to be entertained while attaining a wealth of great insights.
Jerome holds the Certified Speaking Professional (CSP) designation which is held by the top 12% speakers in the world as an award for speaking expertise. He was awarded the prestigious Global Speaking Fellow in 2015. Currently less than 1% of speakers globally hold this designation. In 2018, Jerome was recognised as a Top 30 Global Brand Guru and is the only Asian based in Asia to make the list. He is ranked No. 5 in the world.
Agenda
Course Outline
Welcome, Introduction and Delegate Objectives
Introduction to Employer Branding
The Art to Building Your Employer Brand
Effectively Communicating Your Brand During Radical Change
Breathing Life Into Your Employer Brand
Aligning Your External and Employer Branding Strategies For A United Message in Fast- Changing Environments
Building The Business Case and Demonstrating The ROI of Your Employer Branding Programme
Engaging Leaders and Employees at All Levels to Contribute To and Deliver The Brand Promise
Capstone Exercise
Note: This workshop is extremely hands-on, intensive, highly interactive and packed full of real-life case studies of brands who have succeeded and who have failed! To maintain the highest level of retention, learning and involvement, all delegates will get to work on a Mock Project using the tools and strategies they have learnt in the workshop.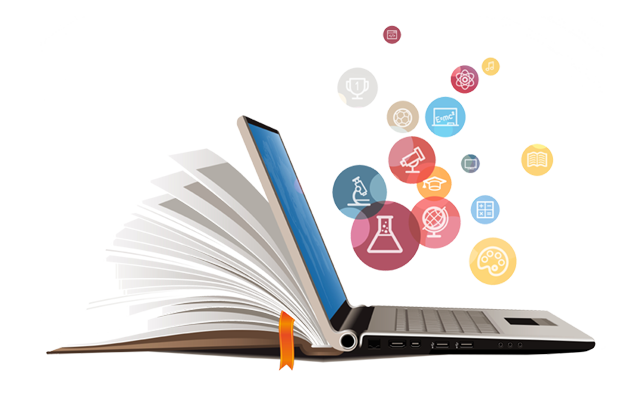 Key Takeaways
How You Can Benefit!
Encourage employees to "live the brand" and remove traditions and obstacles that hinder delivery of the brand promise.
Measure the effectiveness of your employer branding strategy and maximise the ROI on your employer branding initiatives.
Engage senior leadership to ensure they are modelling focused brand messages and leading the charge.
Align your external and employer branding strategies for a united message in fast- changing environments.
Develop a global identity to grow your brand on a worldwide basis.
Cultivate employee behaviour that represents your values, mission, brand and business strategy.
Reward employees for demonstrating their brand loyalty and become an employer of choice.
Communicate your brand during radical change.
Implement the brand as a business asset to positively affect the bottom line.
Bring your brand to life and encourage employees at all levels to contribute to and deliver the brand promise.
Build the business case and demonstrate the ROI of your employer branding programme.
Accelerate the brand building process internally by harnessing your organisation's creative energy.
Involve the right partners from communications, HR and marketing to line operations etc. to ensure an integrated approach across your entire organisation.
Who Should Attend
This masterclass is designed for Directors, Managers, Senior Vice Presidents, Vice Presidents, Specialists, Officers, Leaders and Consultants of:
• Human Resources
• Internal Communications
• Employee Communications
• Corporate Communications
• Employee Relations
• Employer Branding
• Employee Engagement
• Employee Experience
• Marketing
• Strategic Planning
• Corporate & Brand Identity
• Brand Development
• Brand Management
• Internal and External Marketing
• Business Development
• Public Relations
• Integrated Marketing Communications
• Training and Development

And all who are interested in creating brand ambassadors within their organisations and solidifying their organisation's position as the employer of choice.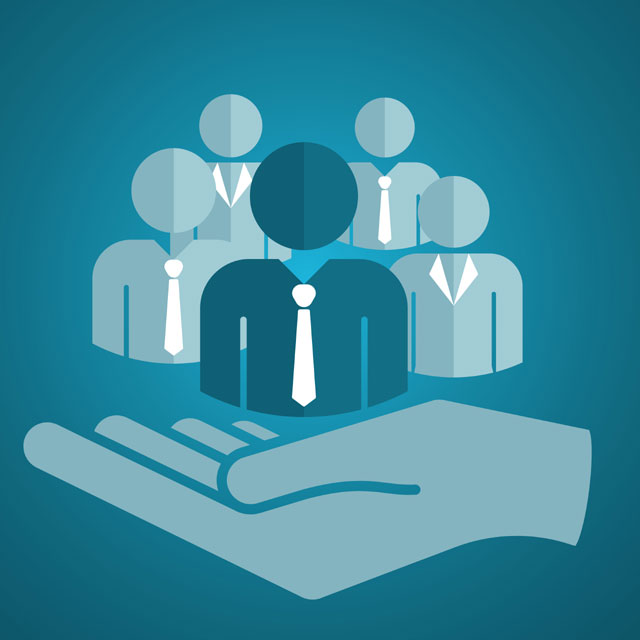 Early Bird
If register by 26/07/2019
Standard Rate
27/07/2019 Onwards
Group Discount: 10% off for Group Registrations of 3 delegates or more
Testimonials
What Clients Are Saying
"Jerome's presentation was great and provided insights on the subject of branding for Group Audit. At least people now realize that we are not only about doing our job well but to be received and perceived as a brand."
– Group Audit Head, Singapore, OCBC
"There is never a dull moment with Brand Coach Jerome Joseph. I now understand the importance of branding and I am also able to implement using your template on how to translate vision to behaviour."
"Jerome is an excellent speaker! Great wisdom and provided lots of insights."
– Senior Manager, EPF Malaysia
Images from Masterclasses