Championing Organisational Health & Mental Wellbeing Needs
18 – 19 May 2020, Kuala Lumpur
Course Introduction
Championing Organisational Health & Mental Wellbeing Needs
"54% of all MCs and absences are due to Stress, Depression or Anxiety, costing companies about 1 month salary for every 3 employees each year."
– Health and Safety Executive, UK 2019
"Seniors at work, the new norm. 40% of seniors aged 65-69 years at work in Singapore and 26.1% of total workforce in Malaysia in the 45yrs and older, 2.8% 60 yrs and above"
-ASEAN Today, 2019;
Aging Workforce: A Challenge for Malaysia, Journal of Administrative Science
The trends in the world points to a future where 40% of adults will be obese, and poor mental health and well-being will also become more common based on current statistics, where 1 in every 5 people experiences some form of mental disorder at some stage in their life. This will give rise to the number of people living and working in chronic conditions, which contributes to workplace conflicts, poor work performance, unfinished deadlines, poor teamwork and cohesion.
Organisations are left with the inevitable burden of poor employee health, which costs tens of millions every year. The good news is, these risks are highly preventable and manageable! The winners of businesses in the future will be those with the healthiest employees. Investing in your employees to be Healthier and Happier will give companies the competitive advantage to Survive and Thrive!
This masterclass is targeted at HR practitioners who would like to understand the impact of mental health and wellbeing on organisations, and develop and implement a future-ready workplace that nurtures good health and mental wellbeing. Through various interactive activities, delegates will learn through play, and develop a customised workplace health and wellbeing plan for their organisation.
The Trainer
Maria Plengsangtipi
MA (Applied Psych), BSocSci (Psych) Partner & Consultant Psychologist
iGROW an award-winning psychological consultancy based in Singapore

More About The Trainer
10+ years Psychological Consulting experience in the area of psychological wellbeing, workplace health, and capability development in diverse settings
Conducted over 400+ talks, coaching & workshops related to mental well-being in 450+ Fortune 500 companies, Government, Large enterprises, Small & Medium companies
Led a few National-level mental health initiatives to improve workplace mental health in Singapore
Associate Faculty, Singapore University of Social Sciences lecturing in Leadership, Team Dynamics, Developmental Psychology and Counselling programs
Registered Psychologists & Counsellor
The Trainer
Benedict Lim
MSocSci (Counselling), BA (Psychology) CEO & Chief Psychologist
iGROW an award-winning psychological consultancy based in Singapore
More About The Trainer
13+ years Psychological Consulting experience in the area of Leadership, Culture and Employee Engagement in diverse settings
TED Talk presenter & Regional Keynote
Author of upcoming book, "Surviving to Thriving: A Blueprint to achieve Business Excellence by leveraging on your Psychology"
Conducted over 700+ talks & workshops related to mental well-being
Commissioned by the Health Promotion Board of Singapore to led several national level projects to advocate mental health in organisations & communities
Associate Faculty, Singapore University of Social Sciences
Psychologist & Registered Counsellor with experience supervising others
Agenda
Course Outline
1. STARTING RIGHT: Understanding Health & Mental Wellbeing of employees and the aging workforce
2. STARTING WELL: Financial Impact of Health & Mental Wellbeing to organizations
3. STARTING STRONG: Organizational Mental Health Challenges
4. SUPPORTING RIGHT: Identifying Employees in Distress
5. SUPPORTING ACTIVELY: Approaching and Referring Employees in Distress
6. SUPPORTING PROACTIVELY: Designing a Plan for my organization
7. SUSTAINING A PLAN: Presenting Business Case and Health Plan relevant to my organization
8. SUSTAINING THE PLAN: Sourcing for Resources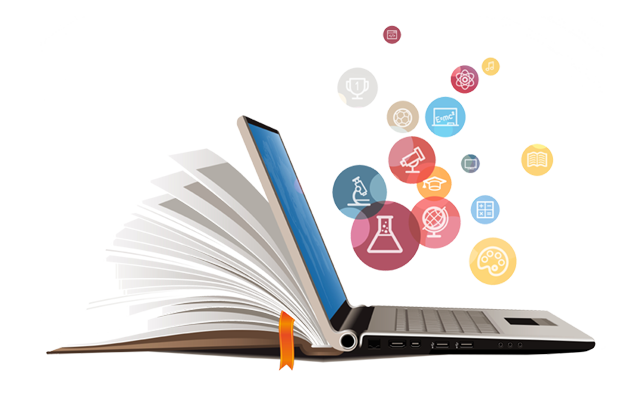 Key Takeaways
How You Can Benefit!
Why are Health and Mental Wellbeing at work important?
What is the financial impact of Health and Mental Health Issues to organisations?
What are the Organisational Mental Health Challenges and psychological response to Disaster, Death and Downsizing?
How do we develop a plan to Prevent, Prepare and Respond to Crisis at work?
How do we attend to the mental health needs of the aging workforce?
How do we distinguish employees in Distress from those who are merely complaining?
How do we approach employees in Distress with empathy?
When do we refer employees in Distress?
How do we develop a customised Plan to Start, Support and Sustain Health & Mental Health in your organisation?
How do we implement Workplace Health and Mental Health initiatives?
How do we roll out Health and Mental Health campaigns quickly and easily by tapping into existing resources?
Who Should Attend
Visionary Chief HR Officers and HR Directors who want to build a culture of supportive environment for the health and wellbeing of their employees
HR Officers responsible for development and implementation of policy to improve employee engagement and culture
HR Officers responsible for the Health and Wellbeing of the employees
HR Generalist who wants to gain knowledge and skills in building work environment that is future-ready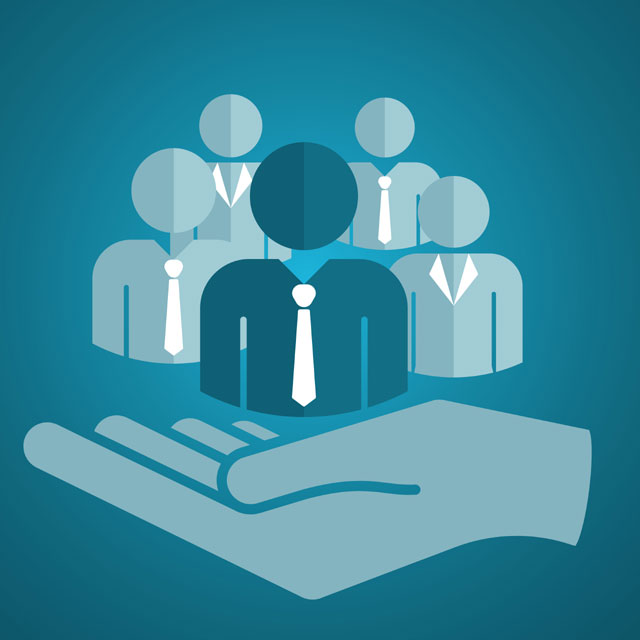 Early Bird
Register by 06/04/2020
Standard Rate
07/04/2020 Onwards
Group Discount: 10% off for Group Registrations of 3 delegates or more
Testimonials
What Clients Are Saying
"Maria is very well versed and knowledgeable in the topic of discussion, and are able to share relevant experiences!"
– Head of Operations, National University Hospital of Singapore
"Maria brought to light ways to deal with pressures in life and Provided practical skills to help staff manage better"
– Associate Director, Health Promotion Board, Singapore
"The trainer made all the difference! He was engaging, well structured in terms of programme flow. He weaved in activities to bring the point across. I love the stories and the group participation was awesome. Ben is one of the best trainers I have seen so far."
– Senior Manager, National Heart Centre Singapore
Images from Masterclasses
*Human Resources Development Fund (HRDF)
Malaysia – Under the Human Resources Development Fund (HRDF), registered employers can claim rebates for trainings conducted by an overseas trainer/ training provider. For more information, please download here.