Formulating and Implementing a Business-Centric HR Strategy
06 February 2020, Kuala Lumpur
Course Introduction
Formulating and Implementing a Business-Centric HR Strategy
The people management (HR) function remains under pressure to be more strategic and act as a business partner rather than just a simple administrator. Even though tremendous progress has been made in this aspect, some human capital management professionals are still unsure of how to play a more strategic role, or even what it really means to be strategic.
Led by Claudia Cadena, founder and principal consultant, this masterclass will provide you with knowledge, understanding, skills and tools to formulate and implement a business-centric human capital management strategy. Claudia brings with her more than 28 years of experience in human capital management and development in corporations across multiple industries such as retail and investment banking, airlines, oil and gas, and telecommunications.
Case studies and simulation methodologies will be used to drive learning, understanding and self-realisation. Participants are required to read case studies provided in advance, prior to attending the masterclass.
The Trainer
Claudia Cadena
Founder and Principal Consultant, Thread Advisory
Based in Malaysia
Senior practitioner with over 28 years of advisory, operational and strategic human capital management experience
Provides senior HR support, advisory services and leadership development & coaching to corporate and individual clients in Malaysia, Thailand, Indonesia, India, United Arab Emirates
More About The Trainer
Has been a Board Member, acting CEO and Executive Committee member, who was responsible for driving the strategic people and culture agenda for multiple corporations in Malaysia.

Her areas of expertise include organisational and culture transformation, talent management, leadership coaching, employee engagement and communication,  as well as project management.
Agenda
Course Outline
1. Introduction
2. The Tower of Future – The Art of Deploying Winning Strategies
3. Journey of a Strategic HR Leader: Self-evaluation and Personal SWOT Analysis
4. Case Study Discussion
5. Effective Decision-Making
6. The Strategy Loop
7. Putting It All Together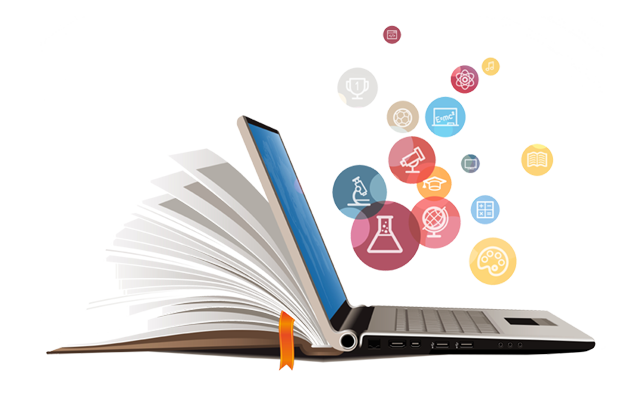 Key Takeaways
How You Can Benefit!
Develop the foresight and ability to scan the macro business environment to identify business-critical trends that need to be addressed strategically from a people perspective.
Identify people aspects that should be addressed in relation to contextual business realities, and plan for changes to be implemented to ensure an effective and efficient execution.
Uncover the hindrances to effective decision making and strategy execution.
Who Should Attend
Senior and middle management HR professionals (generalists and specialists)
HR business partners
HR consultants/advisors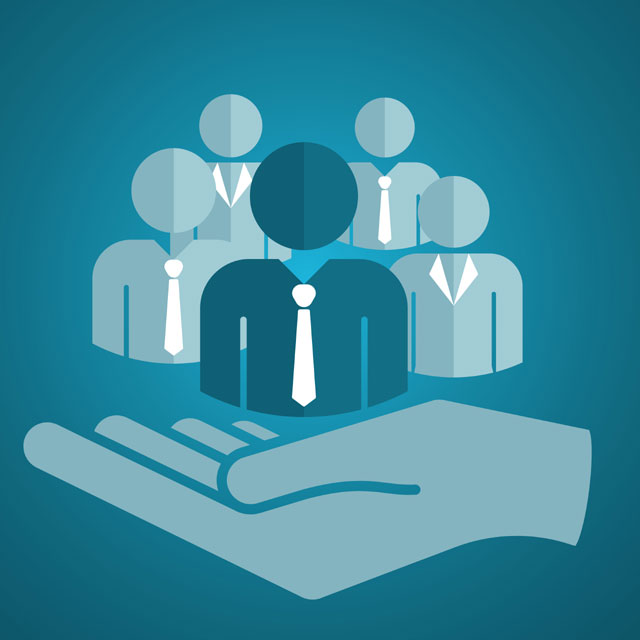 Early Bird
Register by 10/12/2019
Standard Rate
From 11/12/2019
Group Discount: 10% off for Group Registrations of 3 delegates or more
Images from Masterclasses
Human Resources Online is a publication of Lighthouse Independent Media. Copyright © Lighthouse Independent Media Pte Ltd 2019 – 2020. Privacy Policy | Terms of Use