Strategic HR Analytics for Decision Making
Telling a persuasive data story to influence business decision making
23 – 24 March 2020, Kuala Lumpur, Malaysia
Course Introduction
Strategic HR Analytics for Decision Making
A 2015 survey by the Chartered Institute of Personnel and Development (CIPD) found that 83% of HR leaders from organisations across Singapore, Malaysia and Hong Kong agree that HR analytics is helping to build the long-term strategy of their business.
Much has been said about the potential of data analytics in augmenting and improving decision-making process. In recent years, HR analytics has also gained significant buy-ins from senior executives.
However, not many organisations are doing it right due to a combination of technical, cultural and capability factors. One of the key factors is the lack of analytics talents among the HR team. While organisations may utilise external contractors to jump start their analytics journey or work on specific analytics projects, the potential of HR analytics can only be sustainable if the organisation is able to build such capabilities internally.
Led by an analytics expert who has comprehensive in-depth knowledge of the region, this course with a strategic focus is targeted at helping delegates become analytics-savvy HR leaders and business partners. While senior HR leaders and business leaders may not require deep technical skills in data management, they need to be effective users of HR analytics capable of harnessing the power of analytics to develop and implement HR strategy, and to improve people management practices.
This workshop is designed to help HR leaders and business partners develop and enhance their business partnering capabilities with data analytics, with the objective of informing, explaining and guiding decision making for improved business performance.
The Trainer
Awie Foong, PhD
Co-Founder and Principal, 
FYT Consulting based in Singapore
Highly experienced trainer, speaker and consultant in HR analytics, speaking
regularly at HR management and analytics events
Served as an Associate Director at Aon Hewitt Consulting's Talent and Rewards practice, as well as practitioner in global HR strategy at Abbott Laboratories
More About The Trainer
Led the formation and establishment of the HR Strategy and People Analytics Centre of Excellence (COE) for a Fortune 200 multinational healthcare company with over 60,000 employees worldwide.

Expert areas include HR analytics, talent strategy, strategic workforce planning, employee engagement and talent development etc.

Fluent in multiple languages including English, Mandarin, Malay and Cantonese
Agenda
Course Outline
Applications of Analytics, Artificial Intelligence (AI), Machine Learning and Predictive Analytics
Practising and Sustaining HR Analytics
Making Sense of People Management
Translating Data into Insights in Six Steps
Statistical Concepts You Ought to Know
Data Storytelling and Visualisation
Capstone Exercise
Capstone Exercise (Continued)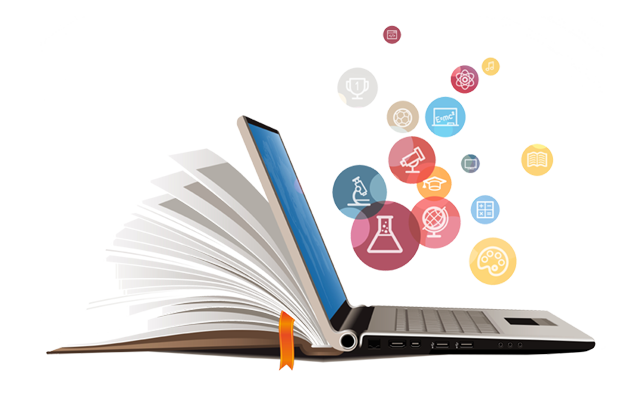 Key Takeaways
How You Can Benefit!
Establish a comprehensive understanding of the end-to-end analytics process to address many HR problems
Understand why learning algorithms are essential for analysing employee engagement and retention drivers
Develop and sustain critical analytics capabilities to connect business strategy to people strategy
Strengthen capabilities to apply analytics outcomes to improve business decision making
Transform data into powerful and meaningful insights from HR/performance metrics
Grasp key statistical analysis concepts to build HR analytics capacity
Communicate the outcomes of data analyses to tell a persuasive data story using data visualisation techniques
Test your learning effectiveness with a set of analyses and dashboards in a final capstone exercise
Who Should Attend
Senior HR Leaders
HR Directors and Functional Heads
HR Business Partners
Business Leaders
People Managers
All other professionals who wish to know how to utilise HR analytics for business decision making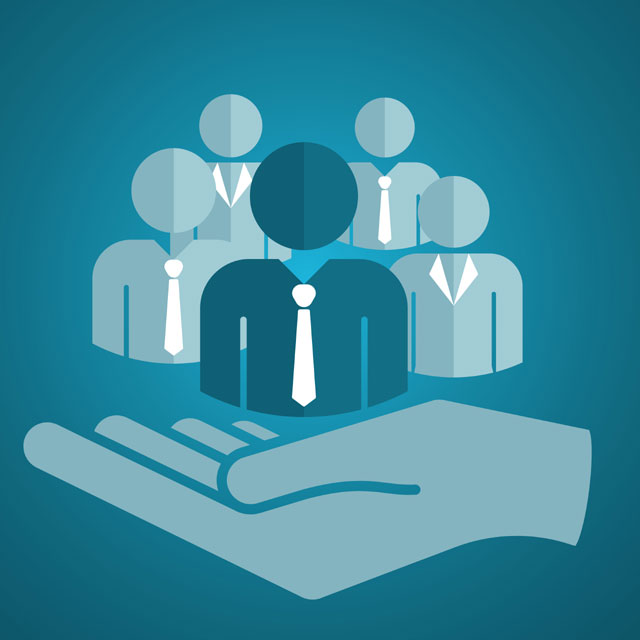 Early Bird
Register by 05/02/2020
Standard Rate
06/02/2020 Onwards
Testimonials
What Clients Are Saying
"If you are planning to become a HR data-driven organisation, this is the course to be inspired. Full marks for the trainer!"
Head of HR Services, Boehringer Ingelheim
"An extremely knowledgeable and hands-on trainer who gave deep insights from his wealth of experience."
Regional HR Director, Emery Oleochemicals Malaysia
"This course covered the key techniques to analyse data and tips on leveraging Excel to validate data and establish correlation."
Senior Vice President, Government of Singapore Investment Corporation (GIC)
"This course was well-structured and delivered by an effective trainer. Thumbs up!"
Images from Masterclasses
*Human Resources Development Fund (HRDF)
Malaysia – Under the Human Resources Development Fund (HRDF), registered employers can claim rebates for trainings conducted by an overseas trainer/ training provider. For more information, please download here.