Project Management for HR Professionals
28-29 September, 9.00am-5.00pm (SGT, Virtual Session)
9 –10 November, 9.00am-5.00pm (SGT)
Choose from our available dates:
Virtual Session
28-29 September 2022
9.am to 5.pm (SGT)
Singapore
9–10 November 2022
9.am to 5.pm (SGT)
Project Management for HR Professionals
Using Lean Concept and Data to Build a Successful Project from the Start
Understand why project management skill is a must-have for HR professionals.
Differentiate different project management methodologies.
Familiarise with the fundamentals, principles, concepts, and techniques of project management based on the "body of knowledge" developed by the Project Management Institute (PMI).
Learn the concept and tools of Lean.
Incorporate Lean concept and tools to ensure the project is successful from the start.
Hands-on with a simulated HR case study at all stages in managing a project (Initiation, Planning, Execution, Control, and Closing phase).
Quizzes and discussion to ensure knowledge transfer and clear grasping of concepts and tools.
Templates for application at work e.g. schedule, budget, risk management plan.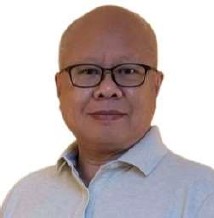 The Trainer
Henry Low
Qualified PMP Practitioner (PMI), Qualified ACTA Trainer
Henry, with over 22 years of overseas project management experience at multinational companies like AGCO, Faiveley, Panasonic, and Otis in Singapore, China, the Middle East, and Canada, is also an experienced Lean practitioner in the Asia Pacific region. During the time when United Technology Corporation implemented their Lean program, he led a team in Otis to receive the first global facility silver certification for manufacturing and bronze certification for service concurrently.
More About The Trainer
Henry is a qualified PMP practitioner from the Project Management Institute and a qualified ACTA (Advanced Certificate in Training & Assessment) trainer from the Singapore Training and Development Institute and received his MBA from Kellogg North Western University & HKUST in 2002. With his rich experience in project management and Lean, he has developed this workshop to meet the growing demand for project management competency with Lean thinking and data analysis for HR professionals to achieve competitive excellence individually as well as for the organisation.
Agenda
Course Outline
Project Management Competency (based on "body of knowledge" developed by PMI)
Lean Management Concepts
Lean Application in HR Project
Project Initiation Phase
Project Planning Phase
Project Planning Tools Application
Project Execution and Control Phase
Project Closing Phase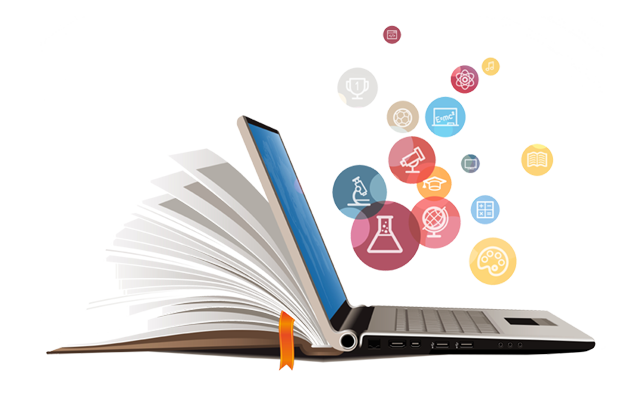 Why you should attend
Project management skills are simply essential for HR professionals. For one, HR department is charged with the most valuable asset of any company – People where tasks such as finding the right people for the right position, training, keeping track of performance, making sure everyone is satisfied with their current state in the talent management domain is a great example of HR professionals performing as project managers. Hence, having solid project management skills is a must and can also help to advance one's career in HR and beyond.
Lean concept is a way of thinking. It centres creating needed value with fewer resources and less waste. Toyota is the leading lean champion which is the strongest living proof of the power of lean. There is an increasing adoption of lean concept among senior managers and leaders in all sectors today around the world.
In this two-day Masterclass, participants are expected to familiarise themselves with project management framework and lean concept to form a strong foundation to plan, executive, rectify and intervene to ensure successful deliveries of intended outcomes of their HR projects and beyond. Participants will benefit from this training, using a combination of quiz and breakout rooms for group discussions and practice to reinforce the training.
Who Should Attend
HR Managers / Executives (specialist or generalist)
HR Business Partners
Business owners
Anyone interested in learning more about the Lean Concept and brushing up on project management skills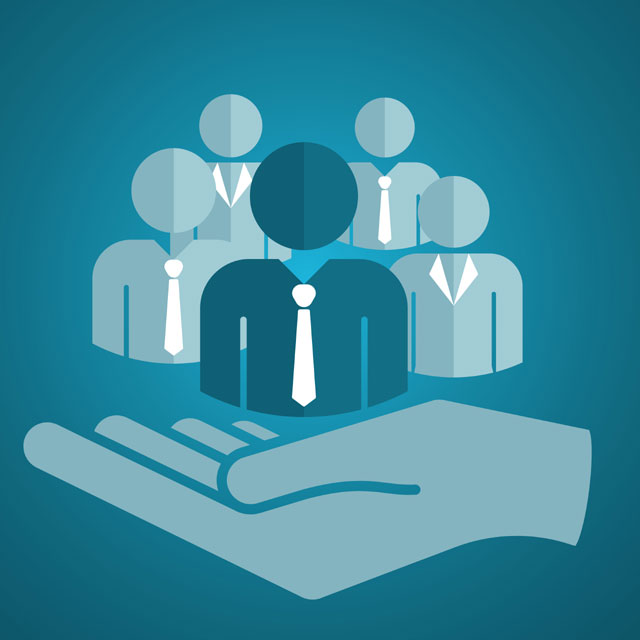 Virtual Session
28-29 September 2022
Early Bird: on or before 28 July 2022
Singapore
9–10 November 2022
Early Bird: on or before 9 August 2022
*7% GST applies to Singapore based companies and individuals
**Group discounts applicable
***HRD Corp (formerly known as HRDF) claimable under SBL scheme
Testimonials
What Clients Are Saying
"I find the Lean thinking and data analysis useful and important to identify the root causes before starting the project. It sets the right direction to ensure that project achieve the desired goals. I am more confident to take on future projects now."
– Jeffrey Goh Kok Fui
"The workshop is packed with quizzes, tools, templates and exercise. It enhanced my learning experience and I have the opportunities to practice before I apply it to my projects."
– Aik Kun
"The training is enriching and practical orientated. I have gained valuable knowledge, hands-on experience and useful tips from the trainer personal experiences."
– Roman Jean Pierre
Images from Masterclasses