Applied Gamification For HR
09 – 10 September 2019, Singapore
Course Introduction
Applied Gamification For HR
Gamification is generally understood as the use of game design techniques in business or other non-game environments. This is typically done through the creation of a serious game or simulation, or through components such as points, badges, levels, leaderboards, quizzes and puzzles aimed at injecting elements of fun and excitement into business processes.
Gamification's potential application to HR is limitless: from attracting the right talent to induction and onboarding; from improving learning and development effectiveness to cultivating a collaborative culture. But how can we gamify our HR processes in cost-efficient ways?
Let Pete Jenkins, the world's number one gamification expert, tell you how!
This two-day interactive masterclass provides the best opportunity for participants to fully appreciate the business impact of HR gamification. Fun, motivating and engaging, gamification could serve as a powerful solution to modern workforce challenges.
Employing a business-centric approach in order to cater to the increasing demand for HR to add business value to the organisation, participants will gain a holistic understanding and appreciation of the strategic value they could deliver to the business via applied gamification.
Join us today to learn how to employ gamification techniques in HR processes to increase productivity and ROI, and enhance employee motivation and engagement!
The Trainer
Pete Jenkins
Founder and Managing Director, GAMIFICATION+ LTD
Based in the UK
Pete Jenkins is an international authority on gamification, a lifelong gamer, successful entrepreneur and a lecturer. As CEO of Gamification+ Ltd, he mentors and trains companies worldwide on the use of gamification to solve business challenges.  Gamification+ won the Board of Trade Award from the UK's Department of International Trade in January 2019.
More About The Trainer
Pete is in his 11th year as Entrepreneur in Residence at the University of Brighton. He lectures on gamification and entrepreneurship at undergraduate and post-graduate levels. He also guest lectures on Gamification at King's College London and at ESCP Europe.
Pete is also Practice Director, Gamification at Intelestream Inc. in Chicago, USA.  A strategic advisory company in the CRM space. Intelestream Inc. created Splash, a gamified onboarding and goal setting app for SugarCRM.
Agenda
Course Outline
1. Welcome, Introduction and Delegate Objectives
2. The Theory Behind Gamification
3. Analysing How Gamification Can Be Used For HR
4. Gamification Prototyping
5. Implementing Gamification and Follow-up Planning
6. Improving Playability, Engagement and User Adoption
7. Pitching Your Gamification Project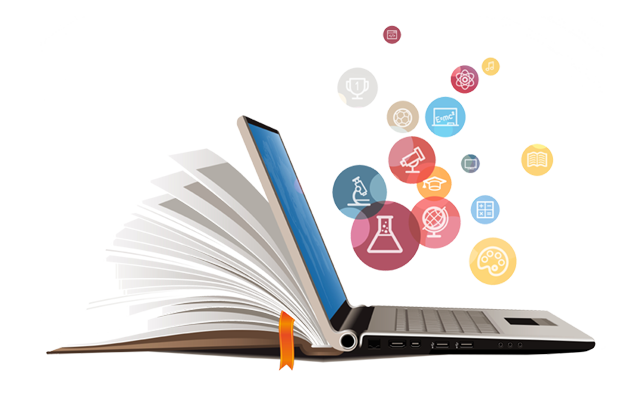 Key Takeaways
How You Can Benefit!
1. Motivate and engage employees with gamification.
2. Apply suitable gamification techniques to different employee segments.
3. Design a fun, engaging and cost-efficient gamification framework tailored for your organisation.
4. Infuse strategic thinking into HR gamification design to ensure business objectives are met.
5. Deliver high ROI on HR processes in recruitment, induction, engagement, training and retention.
6. Win over senior management and your team to get stakeholder buy-in for gamification projects.
7. Optimise gamification through exciting hands-on exercises, world-class case studies and best practices.
8. Implement effective HR gamification strategies to enhance employee engagement for your organisation.
Who Should Attend
Directors, Managers, Supervisors and Team Leads in the following functions:

Human Resources

Recruitment

Talent Acquisition

Training

Learning & Development

Engagement

HR Business Partnering

Organisational Design & Development

Rewards

Compensation & Benefits

Human Capital Management

Talent Management

Hiring and Line Management

All other professionals who wish to know how HR gamification works and how it can achieve business objectives and high ROI for them.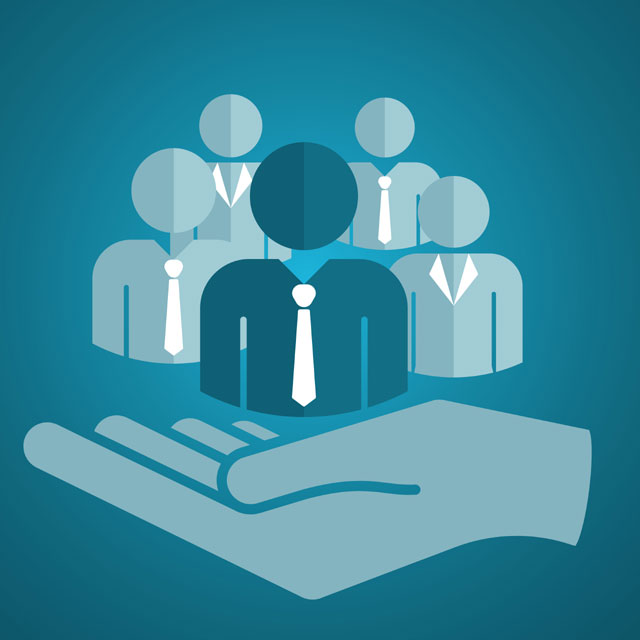 Early Bird
If register by 16/08/2019
Standard Rate
17/08/2019 Onwards
Group Discount: 10% off for Group Registrations of 3 delegates or more
Testimonials
What Clients Are Saying
"A fun, insightful and engaging course with a highly inspirational trainer."
– Programme Manager, American Express
"A very patient trainer who provided extremely useful concepts and tools."
– First Vice President, United Overseas Bank (UOB)
"Pete was very engaging. His course was conducted at a very comfortable pace that enabled me to learn a lot over the two days."
Learning and Development Manager, National Heritage Board Singapore
Images from Masterclasses