Leading Organisational Development, Transformation and Change
24 – 25 October 2019, Singapore
Course Introduction
In this course, you will learn to identify key moments and indicators of when an organisation needs to embrace and undergo organisational change, and how you can go about driving positive transformation across your organisation without succumbing to pitfalls that would impede your company's growth.
To achieve this objective, we will first learn to use change management techniques to ascertain when Organisational Transformation (OT) is required and how we can effectively assess the risk and potential of an organisational transformation project. Next, we will understand how to apply design thinking to develop suitable structures for organisations and manage employee experience, performance and relations across teams. Finally, we will apply these concepts to real-life organisational situations to develop the insights and decision-making skills required to build highly productive organisations.
A unique Organisational Development (OD) and Transformation (OT) course that delivers its content and insights with interactive learning activities such as simulations, role play, hands-on exercises and case studies, you will walk away from this course with a good understanding of fundamental principles and factors that are important to organisational development and transformation, a deep appreciation of what some leading organisations are doing, and the strong competence to develop and transform your organisation according to its specific business needs.
The Trainer
Rohit Manucha
International OD and C&B Expert 
Based in Dubai, UAE
More About The Trainer
Rohit Manucha is an award-winning trainer, speaker and practitioner in OD and compensation & benefits, and is highly sought after as a presenter at HR conferences, forums, summits and workshops across the Middle East, Asia and Europe.
Currently the Head of Human Resources at Aujan Coca-Cola Beverages Company (ACCBC) based in Dubai, he was previously Head of Compensation and Benefits at ACCBC and Dunia Group, and Head of Organisation Design and Total Rewards at Pepsi (ORC). His wealth of experience includes years of working in human capital consulting at KPMG and Hay Group.
Throughout the course of his career, Rohit has worked extensively with CEOs and C-suite leaders to help drive end-to-end organisational transformation across nineteen countries such as China, Japan, Malaysia, India, Vietnam and the MEA region. He has worked across a diverse range of sectors, covering organisations – including Fortune 100/500 companies – with varying ownership models and different stages of business life-cycle such as Walmart, Kraft, Bharti Group and Pepsi.
Amongst the multiple awards that he has won include the 'Compensation and Benefits Leadership Award' at World HRD Congress India in 2017, the title of the '100 Most Influential Global HR Professionals' by the World HRD Congress India in 2016, the title of 'HR's Rising Star' at the HR Summit & Expo UAE in 2016 and 'HR Leadership Award' at the Asian HR Leadership Awards UAE in 2015. He has also led the Dunia Group team to win the 'GCC Best Employer Brand Award' at the Employer Branding Awards UAE in 2016 and his HR initiatives led ACCBC to win the coveted 'Employee Engagement Award KSA' from Korn Ferry-Hay Group, in 2018.
He is also the Advisor to the Ministry of Tolerance, UAE; a board member of CTC, UK and part of the Visiting Faculty for IMT-UAE and Newstead-UK.
Agenda
Course Outline
1. Welcome, Introduction and Delegate Objectives
2. Overview of Organisational Design and Development: Organisational Development versus Organisational Transformation and Change Management
3. Understanding the Ducal Model for the Right Organisation Structure
4. Effective Ways to Manage and Overcome Change, and Process and Structural Re-engineering
5. Employee Experience and the Role of Culture in Organisational Development and Transformation
6. Managing Interpersonal Relations at Work: Johari Model and Transactional Analysis
7. The Strategy-Culture Matrix
8. Developing High-Performing Teams through Real-Life Design Thinking
9. Depicting the Organisation of the Future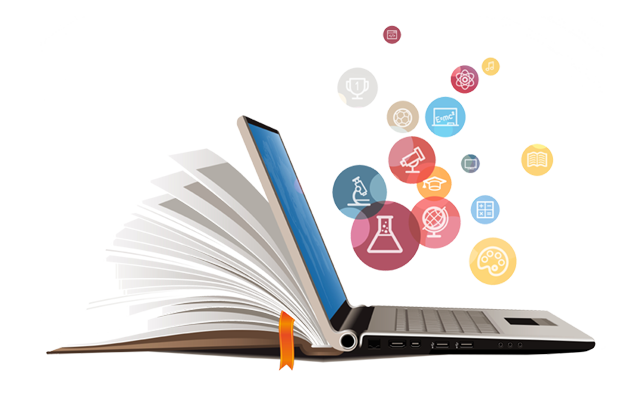 Key Takeaways
How You Can Benefit!
1. Reach greater heights in business growth through organisational development, transformation and change management.
2. Ascertain if organisational transformation is required for an organisation, and if so, how to go about it.
3. Use change management and design thinking strategies and techniques to solve real-life issues in your organisation.
4. Leverage on tools and concepts such as the DICE Framework, the Congruence Model, the Ducal Model, the Model of Adaptive Orientation and more to drive organisational change.
5. Enhance employee experience and manage relations and conflicts between people and teams with the help of concepts such as the Johari Model, Transactional Analysis and the Strategy-Culture Matrix.
6. Overcome pitfalls and understand best practices through a series of hands-on exercises, role plays and group discussions based on case studies such as PepsiCo, McKinsey, NOGO Railroad, BOC and Xerox.
Who Should Attend
Chief Human Capital Officers

Directors, Vice Presidents, Department Heads, Managers and Team Leads in charge of:
○ Human Resources
○ Organisational Design and/or Development
○ Change Management
○ Team Management
○ Performance Management
○ Employer Branding
○ Employee Experience
○ Metrics and Analytics
○ Compensation and Benefits
○ Other departments in the HR function
○ HR Business Partners and Consultants

All other professional/business stakeholders involved in organisational development, employee experience, change management, team management and performance management.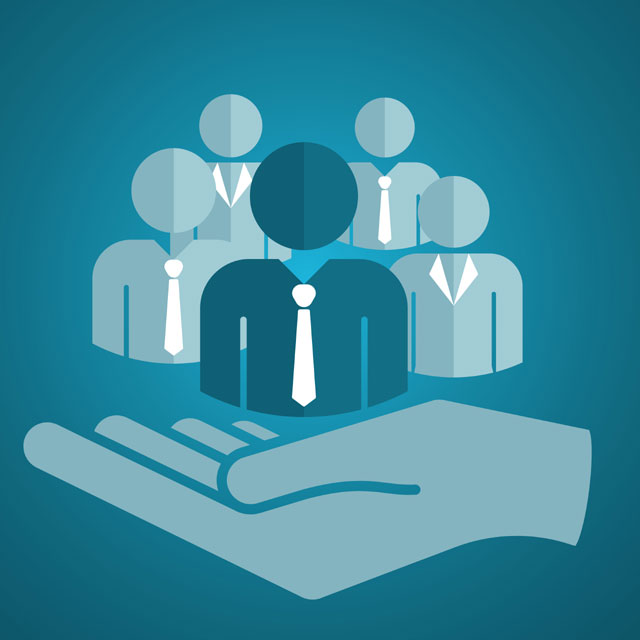 Early Bird
If register by 16/09/2019
Standard Rate
17/09/2019 Onwards
Group Discount: 10% off for Group Registrations of 3 delegates or more
Testimonials
What Clients Are Saying
"Rohit is an accomplished professional with a superior understanding of all matters related to Rewards and C&B. His razor-sharp analytical skills and conceptual clarity in the C&B and HR domains are evident."
– Customer Transformation Director, Barclays
"Rohit's extensive experience in working with Boards, CEOs and C-suite leaders as a leader truly adds value in driving end-to-end organisational transformation."
Images from Masterclasses
HR Masterclass Series is brought to you by Human Resources Online, a publication of Lighthouse Independent Media. Copyright © Lighthouse Independent Media Pte Ltd 2019. Privacy Policy | Terms of Use