Agile Methodologies for Effective HR Transformation
23-24 April 2020, Bangkok
Course Introduction
Agile Methodologies for Effective HR Transformation
In our fast-paced modern work environment where organisations are constantly challenged to respond to an ever-evolving business landscape, simply equipping the organisation with the latest digital tools and knowledge is not going to cut it. Improving the organisation's digital competencies is futile if our workforce continue to work in the way that they have always done, and neglect the challenges of a fast-moving business world.
To effectively react to market and environmental changes in prompt, productive and cost-effective ways, we need new ways of working, and Organisational Agility is the key to fast market response. Think of Organisational Agility as the new work culture that you need to have in your organisation.
HR has a twofold interest in Organisational Agility:
On a team level, HR, which is commonly perceived by employees as being too siloed and adamant on working in cycles (be it annual or quarterly), needs to become more Agile themselves to respond faster to business and employee needs.
On a strategic and functional level, HR needs to impart the Agile mindset and ways of working to the rest of the workforce, and guide the organisation to transform their culture and ways of working in order to gain a competitive edge in a fast-moving business world.
Led by Isman Tanuri, an Agile Certified Coach (ICAgile – ICP-ACC) with experience in conducting well-received workshops for both global and regional organisations, this two-day HR Masterclass will provide you with a strong working knowledge of fundamental Agile concepts and techniques such as Scrum, Kanban and Lean principles through a series of case studies, interactive discussions and activities. Join us on a journey to make Agile the new "operating system" of your team and company!
* Upon successful completion of this masterclass, participants will receive the ICAgile Certified Professional in Business Agility Foundations certification.
The ICAgile Certified Professional in Business Agility (ICP-BAF) certification is the first step to ICAgile's Business Agility Track. After achieving the ICA-BAF certification, HR practitioners who are keen to gain specialised knowledge of organisation agility within the HR domain can then move on to pursue the ICAgile Certified Professional in Agile Talent certification (ICP-TAL), the ICAgile Certified Professional in Agile Leadership certification (ICP-ALP), and finally the ICAgile Certified Expert In Business Agility certification (ICE-BA).
The Trainer
Isman Tanuri
Lead Speaker, Trainer and Coach
Elisan Partners
More About The Trainer
Highly experienced speaker, trainer and coach who has conducted training workshops and facilitated strategy and team development workshops for global and regional organisations such as Allianz, Daimler, CardinalHealth, Cigna, Dialog Axiata, PepsiCo and Telkomsel.
The only ICAgile Authorised Instructor accredited to deliver both Agile Marketing (ICP-MKG) and Business Agility Foundations (ICP-BAF) Certified Professional training courses.
A Certified ScrumMaster (Scrum Alliance), Agile Certified Coach (ICAgile) and Certified Kanban Coach (IBQMI).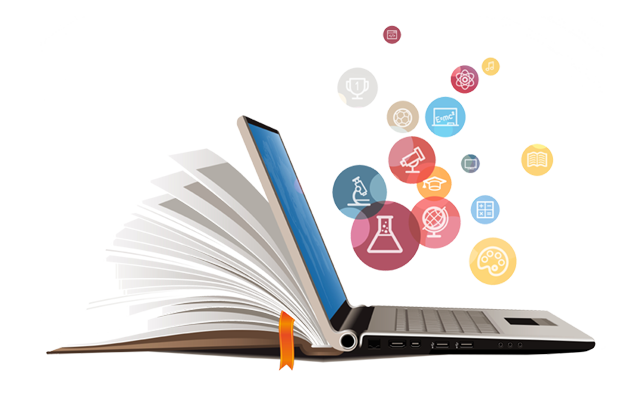 Key Takeaways
How You Can Benefit!
Reach greater heights in human capital management by adapting the Agile mindset and frameworks to your team's workflow.
Engage and manage employees with a "customer-centric" approach.
Enhance your team and organisation's ability, competency, and resilience to thrive in the VUCA environment.
Leverage on Agile methodologies such as Lean, Kanban, Scrum and Design Thinking to boost your team and organisation's productivity.
Use Change Management strategies and techniques to help your HR team and the rest of the organisation develop into a truly Agile and customer-centric organisation.

Upon successful completion of this masterclass, participants will receive the ICAgile Certified Professional in Business Agility Foundations certification. Find out where this certification leads you in the Course Introduction above!
Who Should Attend
Chief Human Capital Officers
Directors, Vice Presidents, Department Heads, Managers and Team Leads in charge of:

Human Resources
Organisational Development
Metrics and Analytics
Compensation and Benefits
Change Management
Team Management
Performance Management
Employer Branding
Employee Experience
Other departments in the HR function
HR Business Partners and Consultants
All other professional/business stakeholders involved in organisational development, employee experience, change management, team management and performance management.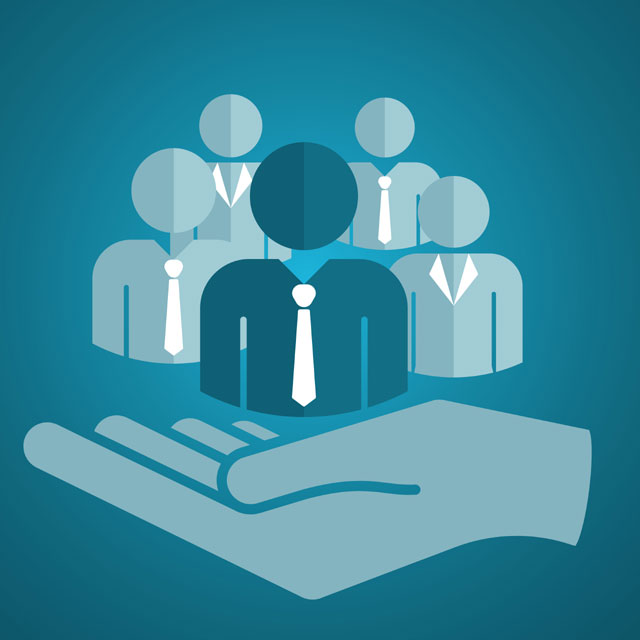 Early Bird Rate
Register by 21/02/2020
Standard Rate
From 22/02/2020
Group Discount: 10% off for Group Registrations of 3 delegates or more
Agenda
Course Outline
1. Welcome, Introduction and Delegate Objectives
2. Why Should HR Be Agile? Historical Context and Today's Needs
3. Agile Case Studies: Developing Team and Organisational Agility
4. Making a Return to Customer-Centricity – But First, Who are HR's "Customers"?
5. Fundamentals of Agile Frameworks and Practices: Kanban
6. Fundamentals of Agile Frameworks and Practices: Lean Principles
7. Fundamentals of Agile Frameworks and Practices: Scrum
8. Driving Agile Transformation in the Workplace
9. Creating your Agile Transformation Roadmap
Testimonials
What Clients Are Saying
"Fantastic training sessions – thanks Isman. We all learnt a lot and left the sessions energised to make a difference to our customers!"
– Regional Head, Asia Pacific, Allianz Partners
"Overall, the training was very effective and we were impressed with the way the content was delivered."
– Regional Manager, Dialog Axiata
"Isman's facilitation was great - very engaging and relevant for the team, and the level of support and preparedness was outstanding."
– PayPal, Director of PMM and GTM Transformation
"Isman's facilitation was great - very engaging and relevant for the team, and the level of support and preparedness was outstanding.'
– Deputy VP, Customer Experience Strategy, AXA
"Very logical, very clear and very interactive workshop, very useful for senior level professionals"
– Manager, Heilind Asia Pacific
"Great content and very original with the approach."
Director, Melco Resorts & Entertainment
Images from Masterclasses