Driving Organisational and Cultural Transformation
24-25 March 2020, Bangkok Thailand
Course Introduction
Driving Organisational and Cultural Transformation
We live in a VUCA (Volatile, Uncertain, Complex, Ambiguous) world which impacts the way we do business and manage our people. This is a constant reality that requires agility and flexibility in order to respond adequately to these pressures.
Now more than ever, human capital management practitioners and professionals are required to not only understand but drive organisational and cultural transformation initiatives in order to support employees and the business towards long term viability and sustainability.
Led by Claudia Cadena, founder and principal consultant of Thread Advisory, this masterclass will provide you with knowledge, understanding, skills and tools that will enable you to effectively contribute towards the organisational and cultural transformation agenda within your organisation.
Claudia brings with her more than 28 years of experience in human capital management and development in corporations across multiple industries such as retail and investment banking, airlines, oil and gas, and telecommunications.
Case studies and simulation methodologies will be used in order to drive learning, understanding and self-realisation.
The Trainer
Claudia Cadena
Founder and Principal Consultant, Thread Advisory
Based in Malaysia
Senior practitioner with over 28 years of advisory, operational and strategic human capital management experience
Provides senior HR support, advisory services and leadership development & coaching to corporate and individual clients in Malaysia, Thailand, Indonesia, India, United Arab Emirates
More About The Trainer
Has been a Board Member, acting CEO and Executive Committee member, who was responsible for driving the strategic people and culture agenda for multiple corporations in Malaysia.

Her areas of expertise include organisational and culture transformation, talent management, leadership coaching, employee engagement and communication,  as well as project management.
Agenda
Course Outline
1. Introduction
2. Enhancing Self-Awareness and Personal SWOT Analysis
3. Case Study Discussion: Critical skills and Framework for the Organisational Transformation Journey
4. Simulation: Leading with Influence
5. Building the Tower of the Future – Practical Applications of Key Learnings for Organisational Transformation
6. Putting It All Together: Driving Organisational Transformation – The HR Role and People Agenda
7. Who Owns Culture?
8. Defining Culture
9. Case Study: A Systemic Approach Towards Culture Transformation
10. Managing Resistance to Change
11. Culture Transformation Sound Bites
12. Measuring Success
13. Putting It All Together: Transforming Organisational Culture – Whose Role Is It?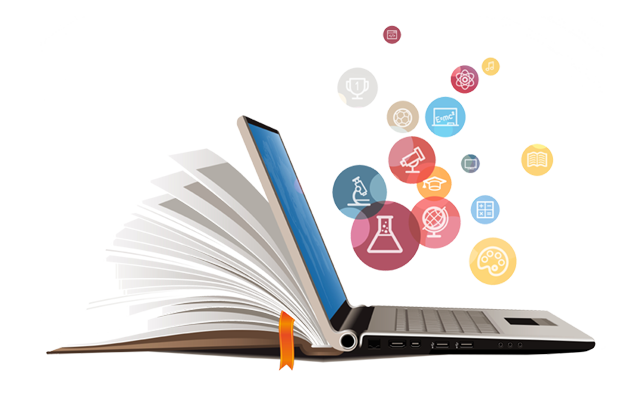 Key Takeaways
How You Can Benefit
1. Increase self-awareness and identify available opportunities to grow and enhance your effectiveness as a strategic partner to the business during the transformation journey.
2. Identify and effectively apply a strategic implementation approach and tactics throughout the key transformation stages.
3. Set up the most suitable implementation team to effectively drive the culture transformation programme and initiatives.
4. Identify and effectively apply a strategic implementation approach and tactics throughout the key culture transformation stages.
5. Understand and manage resistance to change.
Who Should Attend
• Culture and employee engagement professionals
• Senior and middle management HR professionals (generalists)
• HR business partners
• Change management professionals
• Employee / internal communication professionals
• HR consultants / advisors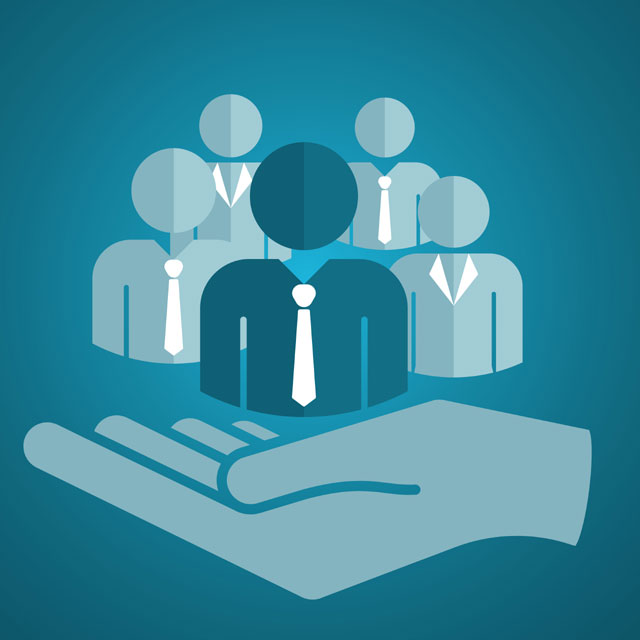 Early Bird
Register by 03/02/2020
Standard Rate
From 04/02/2020
Group Discount: 10% off for Group Registrations of 3 delegates or more
Images from Masterclasses