Building a Resilient Workforce
A Practical Guide to Manage Stress, Nurture a
Positive Mindset and Sustain Mental Wellbeing
Building a Resilient Workforce
A Practical Guide to Manage Stress, Nurture a Positive Mindset and Sustain Mental Wellbeing
Get a better understanding of the growing issue of mental health in the workplace
Build a business case for promoting employee wellbeing
Common forms of mental health issues and the impact of the workplace on wellbeing
Reduce the stigma around mental health
Developing a practical mental health framework and a sustainable company action plan
Manage employees with mental health challenges
Tackle work related stress
A Certificate of Completion endorsed by Hong Kong Association of Psychology
Certificate of Completion endorsed by the Hong Kong Association of Psychology would be issued with a passing score of 75% and above for the combined assessment (Quizzes and Presentation).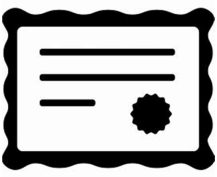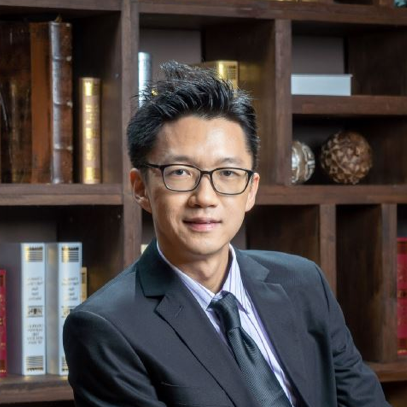 The Trainer
Dr Adrian Low
Award-Winning Stress Researcher, Chartered Psychologist, Published Author,
Global Keynote Speaker, University Lecturer
Dr Adrian Low is a Chartered Psychologist in the UK and he has attained his Doctor of Psychology in I/O and Clinical Psychology from the California Southern University in the US. Dr Adrian is alsoa holder of the master's degree in Education from The Chinese University of Hong Kong. He received his B.A. in Religious Studies from the Hong Kong Baptist University. Dr Adrian's doctoral dissertation on workplace stress has been published in numerous journals and magazines. Dr Adrian has been invited to speak on workplace stress worldwide. He is also serving as President of the Hong Kong Association of Psychology where he provides professional psychotherapy and psychological health evaluations.
More About The Trainer
Dr Adrian is privileged to have been influenced and mentored by world-class scholars and practitioners in the field such as Professor Daniel N. Robinson, Dr. Rollin McCraty, etc. He is also an Adjunct Lecturer at the University of Worcester, Edinburgh Napier University, the HKU Space and the Hong Kong Polytechnic University.
Agenda
Course Outline
The Psychological Compass on Stress and Health (Biological, Psychological, Social & Spiritual)
Stress or Emotional Distress in the Workplace (Signs & Impacts)
Emotional Resilience (Recharging & Power Up)
Strategies for Remedial Actions (Primary, Secondary, Tertiary Implementation & Innovative Ideas for Preventive Measures)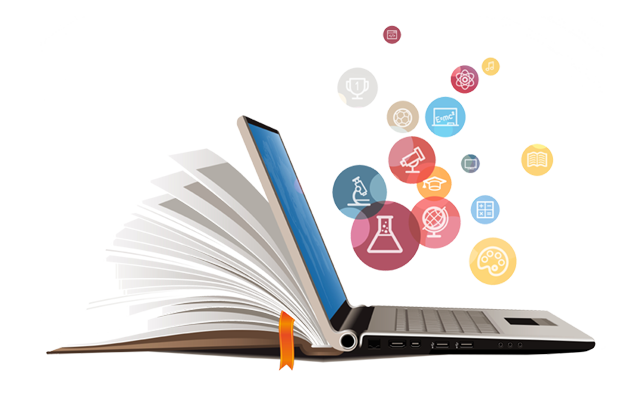 Why you should attend
To move from a place of simply surviving in life to a place of thriving, resilience is a necessary trait. At a basic level, resilience is our ability to bounce back from tragedies and difficulties (such as the pandemics) we encounter in life. At a more complex level, the resilience mindset embraces the idea that true resilience is our ability to navigate life, adapt to change, learn through adversity, and understand our feelings and emotional responses to situations. For this to be achieved, there must be a higher level of personal awareness and insight which leads to a deep understanding of self. Resilience is an asset when it comes to managing adversity because it helps us to overcome it. Rather than crumbling under the pressure and weight of every challenge we encounter, we become able to assess the challenge, learn and grow from it as we go through it. It is resilience that empowers us to continue moving forward, learning, and growing, and building on the things we are learning in life.
The psychological compass, a recent initiative by Dr Adrian Low and his team at the Hong Kong Association of Psychology, has been scientifically researched to be valid and reliable. Hence, it is a key catalyst towards building resilience and it will change the way you think, feel, and communicate with others such as your colleagues, your family members, and friends.
Led by Dr Adrian Low, an award-winning stress researcher, chartered psychologist, published author,global keynote speaker and university lecturer with extensive experience in conducting well-received workshops for both global and regional organisations, this two-day HRO Masterclass will provide you with a strong working knowledge in strengthening the mental resilience and wellbeing of your employees. Dr Low is regarded as a Stress Authority being trained by the best researchers in the field and a pioneer in researching workplace stress. He is constantly being interviewed by mainstream media such as Channel News Asia, South China Morning Post and many more media both locally and regionally.
Who Should Attend
Directors, Vice Presidents, Department Heads, Managers and Team Leads in charge of:

Human Resources
Organisational Development
Change Management
Team Management
Performance Management
Employer Branding
Employee Experience
Other departments in the HR function
HR Business Partners and Consultants

Business owners
Anyone interested in learning more about how to build a forward-looking culture, improve employee experience and wellbeing of your workforce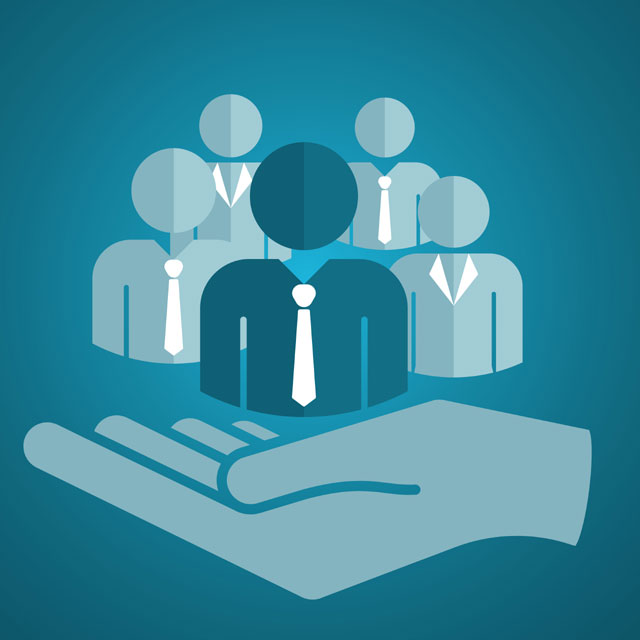 Virtual
19 & 22 July 2022
Early Bird: on or before 19 June 2022
Hong Kong
16 & 19 August 2022
Early Bird: on or before 16 July 2022
Singapore
4 & 5 October 2022
Early Bird: on or before 4 September 202
*7% GST applies to Singapore based companies and individuals
**Group discounts applicable
***HRD Corp (formerly known as HRDF) claimable under SBL scheme
Testimonials
What Clients Are Saying
"The Live Demo was amazing in which the volunteer's stress level was instantly lowered. Staff also learnt techniques in increasing their awareness and helping them keeping the stress level in check."
– Senior People Engagement Manager, HSBC
"After I have taken the courses taught by Dr Adrian, I started practicing mindfulness and meditation daily, which help me in stress reduction, focusing, life satisfaction and i started to appreciate the things around me frequently."
– Janet Mack, Flex Consultancy Limited
"It's rare that you come across standout talent like Dr Adrian. Hegives practical psychological and mindfulness advises to me to handle work pressure. Dr Adrian earns my highest recommendation!"
– Jennifer, PricewaterhouseCoopers
Images from Masterclasses