Enhance People Engagement and Elevate Employee Performance
Through application of ICF coaching competencies and mindfulness conversation
Enhance People Engagement and Elevate Employee Performance
Through application of ICF coaching competencies and mindfulness conversation
Understand why people become disengaged in organisation.
Learn ways to connect employee with his/her purpose, vision and potentials.
Formulate strategies to clarify goals for employees.
Discover (discover with) employee's current situation with respect to his/her goals.
Align goals and vision with team members constantly and consistently.
Builds trust and rapport continuously.
Liberate potential in others and challenge status quo.
Inspire team members to enhance productivity, accountability and performance.
Explore options in formulating different perspectives of seeing things.
Focus on taking meaningful and sustainable actions towards one's aspiration.
Take home with framework and tools for implementation.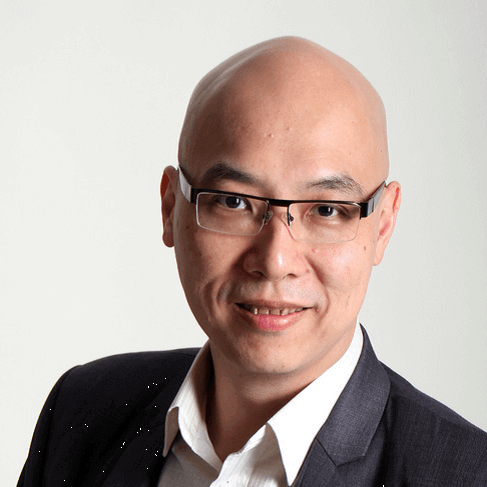 The Trainer
Daniel Yeo
Professional Certified Coach (International Coach Federation, Certified Coach and Administrator using EQ World EQCP Profile Tool, Mindfulness in Schools Project (UK) curriculum .b facilitator (Oxford Mindfulness Centre), Certified to administer DISC, Certified to administer and coach using the ENNEAGRAM personality profiling tool.
Daniel has 26 years of extensive corporate experiences in the medical technology businesses in American and German multi-national companies in the Asia Pacific region. Trained as an engineer and later moved into the areas of Key Account/Channel Management, Business Development, Sales Performance Enablement and people development. Daniel works on the resilience and performance of individuals and teams in organisations. He has developed and facilitated EQ & Mindfulness based change management, Leadership and sales performance interventions. He partners senior management, sales leaders and L&D stake holders in identifying challenges that inhibits growth mindsets and organization goals and facilitates the journey of change towards set aspirations.
More About The Trainer
As an ICF PCC certified coach with 2,000 certified coaching hours. He has worked with Sales BU Heads, HR Leaders, Directors and Executive Directors on mindset change, leadership and sales performance management. Daniel also volunteered as Executive coach with the Centre for Non-Profit Leadership (CNPL) and as a mentor with the Asian Institute of Mentoring. He is also a founding member of the China Coach Federation.
He was also invited to speak at the prestigious Fudan University School of management on the topic, "Mindful Leadership". He designed and facilitated workshops and coaching for the following esteemed organizations. DBS Bank, Meta, DYSON, DELL, Telenor Group, Agilent Technologies, Keppel Land China, Geely Auto China, German Chamber of Commerce China, Nanyang Technological University and Singapore Ministry of Education.
DAY 1
Understanding Performance
ICF Competency: Embodies a Coaching Mindset Shift of a Leader as a Coach
ICF Core Competencies: Cultivates Trust and Safety
Coaching Models and Processes
DAY 2
ICF Core Competency: Maintains Presence
ICF Core Competency: Listens Actively
ICF Core Competency: Evoke Awareness and Facilitate Insights
ICF Competency: Facilitates Employee Growth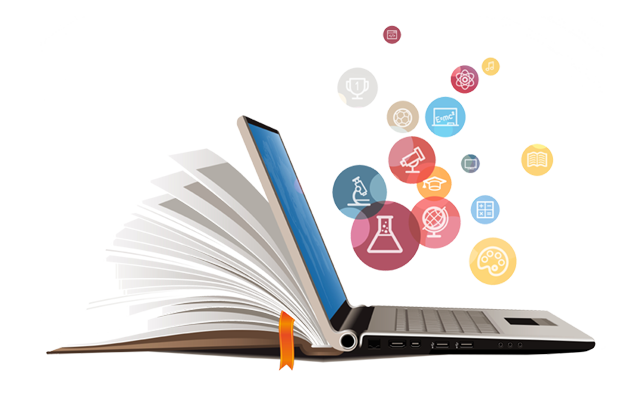 Why you should attend
Leading a multigenerational, diverse and more transitional workforce is becoming a norm for most industries across the region. Be it a veteran or next gen leader, it is not only crucial to lead but also be able to grow (with) their team to truly attain sustainability in company culture, growth and longevity(essential to leadership pipelines and succession planning) where effective coaching holds the key to building such platform for success. In fact," Coaching" as a keyword search has increased its volume by 11% over the pandemic compared to only 4.8% on "Leadership". It is a Power Skill alongside communication, leadership and collaboration skills where it gains as much importance in L&D as technical skills such as data analytics, technology and AI.
Mindful coaching is backed by the core competencies of the International Coach Federation (ICF) with the integration of the three qualities of mindfulness (based on the University of Oxford Mindfulness Centre) and Emotional Intelligence competencies. Participants shall expect lots of interactions and practise as well as expert guidance during this 2-days Masterclass.
Who Should Attend
Directors, Vice Presidents, Department Heads, Managers and Team Leads in charge of:

Human resources
Organisational development
Change management
Team management
Performance management
Employer branding
Employee experience
Other departments in the HR function

HR Business Partners and Consultants
Business owners, Consultants, Trainers, Facilitators
Anyone interested in learning more about coaching and mindfulness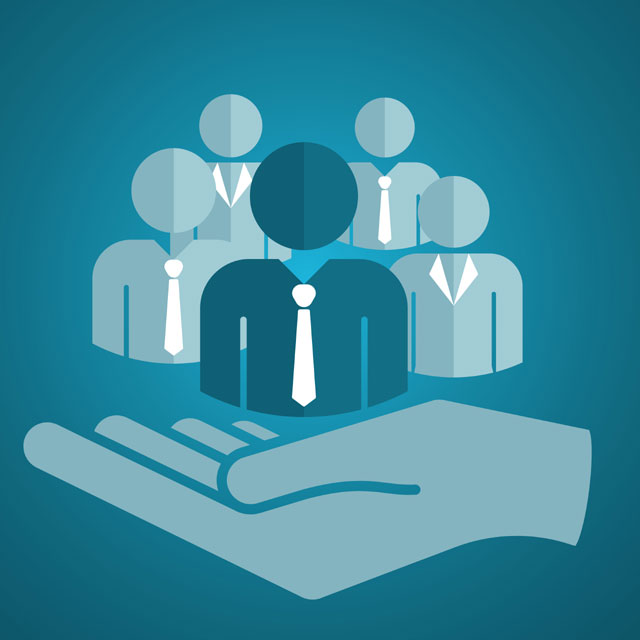 Singapore
18-19 October2022
Early Bird: on or before 18 September 2022
Malaysia
26-27 October 2022
Early Bird: on or before 26 September 2022
*7% GST applies to Singapore based companies and individuals
**Group discounts applicable
Testimonials
What Clients Are Saying
"Through our mindfulness coaching sessions, I have learnt from Daniel how to manage my emotions better and not be so reactionary. I have more pleasant and meaningful interactions with my colleagues and family members. It is a life changing experience."
– Dinesh Chandiramani, Relationship Manager, DBS private bank
"After attending Daniel's coaching program, I realised that doing coaching is very different from being a coach. When we asked the right question, we are more likely to get a meaningful answer. The coaching techniques Daniel taught us can be used in day-to-day interactions and lastly, I noticed that I can now understand others better from their perspective. Didn't expect this programme to be so fun and engaging."
– Eve, Trained Executive Coach, Jewellery business owner
"Through the coaching session with Daniel, it has better hone my skills as a HR practitioner and also individual as I am better equipped to work along with my stakeholders to guide them through a journey of self-discovery. Sometimes, we are guilty of taking a problem-solving approach without being "client-centric", with coaching, it is an enabler to walk the client through their own stories and journey to approach life situation in a different way which it is more empowering. With the client coming up with his/her own solution, there is a higher level of accountability and commitment hence the actions and impact are more long lasting"
– KK, HR Leader, Practitioner
Images from Masterclasses