Formulating a Result-based
Learning & Development Plan
How to use competency-based approach to ensure ROI in talent development and retention
Formulating a Result-based Learning & Development Plan
How to use competency-based approach to ensure ROI in talent development and retention
Familiarise the terminology and key elements of competency-based training and development system.
Identify the benefits and applications of competency-based system in training and development.
Establish the key steps in developing and implementing competency-based learning and development interventions.
Address essential issues when developing a competency-based development plan.•Use competencies in the identification of training needs and design of training plan.
Learn the different components to build up a comprehensive developmental plan for different categories of employees.
Use real life examples to integrate into your own organisational perspective.
Deepen the understanding of evaluation levels and analyse the organisation's return on investment to ensure impact of training on business results.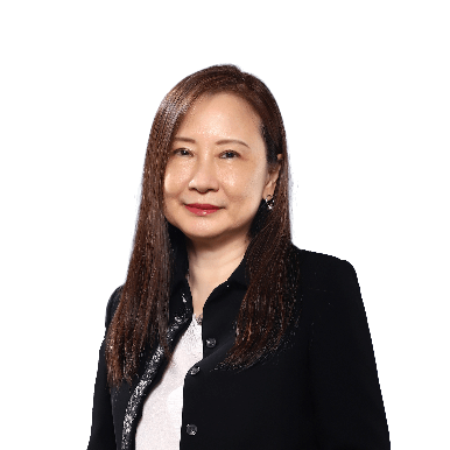 The Trainer
Joelynne Chong
Trainer, Executive Coach, Learning Designer
Joelynne LK Chong is a professional trainer and organisation development practitioner with over 20 years of experience in helping organisations improve business performance through system changes and people performance improvement. She is a highly effective facilitator employing experiential learning to ensure high uptake of knowledge transfer.
More About The Trainer
With vast experiences in both working in and providing consultation service to global organisations, she has accumulated deep insights to processes, systems, and people issues and how best to transform organisation performance. Her decades of working in China provides wide perspective on how to utilize human capital to achieve high growth. Her partial list of clientele includes CapitaLand China, China Eastern Airline, Schneider Electric China, GlaxoSmithKline China, Bosch ASEAN,Credit Guarantee Corporation, Proton Edar, Petronas Chemicals MTBE, SWIFT Support Service Malaysia, UEM Edgenta, Elektrisola Malaysia, Kaneka Malaysia, Bosch ASEAN, and many more.
Agenda
Course Outline
Introduction to Effective Training Process
Rationale for Competency-based Learning and Development
Evaluating the Effectiveness of Training-the ROI model
Understanding Competency-based Learning & Development
Planning Competency-based Learningand Development Interventions
Designing a Leadership Development Programme
Formulating Learning Tracks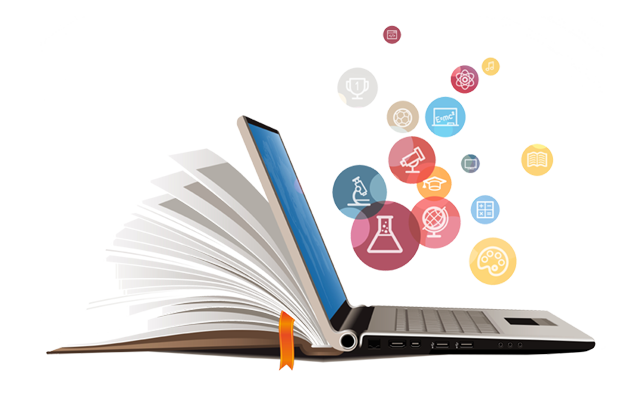 Why you should attend
In the post-pandemic VUCA world, businesses are faced with changes in a magnitude.To ride with times, the concept of organisational learning is taking centre stage in boardroom discussions where L&D champions are now expected to pilot development, curate and integrate sources and capabilities to bring the company to learn together and upskill or reskill employees to drive organisational excellence and achieve business outcomes.
As change agents, L&D champions need to upgrade themselves to ensure ROI in L&D programme. Competency-based learning moves away from just competencies framework/model on paper. It is an approach based ona true understanding of competencies through gap analysis referencing business outcomes, culture, employee strength, leadership qualities, resources and investment.Creating a competency-based development program requires both careful planning and due consideration and involves active collaboration from stakeholders across the whole organisation.
This masterclass aims to help organisations increase the effectiveness of their L&Defforts and to attain positive returns on their investment. More specifically, our expert trainer will provide participants with actual case analysis of a comprehensive pathway of development, from leadership competencies profiling, to assessment of gaps,and subsequent development plan for performance improvement. Participants can apply all the takeaways to their workplace immediately after this masterclass.
Who Should Attend
HR Managers / Executives (Learning & Development, Talent Management, Training, Organisational development)
HR Business Partners
Business owners, consultants
Anyone interested in learning more about competency based approach, ROI of training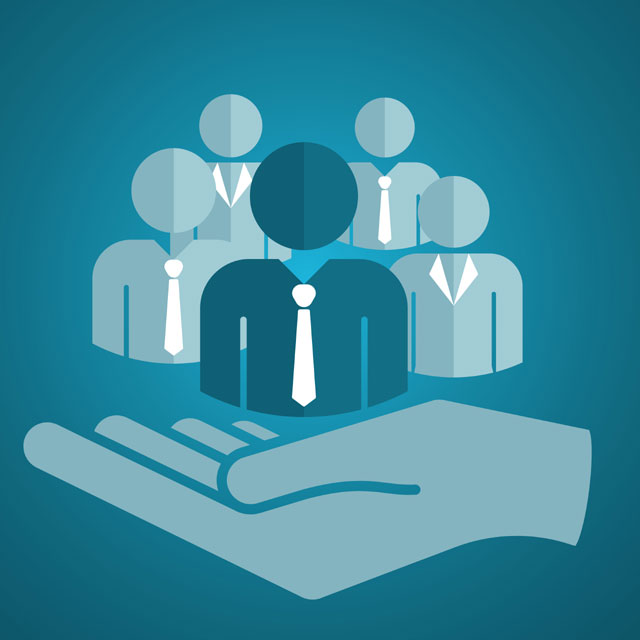 Virtual
14 October 2022 (Friday)
*7% GST applies to Singapore based companies and individuals
**Group discounts applicable
***HRD Corp (formerly known as HRDF) claimable under SBL scheme
Testimonials
What Clients Are Saying
"Joelynne is a fantastic trainer. She is very engaging and creative to bring out the learning points which help us to learn fast!"
– Jennifer Tan, Pharmacist
"Ihad attended HRDF TTT in KL which was conducted by JoelynneinApril 2016. She did a great job in her facilitation of the program and shared lots of relevant experiences which helped us in applying the concepts and contents of the program. Kudos to her!"
– Haiyub Kadir, Workplace Learning Specialist, Future Ready Advocate and Talent Development Practitioner, Singapore
"Joelynne knows very well how I enjoyed going to her trainings because she's highly engaging, not monotonous and thought-provoking. It was truly a "Joelynne" of an experience!"
– Hanson Tan, Technical Sales at Kaneka (Malaysia) Sdn Bhd
Images from Masterclasses