People Analytics for Future of Work
From data to insights, championing your story to success
People Analytics for Future of Work
From data to insights, championing your story to success
Day 1
HR Data Analytics for the Non Data Scientist
Distinguish between metrics and analytics.
Understand the process of data analysis.
Think like a data scientist.
Explore more opportunities to collect data and to draw more insights.
Design and assemble datasets on a data visualisation software.
Present a simple data story.
Day 2
Pivoting for Insights: Descriptive to Predictive
Determine the quality of data collected.
Get to know how to collect effective data.
Understand correlation and when to act on correlation data.
Learn about regression analysis, how it works, and its pitfalls.
Experience making sense of regression analysis in Excel.
Design and assemble data for correlation and regression on data visualisation software (Excel, Power BI).
Day 3
The Art of Communicating Your Data
Build design and assemble datasets on a data visualisation software.
Present in a dashboard.
Tell a convincing data story effectively.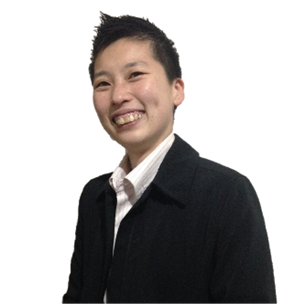 The Trainer
Dr. Jasmine Low
Principal Researcher, Pivotal Learning
Dr. Jasmine has a Ph.D. in HR Psychology (Organisational Psychology) with about 15 years of training and facilitation both locally and in Europe. As an Organisational Development (OD) consultant and Evidence-Based Practitioner, Dr. Jasmine often uses data analytics to help clients gain greater insights into organisational concerns, guide and evaluate interventions, and make decisions.
More About The Trainer
Dr. Jasmine has trained over 200,000 professionals and managers in areas like Management, Leadership, Team Development, and Change Management. She is a practitioner and trainer in various aspects of facilitation such as process facilitation, learning facilitation, experiential learning facilitation, and design thinking. Her professional qualifications includes the Professional Diploma in Training & Development, Advanced Certificate of Learning & Performance, and Professional Certificate in Designing and Facilitating Experiential Learning. Dr. Jasmine's recent clients include SG Enable, Fei Yue Community Service, Starhub, Karlshochschule International University, MUFG Bank, MOOG Inc, Julius Baer International, OTTO Solutions, and Ngee Ann Polytechnic.
DAY 1
People analytics: why it matters today
Diving in: 4 levels of analytics
The sexy mindset
Why data quality is crucial?
DAY 2
Data visualisation
Towards data for insights
Pivoting: Descriptive to Predictive I
Pivoting: Descriptive to Predictive II
DAY 3
Exploring how to do regression analysis in Excel
Without communication, data is worthless
Individual work and gallery walk
Contemporary challenges & recap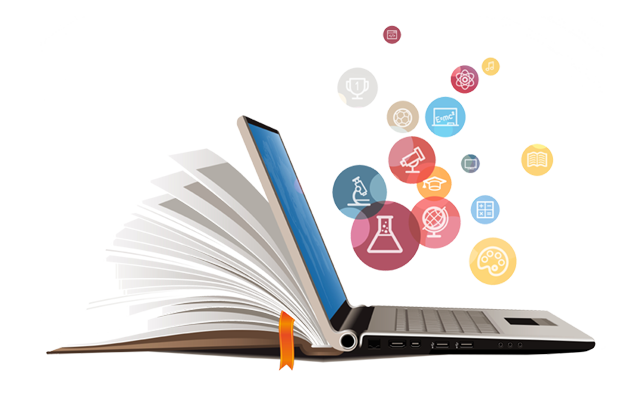 Why you should attend
Data could very well be the only reliable constant in our VUCA world. In the endemic workplace, the ability to manage and manipulate data is often considered one of the most sought-after competencies in all functions and industries. Raising digital awareness and proficiency among HR colleagues has become the most accelerated priority on both CEOs' and CHROs' agendas.
The bursting speed of the growth of data, namely employee and behavioural, has made it impossible for HR professionals to ignore, and at the same time, a scientific and data-driven analysis is expected to support evidence-based decisions to maximise success in achieving business outcomes. On the HR front, data analytics empower HR professionals to make evidence-based decisions driven by data to improve the organisations' ability in attracting, managing, and retaining the "right" talents. On the other hand, data can also provide insights into evaluating the effectiveness of HR policies and various interventions.
HR Data Analytics for the Non Data Scientist: We focus on building a strong foundation and level the understanding of the basics of data analytics.  One key emphasis is to think like a data scientist where participants will be able to design, plan and steer a clear and effective data collection plan.  At the same time, participants will be able to overcome barriers like lack of good data to conduct descriptive analytics with a data scientist's mindset.
Pivoting for Insights: Descriptive to Predictive:  We shift our focus to building the basic understanding necessary for managing, pivoting, and interpreting data from descriptive to predictive analysis. At the end of this part, participants are guaranteed the confidence and ability to design and assemble datasets for predictive insights on data visualisation software.
The Art of Communicating Your Data: We investigate easy to use tools for gathering data online, connecting data to visualisation software, and most importantly, to communicate the data. Without communication, data is worthless.
Who Should Attend
HR analytics professionals who have already been working on HR analytics for at least 1 year and are looking to further develop their HR analytics knowledge through a thorough understanding of people analytics data and the techniques used for carrying out predictive analytics.
Mid-level to senior HR professionals who are looking to delve deeper into HR analytics for the purpose of enhancing or restructuring the people analytics function of their organisation.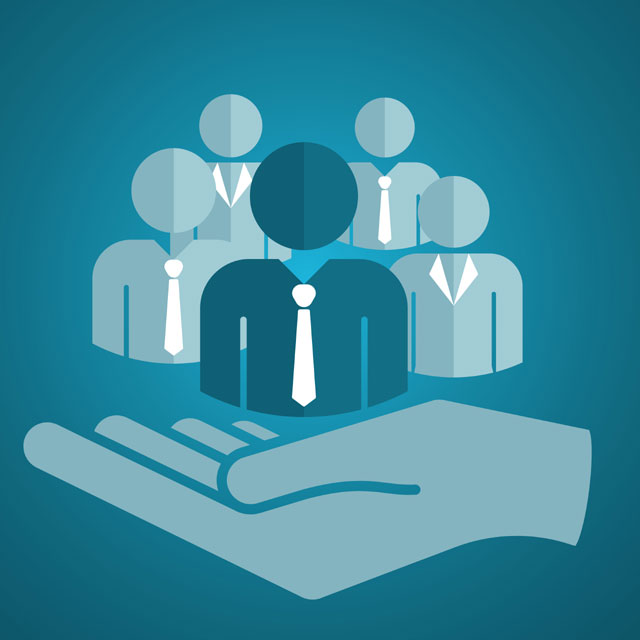 Malaysia
17 – 19 October 2022
Virtual training
22-24 November 2022
Early Bird: on or before 22 October 2022
*7% GST applies to Singapore based companies and individuals
**Group discounts applicable
Testimonials
What Clients Are Saying
"Jasmine is an incredible consultant and teacher. I had the pleasure of meeting Jasmine in a workshop on facilitation for the University of Valencia Work Psychology alumni and students. Jasmine has a natural and authentic way of connecting with the audience and promoting informative and open group discussion. Using real-world examples, multimedia, and creative group activities and discussion, Jasmine incorporates a variety of teaching styles to leave a lasting impact on her audience. She is also very open, helpful, and kind in one-on-one discussions after her workshops. Overall, Jasmine is a very warm and genuine person with a powerful consulting style."
– Organisational, Wellness & Psychology Consultant
"Dr. Jasmine was knowledgeable and made learning fun! Her lectures are engaging with activities and practices. She gave a lot of feedback and pointers for us to understand better the theories."
"She (Jasmine) wrote an Excel program to manage data combinations and calculations for her colleague. The programme saved for the research team, months of work needed just to combine the data at different possible permutation. She had also made an Excel program to automate the generation and mail of individualised profiling reports to participants who took part in the career adaptability survey in her research. The very professional looking and automated reports were impressive; no doctoral students have achieved this before. In addition, she has contributed valuable insights and suggestions to different research projects and training activities at the research institute"
– Prof. Dr. José Ramos, University of Valencia (Spain)
Images from Masterclasses