Employee Engagement Specialist Certification (Level 1 & Level 2)
18 – 19 November 2020, Virtual
Course Introduction
Employee Engagement Specialist
Certification (Level 1 & Level 2)
"Only 15% of employees are engaged."
-Gallup, 2019
"Companies waste more than 34% of salaries on disengaged and highly disengaged employees"
-Engage & Grow, 2019
The world has an employee engagement crisis, with serious and potentially lasting repercussions for the global economy. Though companies and leaders worldwide recognise the advantages of engaging employees and many have instituted surveys to measure engagement — employee engagement has barely budged in well over a decade.
Gallup has been tracking employee engagement in the U.S. since 2000. Though there have been some slight ebbs and flows, less than one third of U.S. employees have been engaged in their jobs and workplaces during these 15 years. According to Gallup Daily tracking, 26% of employees in Australia are engaged – i.e. they are involved in, enthusiastic about, and committed to their work and workplace. Worldwide, only 13% of employees working for an organisation are engaged. With so many organisations focusing on engaging their employees, the question is: Why aren't global engagement levels increasing?
Whatever way you look at it, employee engagement affects all organisations. But traditional employee and leadership training has proven to be old and slow (Deloitte, 2016). There is now a much quicker and powerful way to create change at organisational level.
This Employee Engagement Specialist certification is targeted at HR practitioners who would like to understand employee engagement thoroughly, enhance leadership skills, and become an authority in this field with a proven system that works.
The Trainer
Benedict Lim
MSocSci (Counselling), BA (Psychology) CEO & Chief Psychologist
iGROW an award-winning psychological consultancy based in Singapore
More About The Trainer
13+ years Psychological Consulting experience in the area of Leadership, Culture and Employee Engagement in diverse settings
TED Talk presenter & Regional Keynote
Author of upcoming book, "Surviving to Thriving: A Blueprint to achieve Business Excellence by leveraging on your Psychology"
Conducted over 700+ talks & workshops related to mental well-being
Commissioned by the Health Promotion Board of Singapore to led several national level projects to advocate mental health in organisations & communities
Associate Faculty, Singapore University of Social Sciences
Psychologist & Registered Counsellor with experience supervising others
Agenda
Course Outline
1. STARTING WITH THE WHY: Establishing the individual worlds of the participants and their Why
2. STARTING RIGHT: Unpacking Employee Engagement
3. STARTING STRONG: Essentials of High Performing Teams
4. DOING RIGHT: 6 Steps to Employee Engagement
5. SETTING THE SCENE: Evaluate, Leadership & Accountability
6. INSPIRING CHANGE: Values & Behaviors, Recognition & Feedback
7. GOING DEEPER: Deepening Human Connections
8. GOING WIDER: Extending Engagement
9. CLOSING: Q & A and Award of Certificates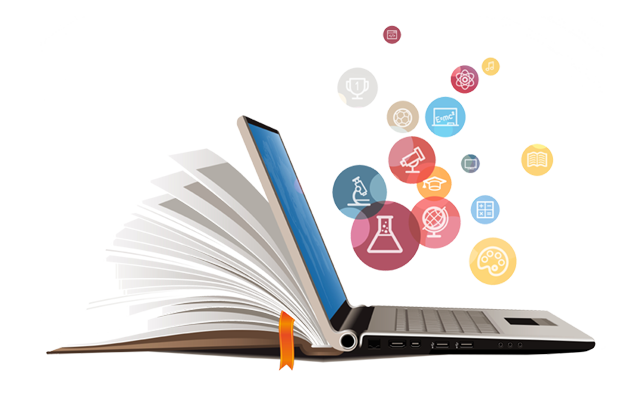 Key Takeaways
How You Can Benefit!
What is employee engagement?
Why is engagement important?
Up-to-date global statistics & information
How to compute the Cost of Disengagement in your organisation?
Myths and truths about Millennials and disengagement
Who is responsible for engagement?
Leadership and its impact on culture
The science of motivation
Limitations of traditional training
Six steps to employee engagement
Setting the scene for engagement improvement
Enhancing the heart, brain & growth of a workplace
Implementing measurable behaviors from company values
How to implement a programme that can effect positive change in culture
How to recognise and reward team members to activate the heart without money
How to deepen human connections to build trust and open communication in teams
How to implement a system to promote team accountability and personal responsibility
Who Should Attend
Visionary Chief HR Officers and HR Directors who want to build a culture of supportive environment for the health and wellbeing of their employees
HR Officers responsible for development and implementation of policy to improve employee engagement and culture
HR Officers responsible for the Health and Wellbeing of the employees
HR Generalist who wants to gain knowledge and skills in building work environment that is future-ready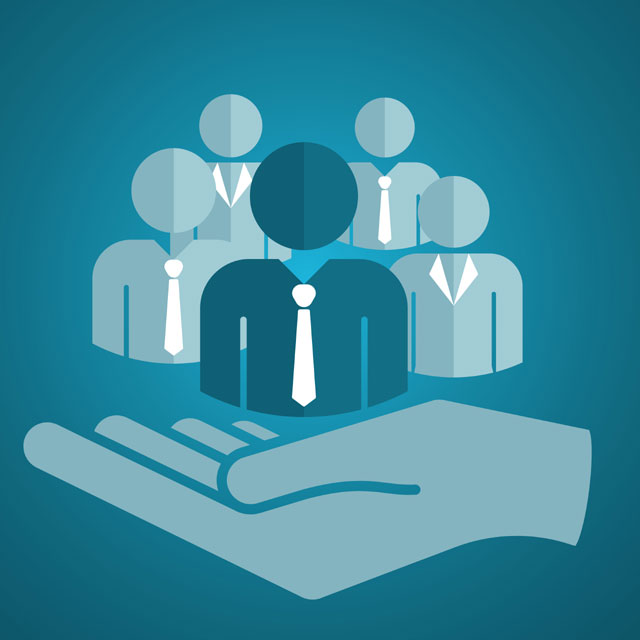 Early Bird
Register by 06/11/2020
Standard Rate
07/11/2020 Onwards
Group Discount: 10% off for Group Registrations of 3 delegates or more
Testimonials
What Clients Are Saying
"Benedict provided good insights, with high level of interaction and engaging activities that made learning fun and relatable."
– Head of Internal Operations, National University Hospital of Singapore
"I enjoyed the practical and hands-on tips on coping with change on a personal level, as well as a leader. Benedict was a good facilitator who provided a light-hearted and safe environment to engage and share our experiences to learn from one another. It is useful and applicable in our daily work"
– Head of Project Management in Environmental Services, National University Health System, Singapore
"The trainer made all the difference! He was engaging, well structured in terms of programme flow. He weaved in activities to bring the point across. I love the stories and the group participation was awesome. Ben is one of the best trainers I have seen so far."
– Senior Manager, National Heart Centre Singapore
Images from Masterclasses
*Human Resources Development Fund (HRDF)
Malaysia – Under the Human Resources Development Fund (HRDF), registered employers can claim rebates for trainings conducted by an overseas trainer/ training provider. For more information, please download here.