[Virtual Training]
Re-engineering and Revolutionising Performance Management
(One-day virtual)
Virtual Training Course
05 October 2020, 10.00am to 4.30pm
Course Introduction
Re-engineering and Revolutionising Performance Management
We all understand the theoretical benefits of performance management – the way it lies at the centre of learning, rewards, career management etc, and also acts as the basis for improving the performance of the business. The fact, however, is that it hardly ever acts as it's supposed to.
If there is one process in HR or even across the whole of business that most organisations would agree is broken, it would surely be employee performance management. Nothing else we do turns both managers and employees off so much, or results in so much wasted time (mainly through poor application and ineffectual conversations, but often not helped by bureaucratically heavy designs).
Yet it should not be like this. Employee performance management should be an absolutely critical business process or approach. It should provide the main mechanism that an organisation needs to ensure that work is performed and objectives are achieved effectively.
But after 30 years of trying, we cannot go on making incremental improvements that do little to reduce frustration or increase impact on business performance. It's time to either seriously transform or just trash it!
The good news is that there are things that can be done to make a major difference here. New insights from business and psychological research, new ways of thinking, and new technologies provide some new and significant opportunities for improvement.
Attend blended learning course to understand how performance management can be 'enhanced' – or perhaps better phrased as 're-engineered' – to have a true and significant impact on business performance.
Our new blended learning format
We know that you have concerns about attending face-to-face workshops in the middle of the COVID-19 outbreak right now. At Human Resources Online, we are also closely monitoring the situation and have developed a brand new format for the course based on your needs.
This course consists of:
Virtual training
Dedicated 2 x 180 minutes of virtual training sessions
Guided tasks and assignments
With continuous guidance and feedback from the trainer over a few weeks
Face-to-face classroom training
1-day workshop
How does this work?
2 x half day webinars: Conducted over two weekday mornings (9 & 16 June 9.30am-12.30pm), this is to ensure that you can continue to learn and develop amidst the uncertainty of the Covid-19 outbreak. We encourage you to attend the live webinars whenever possible, but recorded webinars will be provided to participants for a limited time to allow participants who missed the live webinars to catch up with the coursework. There will be a 20-minute break allocated for each webinar session.
Tasks and assignments: This is to ensure continuity between the online and offline sessions and to provide you with the opportunity to receive more guidance from the trainer. To facilitate continuous discussions and feedback on assignments, the trainer and participants will be looped into a Google Group (or a suitable equivalent).
One-day workshop: This is to give you the opportunity for interactivity, networking and hands-on learning. The one-day workshop (27 July) will be held as planned if the virus situation is more controlled by July. If the situation has not improved, we will deliver the content for this online and increase the number of online activities so as to not compromise your health and safety.
The Trainer
Jon Ingham
Executive Consultant, Strategic Dynamics Consultancy Services
Based in the UK
More About The Trainer
• Assumed the roles of Head of HR, HR Director and Consultant in large organisations such as Ernst & Young and Accenture
• Served as Professor in Strategic Management, HR and Change Management at the American Institute of Business and Economics (Moscow, Russia) and Cotrugli Business School (Zagreb, Croatia)
• Recognised as the 7th Most Influential HR Thinker in the UK, 2013 and the #1 Top Global Online Influencer in Talent Management, 2010
• Increased profits (EBITDA) per employee by 45% over 6 months and reduced costs by £10 million per year at large organisations in the UK
• Author of the book 'Strategic Human Capital Management: Creating Value through People' (2006), contributor to the book 'The Executive Guide to Talent Management' (2011), and writer of over 20 articles published in various well-respected HR journals
Agenda
Course Outline
1. Welcome, introduction and delegate objectives
2. Why traditional performance management is not working, and insights on making it work better
3. What to do to make traditional performance management work as well as possible
4. How to abolish performance management (or at least reviews/appraisals)
5. Developing HR and line management capability
6. Integrating performance management and development
7. Integrating performance management and rewards
8. Taking advantage of additional opportunities, including digital technology
9. Designing and implementing the new approach
10. Action planning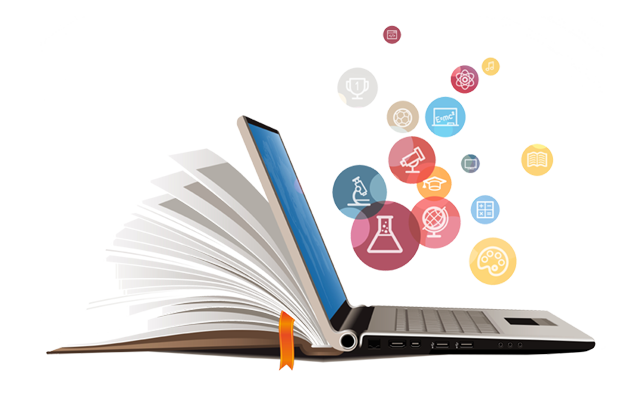 Key Takeaways
How You Can Benefit!
Innovate performance management to respond to changes in work and workers in modern, digital organisations.
Develop an approach which is best fit for a particular organisation, its strategy, context, and workforce, as well as what fits in a particular national culture.
Leverage on new opportunities from digital technology and other developments supporting the future of work.
Optimise the contribution of HR by aligning rewards, learning and other processes areas with changes in performance management.
Involve managers and employees in developing the new approach.
Develop a business case for change and build sponsorship from business leaders.
Manage the implementation and associated change management involved in introducing an innovated approach.
Develop a successful action plan for implementation back in the workplace.
Who Should Attend
Chief Human Resources Officer
HR Director
Head of Performance Management
Head of Talent Management
Head of Learning and Development
Head of Reward
Head of Organisational Development
HR Business Partner, or HR professional, wanting to contribute more broadly to organisational effectiveness
HR Process Designer, HR IT leader or talent management professional, wanting to improve the efficiency and effectiveness of the performance management process
Business leader, with responsibility for the effectiveness of people in your own organisation.
All other professionals/business stakeholders involved in innovating performance management approaches, processes or systems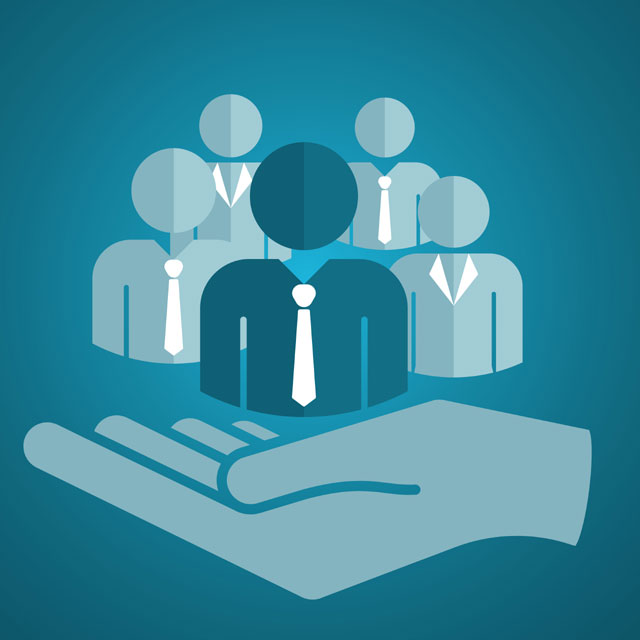 Early Bird
Register by 31 August
Standard Rate
1 September Onwards
Group Discount: 10% off for Group Registrations of 3 delegates or more
Testimonials
What Clients Are Saying
"Jon is a very experienced trainer who gave us lots of insights and real-life practical examples. What we are doing now made complete sense to me."
– HR Business Partner, Discovery Networks Asia Pacific
"This course offered excellent content with an extremely knowledgeable and experienced trainer."
– Head of Reward, IKEA
Images from Masterclasses