Developing Emotional Intelligence & Resilience For HR Leaders To Thrive In Tough Times
27 October 2020, One-day Virtual Training via Zoom
Course Introduction
Developing Emotional Intelligence & Resilience For HR Leaders To Thrive In Tough Times
The world as we know it has changed. The current reality is so different from what we are used to. It's been unsettling, challenging and hard to predict, as no one knows what the ultimate impact of this pandemic will be, or how long it will affect our lives.
Does it mean we should put our life on hold and wait for better times? Or is there something we as leaders can do to thrive in this new challenging reality?
Interestingly, when you observe the best leaders, you will realise that they perceive tough times as an opportunity to step up and put their leadership skills to test. By focusing on what they can change and taking action on their ideas, they become wiser, embrace change faster, and shape the new reality for themselves and everyone around them. Sounds compelling?
This virtual programme is here to get you started on this path. It will provide you with practical tools and strategies to sharpen your ability to thrive and lead others in times of challenge and uncertainty. It will help you reduce stress, increase your focus and energy levels. Ultimately, you will feel empowered to take value-driven action and to inspire others to follow you in shaping the future of your organisation.
The Trainer
Karolina Gwinner
CEO and Independent Consultant, karolinagwinner.com
Based in Singapore
Karolina Gwinner is an expert in leadership development who specialises in helping leaders overcome their fears and uncertainty to maximise performance and become more charismatic so that they can unleash the best in themselves and their teams.
Karolina has worked with and helped leaders of top organisations including: Mastercard, Adobe Systems, Fuji Xerox, PwC, Mazars, Agilent, Roche, MSD, Shell, PGIM, AIA, Swiss Re, NETS, DBS, Willis Towers Watson, Columbia Threadneedle, CAI, Raffles Hotel and many more.
More About The Trainer
She developed her expertise while living in five different countries, working for corporations such as Hewlett-Packard in Germany, Merrill Lynch and Bank of New York Mellon in Ireland.
In 2018, Karolina co-authored the book titled "Breakthrough: Secrets Of Growth, Happiness And Bouncebacks From Women Around The World" that aims at empowering female leaders to discover what truly matters to them and find courage to become the best they can be.
Agenda
Course Outline
1. Becoming more self-aware and mindful​
2. Unleashing your potential to thrive in tough times
3. Turning challenges into opportunities with resilience
4. Improving social awareness and relationship management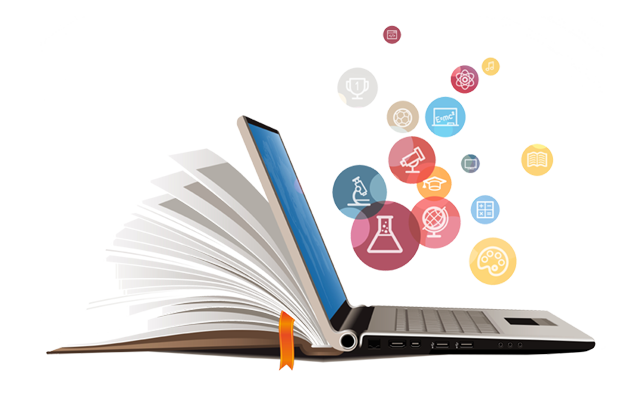 Key Takeaways
How You Can Benefit!
• Improve the way you respond to challenges and setbacks
• Become aware of how your thoughts and feelings affect your results
• Empower yourself to step up as the HR leader and make a bigger impact in your organisation
• Maximize your focus and performance especially under pressure
• Increase your ability to influence and lead others with care and compassion
Who Should Attend
Senior HR Leaders
HR Directors and Functional Heads
HR Business Partners
Business Leaders
People Managers
All other professionals who wish to know how to develop emotional intelligence and resilience in the workplace.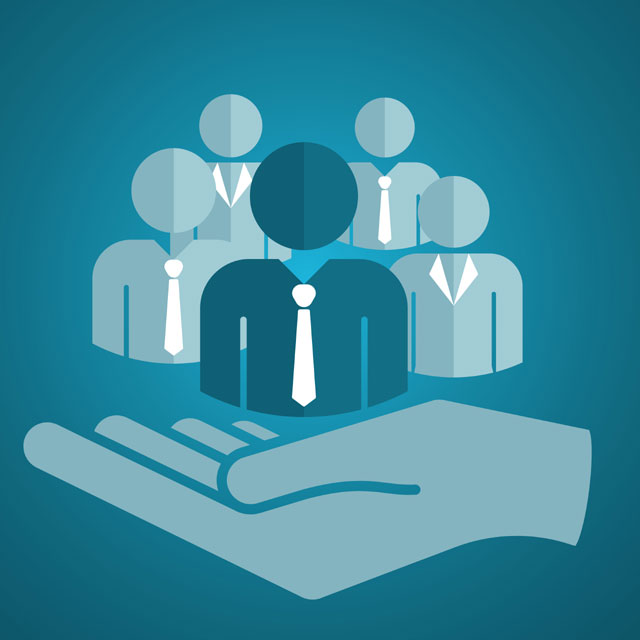 Early Bird
Register by 30 September
Standard Rate
1 October onwards
Group Discount: 10% off for Group Registrations of 3 delegates or more
Testimonials
What Clients Are Saying
"Recently I've attended a workshop facilitated by Karolina. She gave a great energy and knowledge boost during her training! The session was a balanced composition of well presented theory and experience sharing which made a training very practical, easy to follow and unique. I recommend Karolina's programmes to everyone who would like to explore and improve their leadership skills."
"I attended one of Karolina's training sessions and left feeling really inspired by her talk and presentation. Karolina has a lot of energy and enthusiasm which makes her presentations very engaging and thought-provoking. I very much enjoyed learning from her and hearing about her life experiences!"
"Karolina is an eloquent speaker who captivates her audience with her up-lifting speeches. She is also a careful planner and always comes well-prepared for her role. She understands the needs of the audience and can always motivate them with her speaking skills. With her strong facilitation skills she can influence her audience to think and act positively. I would never hesitate to engage Karolina if there is any opportunity to do so."
Images from Masterclasses