[Virtual Training]
Lessons for Tomorrow: HR Shaping Organisations Beyond the Pandemic
A one-day live virtual training course 
02 July 2020, 10.00am – 04.30pm 
Course Introduction
Lessons for Tomorrow: HR Shaping Organisations Beyond the Pandemic
Most HR departments have responded superbly well to the Covid-19 pandemic, quickly and effectively implementing required operational changes including downsizing, remote working, supporting essential workers and keeping everyone informed and engaged. Whilst doing this, HR professionals have also helped our business colleagues see the value of a people first approach and to take this forward in the ways they have managed their people. So whilst some organisations and some managers have tried to introduce new controls, for example by asking everyone to stay on an eight hour Zoom call whilst they are working, or developing new online systems to monitor key strokes to oversee workforce productivity, most have decided to trust their people more. This new way of working has generally been effective and people will not want to surrender it in the future. HR therefore has an opportunity and a requirement to work with the rest of the business to navigate the commercial and operational challenges which still face us, and to do this in a way which continues a people first approach.
The next phase of our responses to the pandemic will also need to be more proactive and strategic rather than reactive and operational. The way we organise our people going to be a key differentiator for business performance as the pandemic continues, and then beyond. It is also worth remembering that all of the agendas which were occupying us before the pandemic, such as digital transformation / the 4th Industrial Revolution, the future of work, etc, have not gone away. We therefore need to support our people and build our businesses in a way which will optimise the opportunities created in the new world of work, not just to make the best out of a bad situation today.
Attend this workshop to review insights and case studies on organisational responses to the pandemic as well as the experiences of the trainer and participants and to consider lessons from the present days. Using this reflection we will look into the areas where our current systems fall short, especially in the face of a crisis, and take these as learning lessons to improve our systems for the future. The trainer will also provide inputs to help consider models, frameworks, tools and innovations which will help organisations navigate these challenging times.
Virtual Training
Dedicated 6.5 hours of live virtual training
The Trainer
Jon Ingham
Executive Consultant, Strategic Dynamics Consultancy Services
Based in the UK
More About The Trainer
Assumed the roles of Head of HR, HR Director and Consultant in large organisations such as Ernst & Young and Accenture
Served as Professor in Strategic Management, HR and Change Management at the American Institute of Business and Economics (Moscow, Russia) and Cotrugli Business School (Zagreb, Croatia)
Recognised as the #1 Top Global Online Influencer in Talent Management, 2010, the 7th Most Influential HR Thinker in the UK, 2013 and a top global HR tech influencer, 2019
Increased profits (EBITDA) per employee by 45% over 6 months and reduced costs by £10 million per year at large organisations in the UK
Author of the books 'Strategic Human Capital Management: Creating Value through People' (2006) and 'The Social Organization' (2017), contributor to the book 'The Talent Management' Handbook' (2015), and writer of over 20 articles published in various well-respected HR journals
Agenda
Course Outline
Developing New Plans and Principles for the Post Lockdown Organisation
Keeping HR Processes Current and Compelling
Allowing People to Personalise their Jobs, Objectives and Experiences
Organising for Innovation and Agile Execution
Enabling People to Work Flexibly and Supporting their Engagement
Short breaks are given in between modules for better engagement.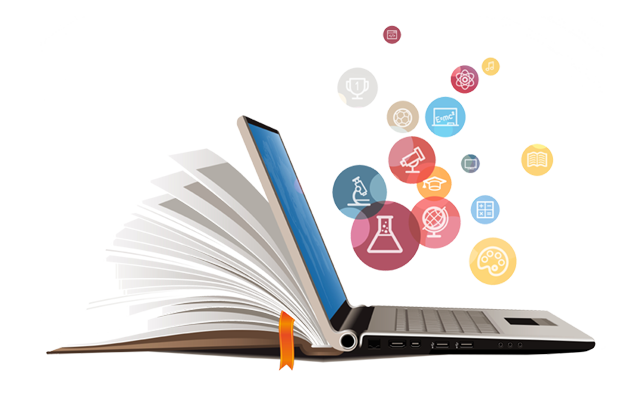 Key Takeaways
How You Can Benefit!
Optimise opportunities as well as mitigate negative consequences of the Covid-19 pandemic
Transform organisational activities to ensure short-term survival whilst building for a more effective business longer-term
Continue and develop the people first approaches many businesses have taken in their response to the pandemic
Use process design to provide a sustainable basis for sizing organisations appropriately
Use organisation design as a key enabler for business success and competitive advantage
Improve the organisation of the workforce alongside implementing HR processes to improve the qualities and contribution of individual employees and the way they work together in organisational groups and neworks
Modernise existing organisation design approaches and architectures to align with digitally transforming businesses and insights on the future of work
Cascade people centric principles into more flexible, personalised approaches for supporting employees and enabling people to optimise their contribution to the business
Who Should Attend
• Chief human resource officer
• HR director
• HR business partner, or HR professional, wanting to lead their businesses and ensure the effectiveness of their organisations through the pandemic
• Head of organisation design, organisation effectiveness, etc
• HR process designer or talent management professional, wanting to improve the efficiency and effectiveness of HR and management processes
• Business leader, with responsibility for organising people in your own business.
• All other professionals / business stakeholders involved in innovating organization design approaches, processes or systems.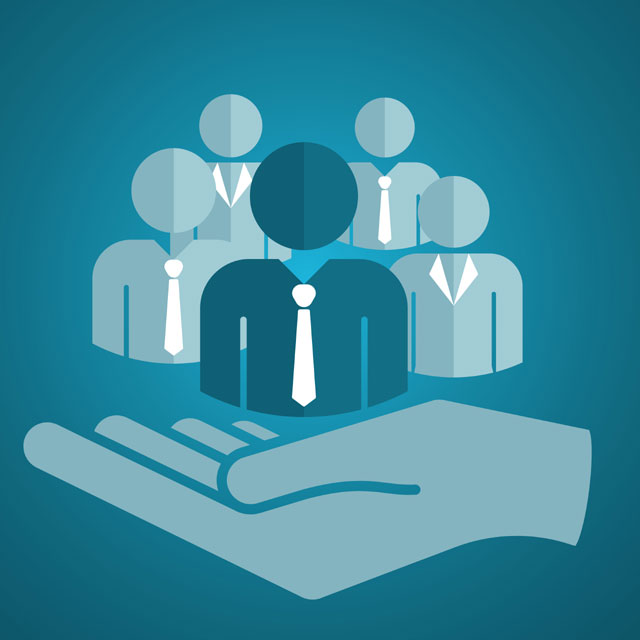 Early Bird
Register by 23 June
Standard Rate
24 June onwards
Group Discount: 10% off for Group Registrations of 3 delegates or more
Testimonials
What Clients Are Saying
"Jon is a very experienced trainer who gave us lots of insights and real-life practical examples. What we are doing now made complete sense to me."
– HR Business Partner, Discovery Networks Asia Pacific
"This course offered excellent content with an extremely knowledgeable and experienced trainer."
"This course gave me a much better understanding of HRBP concept. I particularly liked the way Jon delivered the course."
– Deputy General Manager, HR , S P Setia
"Jon delivered a great course that helped me understand the HRBP model much better."
– Senior HR Manager, The Walt Disney Company
Images from Masterclasses