[Virtual Training]
Improving Processes and the Employee Experience
A one-day live virtual training course 
29 September 2020, 10.00am – 04.30pm 
Course Introduction
Improving Processes and the Employee Experience
Business processes are the fundamental building blocks of an organisation. Although we tend to think of these as hierarchical structure charts, the process view of an organisation provides a much more useful perspective. Too many organisation restructures just move jobs and reporting lines around the organisation but fail to change anything fundamental about the business (a bit like moving the deckchairs on the Titanic).
It is a bit like losing weight. If all we do is reduce our eating then our size tends to yoyo and we end up back where we were before a few months later. Reducing headcount acts the same way. We lose people and just put the extra capacity back on through the use of contractors and consultants. The only real way of losing weight is to change our lifestyle. The only real way of reducing heads is to change our processes. Then the pounds / heads come off more naturally.
Businesses do not do process design enough. Partly, this is a consequence of the 'business process re-engineering' fad twenty years ago. Most re-engineering projects failed to achieve the anticipated results, largely because the methodologies used back them failed to incorporate the people factors which makes process changes succeed. But actually many organisations are more complicated today than they were back then – the potential benefits of re-engineering still exist and are now possibly even more sizeable now.
In addition, there are increasing opportunities to undertake processes differently, particularly with new opportunities provided by automation, robotic process automation (RPA), AI, etc.
It is therefore a shame that process design is a skill which is rarely taught to HR or many other professionals. Understanding how effective processes can be created, developed and implemented allows HR to facilitate the development of better processes with their business teams, and also enables HR to improve its own processes.
This workshop provides a methodology for business process design and considers how they can be used to develop the employee experience as well as meeting business needs. We will also consider changes in the organisational environment, such as lean and agile, and how process design itself needs to be adapted within this new context.
The course now also contains specific focus on process design during and beyond the coronavirus pandemic crisis, for example, keeping processes simple and enabling them through digital technology, together with giving staff more freedom in how work is undertaken.
Virtual Training
Dedicated 6.5 hours of live virtual training
The Trainer
Jon Ingham
Executive Consultant, Strategic Dynamics Consultancy Services
Based in the UK
More About The Trainer
Assumed the roles of Head of HR, HR Director and Consultant in large organisations such as Ernst & Young and Accenture
Served as Professor in Strategic Management, HR and Change Management at the American Institute of Business and Economics (Moscow, Russia) and Cotrugli Business School (Zagreb, Croatia)
Recognised as the #1 Top Global Online Influencer in Talent Management, 2010, the 7th Most Influential HR Thinker in the UK, 2013 and a top global HR tech influencer, 2019
Increased profits (EBITDA) per employee by 45% over 6 months and reduced costs by £10 million per year at large organisations in the UK
Author of the books 'Strategic Human Capital Management: Creating Value through People' (2006) and 'The Social Organization' (2017), contributor to the book 'The Talent Management' Handbook' (2015), and writer of over 20 articles published in various well-respected HR journals
Agenda
Course Outline
Process as the Basis for Organisation Design
A Best Practice Approach to Process Design
Developing the Employee Experience
Redesigning Processes for different Scenarios
New Trends, Opportunities and Challenges
Short breaks are given in between modules for better engagement.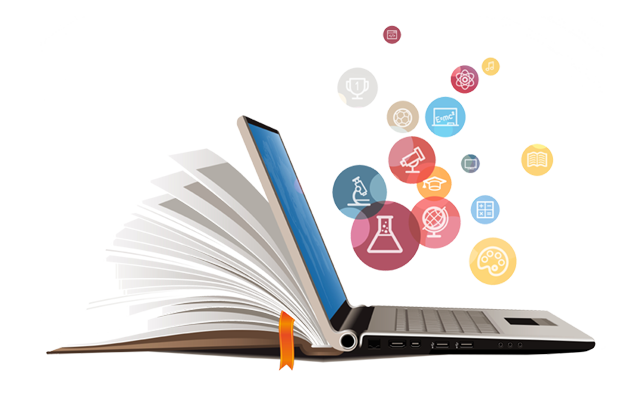 Key Takeaways
How You Can Benefit!
• Be able to use process design as a key enabler for business success and competitive advantage
• Have use of a business process design methodology to ensure business and HR processes are optimised to meet business needs as well as employee expectations
• Be able to apply organisation and process design tools to help your organisation prepare for the future rather than simply meet business objectives today
• Understand how process design involves a lot more than just process mapping
• Understand the differences in process design, improvement and re-engineering
• Have gained experience in the different stages of process design eg seting objectives, to be / from analysis, process mapping, RACI, competency requirements, measures and targets, links to organisation design
Who Should Attend
• Chief human resource officer
• HR director
• Head of organisation design, organization effectiveness, etc
• Agile HR, Lean HR or Digital HR specialist
• HR business partner, or HR professional, wanting to contribute more broadly to organisational effectiveness
• Business process designer wanting a methodology to use in partnering with the business to improve its processes
• HR process designer, HR IT leader or talent management professional, wanting to improve the efficiency and effectiveness of HR and management processes
• Job designer wanting to improve and modernize the way jobs are designed in the organisation
• Business leader, with responsibility for organising people in your own business.
• All other professionals / business stakeholders involved in innovating organization design approaches, processes or systems.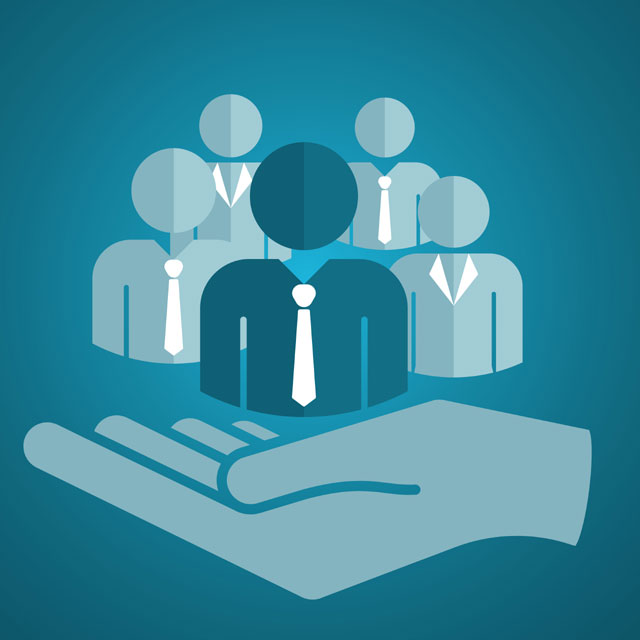 Early Bird
Register by 07 September
Standard Rate
08 September onwards
Group Discount: 10% off for Group Registrations of 3 delegates or more
Testimonials
What Clients Are Saying
"Jon is a very experienced trainer who gave us lots of insights and real-life practical examples. What we are doing now made complete sense to me."
– HR Business Partner, Discovery Networks Asia Pacific
"This course offered excellent content with an extremely knowledgeable and experienced trainer."
"This course gave me a much better understanding of HRBP concept. I particularly liked the way Jon delivered the course."
– Deputy General Manager, HR , S P Setia
"Jon delivered a great course that helped me understand the HRBP model much better."
– Senior HR Manager, The Walt Disney Company
Images from Masterclasses