[Virtual Training]
Interviewing Skills for HR Managers
A two-day live virtual training course 
26-27 November 2020
9.00am – 05.00pm ( GMT +8 )
Course Introduction
Interviewing Skills for HR Managers
The selection of a new employee is a major investment for both your organisation and the candidate. Understanding and applying a selection process leads to the hiring of a successful employee and that is critical to the mission of every organization. 
In this workshop, HR professionals will gain the knowledge and practical skills needed to hire effectively and successfully. 
Led by Yvonne Low, with experience in delivering well-received workshops for both regional and local organisations, this two-day HR Masterclass will provide you with a strong working knowledge of planning, preparing and conducting structured competency-based interviews. You will learn through a series of case studies, interactive discussions and role-play sessions.  
Virtual Training
Dedicated 16 hours of live virtual training
The Trainer
Yvonne Low
Principal Consultant, The Talent Sandbox
Based in Singapore
More About The Trainer
Yvonne Low is a facilitator, career & executive coach, talent developer, and training manager with 25 years of experience across various industries in Asia Pacific. She has conducted a varied portfolio of workshops in the areas of competency-based interviewing, leadership and interpersonal skills. As a talent developer, Yvonne has planned and implemented the rollout of the performance management, talent attraction and personal development processes in several organizations. 

As a coach, her focus is on two key areas, executive coaching and career coaching. In career coaching, she supports mid-career professionals in exploring life and career goals and implementing their plans. In executive coaching, the emphasis is on personal and leadership development. Some of her clients include Coface, Pepperl & Fuchs, Qiagen, Raiffesien Bank International, Royal Bank of Scotland, Roche, SITA, Shimadzu, Singapore Technologies and Unilever
Agenda
Course Outline
Introduction to Structured Competency-based Interviewing
Identifying job requirements and competencies based on a job description
Preparing for a Structured Competency-based Interview
Conducting a Structured Competency-based Interview
Interview Practice I
Assessing & Evaluating Candidates
Interview Practice II
Local Legal Issues
Interview Practice III
Summary and Actions Moving Forward
Short breaks are given in between modules for better engagement.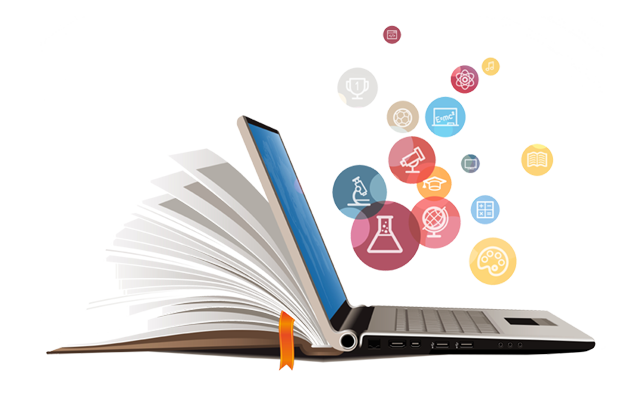 Key Takeaways
How You Can Benefit!
Identify the benefits of structured competency-based interviewing 

Identify job requirements and competencies based on a job description 

Plan and prepare for a structured competency-based interview 

Demonstrate appropriate interview etiquette 

Conduct a structured competency-based interview 

Assess information gathered from the interview process to select a candidate 

Identify local legal issues pertaining to the hiring process 

Identify how a structured interview fits into the overall recruitment process of an organization
Who Should Attend
Directors, Vice Presidents, Heads, Managers and Team Leads in charge of:
Human Resources

Talent acquisition

Recruitment

Organisational Development

Team Management

Other departments in the HR function

HR Business Partners and Consultants

All other professional/business stakeholders involved in recruitment, talent acquisition and team management.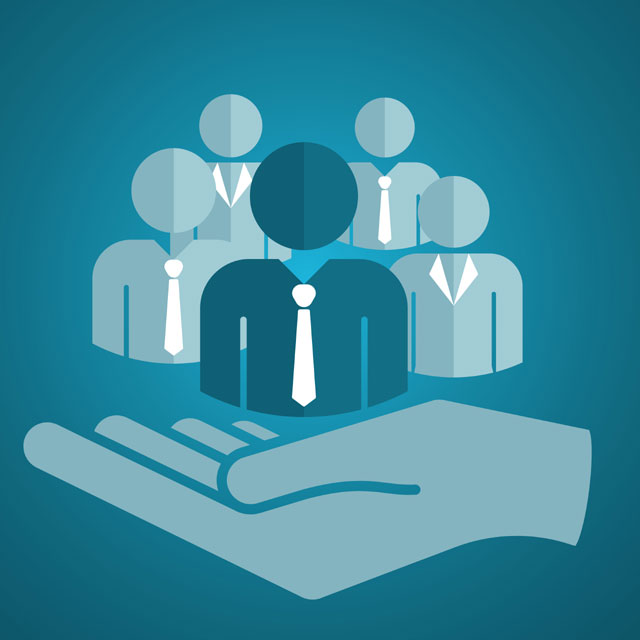 Early Bird
Register by 13 November
Standard Rate
14 November onwards
Group Discount: 10% off for Group Registrations of 3 delegates or more
Testimonials
What Clients Are Saying
"The trainer engages the audience to understand our functions. The use of examples help us see how we can apply the learnings."
– Manager, Real Estate Investment Trust (REIT)
"It was overall good & very detailed. All the techniques & open discussions are very interesting."
– Regional Manager, Leading Consumer Goods Manufacturer
"The workshop met its objectives well. Yvonne was relaxed, informative and knowledgeable."
– Manager, Corporate & Investment Bank
"Yvonne and I worked together to deliver several trainings for Japanese companies in Singapore. With her wealth of knowledge and experience on the training subjects and facilitation, all programs were successfully delivered and satisfied participants very well. To non-English native such as Japanese managers, it is not always productive to learn something new in English but Yvonne could facilitate sessions professionally by adjusting speed and flow depending on participants learning pace. "
– Managing Director, Aimnext Singapore
Images from Masterclasses