[Virtual Training]
Agile Learning Design and Culture Building
18 March 2021, Virtual Training via Zoom
Course Introduction
Agile Learning Design and Culture Building
With the rise of technology and the rapid pace in which industry changes are happening, organisations are increasingly feeling the pressure to adapt to constant change and developments – and there's no way the organisations can adapt quickly if the employees do not keep up and learn at a faster pace. 
To support learning agility, organisations need to foster an agile learning culture, and L&D teams need to find new ways of training design to keep up with the demands for speed and flexibility.
This learning & development-focused virtual training course is designed to guide L&D teams and professionals on three aspects:
Fostering a learner-centred and learner-driven agile learning culture and organisation.
Leveraging on collaborative and adaptive learning modalities to foster deeper learning within specific skills and disciplines.
Applying Agile principles and learning design approaches to L&D to achieve greater speed and flexibility in developing training content and programmes.
Joining this one-day virtual learning course to:
Learn what is agile learning and why it is important in the current business climate.
Foster an agile learning culture in your organisation.
Learn the essential building blocks of Agile learning.
Understand Agile learning instructional design.
The Trainer
Dr Francis Goh
Founder and CEO
Hehsed Consulting, based in Singapore
More About The Trainer
Dr Francis Goh is the CEO of Hehsed Consulting, which specialises in digital innovation, corporate strategy and leadership development. Prior to this, he was the CEO at the global HR consulting firm, Mercer.
Francis has more than 20 years of international experience in the technology and energy industries, having had numerous P&L and high impact leadership roles with global leaders such as Accenture, SAP, HP, Microsoft and ExxonMobil. During this time, Francis has worked across Asia, Europe and the United States.
Francis specialises in the areas of emerging solutions, breakthrough business models and innovation. He has a proven track record in building high-performance teams and overachieving both revenue and profit targets consistently. Francis is a hands-on leader with deep solution and value-selling expertise across a broad spectrum of clients in the Asia Pacific region across industries such as Retail, Supply Chain, Oil & Gas, FSI, telco, manufacturing and the government. Francis is passionate about customer experience, managing, and coaching high-performing talent. He is also a recognised keynote speaker and is frequently invited to speak at various industry platforms.
Agenda
Course Outline
Learning and development in an Agile organisation
Learning modalities: Industry, peer and team-based learning
Learning modalities: Adaptive learning
Agile learning instructional design – how do you go about it?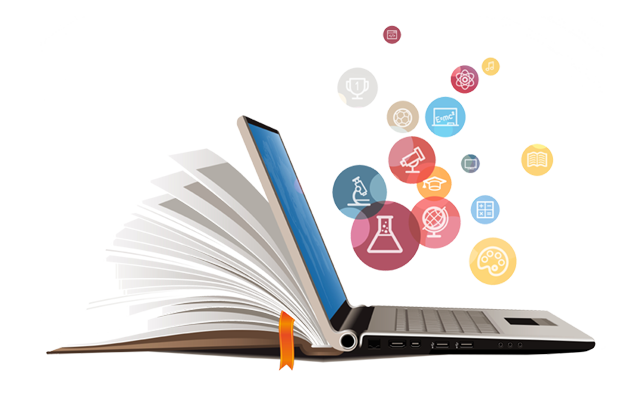 Key Takeaways
How You Can Benefit!
What is Agile learning and how it achieves better results than traditional L&D.
Contributors to Agile learning such as micro-learning, collaborative learning and mobile learning.
Applying Agile "sprint" principles to L&D to achieve greater speed and flexibility in developing training content and programmes.
How various Agile learning design approaches compare with the traditional ADDIE instructional design model.
Who Should Attend
Chief Human Capital Officers
Directors, Vice Presidents, Department Heads, Managers and Team Leads in charge of:
Human Resources
Learning & Development
Organisational Development
Change Management
Team Management
Performance Management
Employee Experience
Other departments in the HR function
HR Business Partners and Consultants
Agile Coaches

All other professional/business stakeholders involved in organisational development, employee experience, change management, team management, performance management and Agile transformation.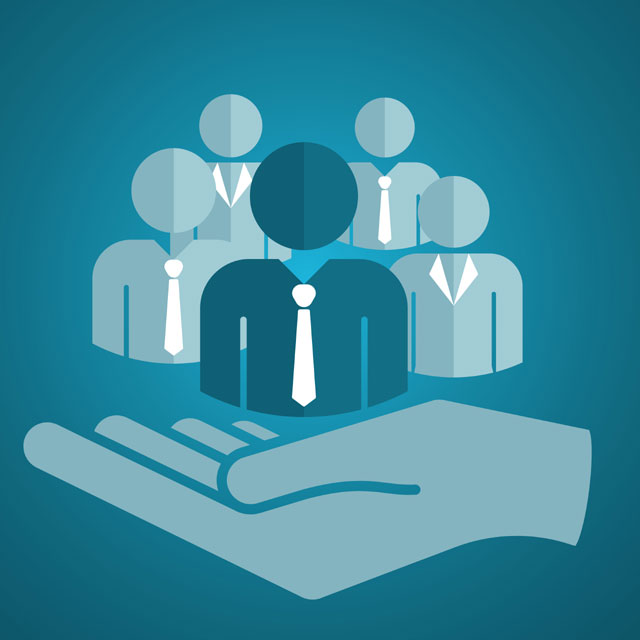 Early Bird
Register by 25 February
Standard Rate
26 February onwards
Group Discount: 10% off for Group Registrations of 3 delegates or more
Testimonials
What Clients Are Saying
"Francis brings inspiring insights about the future impact of the digital enterprise with practical advice and development programs to enable that future state. It has been a pleasure working with him on different engagements."
– CEO Southeast Asia, Aon Hewitt
"I liked the way Francis delivered the course at a comfortable pace. Overall a very knowledgeable and highly effective trainer."
– Head of Digital Employee Experience & Analytics, Cathay Pacific Airways
"Francis brought together a wide range of expertise with his insights of the future digital transformation. I benefited greatly from his informative presentation highlighting new demands for the digital technology age."
– Managing Director, Technology Consulting Group (Hong Kong)
"Selling careers to our candidates and selling problem-solving ideas to our internal customers were made much easier with Francis help. He is decisive and possesses superior listening skills. I have personally benefited from hearing Francis' perspectives and principles. It has been a pleasure working with Francis and his team."
– Head of HR, Defence Science Organisation (DSO) Laboratories Singapore
"Francis was very willing to share and impart his knowledge, and gave us some very good information."
– Vice President, Human Capital Management, Parkway Hospitals
Images from Masterclasses
*Human Resources Development Fund (HRDF)
Malaysia – Under the Human Resources Development Fund (HRDF), registered employers can claim rebates for trainings conducted by an overseas trainer/ training provider. For more information, please download here.