[Virtual Training]
Agile People Development Strategies and Techniques
2 x 0.5-day sessions (8.45am-12.15pm)
25 – 26 May 2022, 8.45am – 12.15pm
Course Introduction
HR team leaders or managers are likely struggling to adapt and evolve with the challenges and intensity of modern organisations. Without a doubt, the pandemic has also brought additional complexities to the workplace. Organisations and teams are now expected to adapt to and embrace flexible working arrangements, with the hybrid work model becoming increasingly popular with many organisations.
Nonetheless, people and team development is a critical aspect of any leader's work. For HR team leaders and managers, how can this continue, uninterrupted, while people and teams are distributed? How can techniques from the emerging Agile ways of working and digital collaboration tools help in delivering people growth and boosting work performance?
This training programme is designed to help HR professionals learn and use agile people development strategies and inclusive people engagement techniques to:
Reflect on themself as a leader and develop a facilitative leadership mindset for complex working environments.
Develop and grow individual team members and collaborative team units.
Improve collective work performance to deliver sustainable business results and productivity.
Create a culture of experimentation, learning, and innovation at the workplace.
The programme will provide guidance on:
Theory: Understand the emergent leadership mindset that is rooted in self-awareness, complexity-thinking, and Agile values, and principles.
Techniques: Learn and practice developmental facilitation techniques for people development and team growth, performance facilitation techniques to enable and improve work outcomes, and systems facilitation techniques to develop and enable people's systems intelligence.
Tools: Step-by-step instructions on organising and facilitating team events, and guidance on using virtual visual collaboration platforms to engage and interact with co-workers.
*Upon successful completion of this masterclass, participants will receive the ICAgile Certified Professional in People Development (ICP-PDV) certification.
The ICAgile Certified Professional in People Development certification is part of the ICAgile Business Agility Track. After achieving the ICA-PDV certification, HR practitioners who are keen to gain specialised knowledge in organisation agility within the HR domain can then move on to pursue the ICAgile Certified Professional in Agile Talent certification (ICP-TAL), the ICAgile Certified Professional in Agile Leadership certification (ICP-ALP), and finally the ICAgile Certified Expert In Business Agility certification (ICE-BA).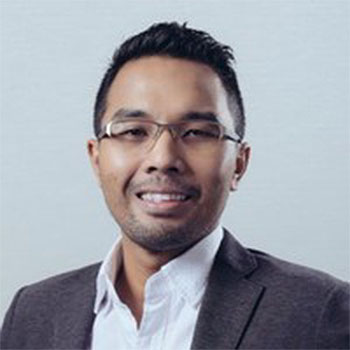 The Trainer
Isman Tanuri
People Development Advisor, Coach and Facilitator, Elisan Partners based in Singapore
More About The Trainer
Isman Tanuri is a people development advisor, coach and facilitator who has worked with global and regional organisations such as Allianz, Daimler, Cigna, Dialog Axiata, Godrej, PepsiCo, Roche, Telkomsel and Unilever, to facilitate leadership and team coaching and to deliver training courses, strategy workshops and team development events.
A highly experienced transformation coach and facilitator, he is an ICAgile Authorised Instructor accredited to deliver ICAgile Certified Professional training courses. He is also a licensed Management 3.0 facilitator, Certified Virtual Facilitator (INIFAC), Official Miro Expert, Certified ScrumMaster (Scrum Alliance), Agile Certified Coach (ICAgile) and Certified Kanban Coach (IBQMI).
Agenda
Course Outline
Leading in complexity
Agile & adaptive leadership
Principles of facilitative leadership
Visual tools for co-creation & effective collaboration
The self-aware & change-making leader
Building an agile team culture
Growth for individuals
Self-organising team growth
Improving team performance
Developing team's systems intelligence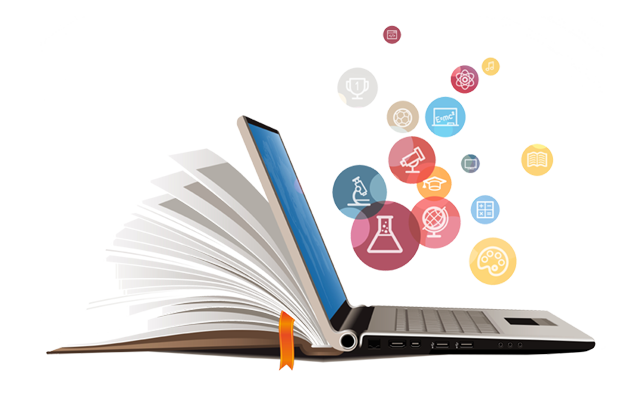 Key Takeaways
Develop adaptable, aligned and self-organising team members in complex, modern working environments
Use facilitative leadership methods and tools to develop team trust within a psychologically-safe working environment
Sustainably motivate and inspire people in organisations and teams to improve their performance and increase their commitment to the mission
Use virtual visual collaboration platforms to develop engaging and interactive distributed, hybrid or remote workplaces
Who Should Attend
Chief Human Capital Officers

Directors, Vice Presidents, Department Heads, Managers and Team Leads in charge of:

Human Resources

Organisational Development

Metrics and Analytics

Compensation and Benefits

Change Management

Team Management

Performance Management

Employer Branding

Employee Experience

HR Business Partners and Consultants

Other departments in the HR function

All other professional/business stakeholders involved in organisational development, employee experience, change management, team management and performance management.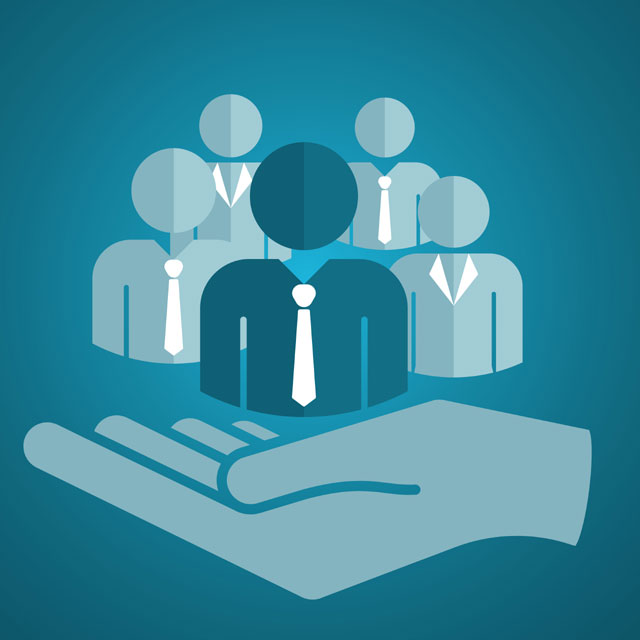 Early Bird
Register by 26 April 2022
Standard Rate
27 April 2022 onwards
Group Discount: 10% off for Group Registrations of 3 delegates or more
*HRDF-registered employers in Malaysia would be able to claim rebates under SBL scheme.
Testimonials
What Clients Are Saying
"Fantastic training sessions – thanks Isman. We all learnt a lot and left the sessions energised to make a difference to our customers!"
– Regional Head, Asia Pacific, Allianz Partners
"Overall, the training was very effective and we were impressed with the way the content was delivered."
– Regional Manager, Dialog Axiata
"Isman's facilitation was great - very engaging and relevant for the team, and the level of support and preparedness was outstanding."
– PayPal, Director of PMM and GTM Transformation
"Isman's facilitation was great - very engaging and relevant for the team, and the level of support and preparedness was outstanding."
– Deputy VP, Customer Experience Strategy, AXA
"Very logical, very clear and very interactive workshop, very useful for senior level professionals"
– Manager, Heilind Asia Pacific
"Great content and very original with the approach."
– Director, Melco Resorts & Entertainment
Images from Masterclasses