[Virtual Training]
HR Analytics Series –
Building A Compelling HR Data Story 
Virtual session via Zoom
01 June 2021, 9.00am to 5.00pm
Course Introduction
Building A Compelling HR Data Story 
One of the most overlooked and undervalued aspects along the analytics value chain is in the "last mile" of value; specifically, how to tell a concise, coherent, and compelling story from the HR data to drive people decisions and actions. While there is ample supply of hard skills and capabilities in
many analytics functions; the softer skills of contextualisation and storytelling are in much shorter supply. In fact, Forbes had foresaw the emergence of this trends as early as 2016.
"Data are just summaries of thousands of stories – tell a few of those stories to make the data meaningful." Dan Heath
This workshop aims to provide a broad but practical overview of the entire analytics value chain; with a focus on building a compelling narrative to get an audience to care and to act. This includes how to glean pivotal messages from data, how to structure and tell a data story that makes an audience care. This workshop aims to address such capability gaps; especially for HR professionals and managers who have some experience with analysis; but are finding some challenges in making an impact in the "last mile" of value in analytics.
This is ONE of FIVE workshops in a comprehensive series on the topic of HR Analytics. Each workshop is modular in nature, addressing different aspects along the analytics value chain.
The Trainer
Derrick Yuen, MBA
Co-Founder and Principal,
FYT Consulting based in Singapore
Derrick consults and leads engagements to help clients liberate their data for analytics and to glean relevant and actionable insights from their data. His engagements span across many sectors, functions and regions including Pharmaceutical, FMCG, Government, Human Resources, Finance & F&B across the Asia Pacific region.
More About The Trainer
Derrick is also an Associate trainer with the Civil Service College, Aventis School of Management and BCA Academy, specifically focused in developing and delivering analytics related curriculum, including the HR analytics curriculum for the Singapore Public Service
Prior to establishing FYT, Derrick led the formation and establishment of the Global People Analytics Centre of Excellence (COE) for a multinational healthcare company with >US$30 Billion revenue. He is also an experienced management and analytics consultant with top-tier firms, multinational corporation and government agencies; spanning various functions, sectors and geographies
Bachelor's degree in Civil Engineering from the National University of Singapore as well as an MBA from the University of Southern California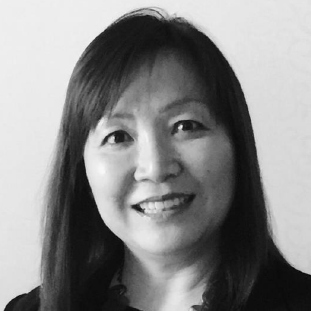 The Trainer
Joanna Tan
FYT Consulting based in Singapore
Joanna consults and leads engagements to help clients build HR analytics capabilities across many sectors and regions; including Technology, Government, Pharmaceutical, Sales and Finance across the Asia Pacific region.
More About The Trainer
Joanna is a seasoned leader in Human Resource Business Partnering with more than 25 years of diverse industry experiences – Sage Software, Hasbro, Apple, IBM, Rockwell Automation and Wing Tai Holdings.
Proven success in managing and rolling out major organisation change initiatives involving various key stakeholders especially with Sales and Marketing teams in driving revenue and margin optimisation using business metrics and intelligence.
Bachelor's Degree in Arts from the National University of Singapore and a Graduate Diploma in Business Administration from the Singapore Institute of Management.
Joanna is also accredited with the Advanced Certificate in Training and Assessment (ACTA v5).
Agenda
Course Outline
General introduction of the concept of analytics
The Analytics value chain and role of data visulisation and communication
Principles of storytelling with data
Structure of a good data storyboard: Telling a persuasive story
Class exercise: Building a storyboard using a case study based on given charts and analysis
Class exercise: Translating the storyboard into a concise, coherent and compelling story using MS Powerpoint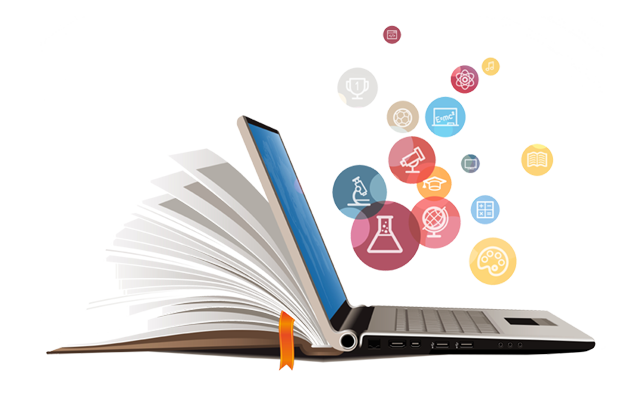 Key Takeaways
How You Can Benefit!
Understand what data analytics is, and the key ingredients for sustainable analytics
Understand the analytics value and the part that effective communications with data plays in delivering the "last mile" of value
Understand the key principles behind developing and telling a concise, coherent, and compelling story from the data
Gain practical data storyboarding skills through a structured approach in the application through a case exercise
Translate the data storyboard in the case exercise into a presentation deck that tells a concise, coherent, and compelling story
Who Should Attend
Senior HR Leaders
HR Directors and Functional Heads
HR Business Partners
All other HR professionals who wish to know how to tell a compelling story from HR data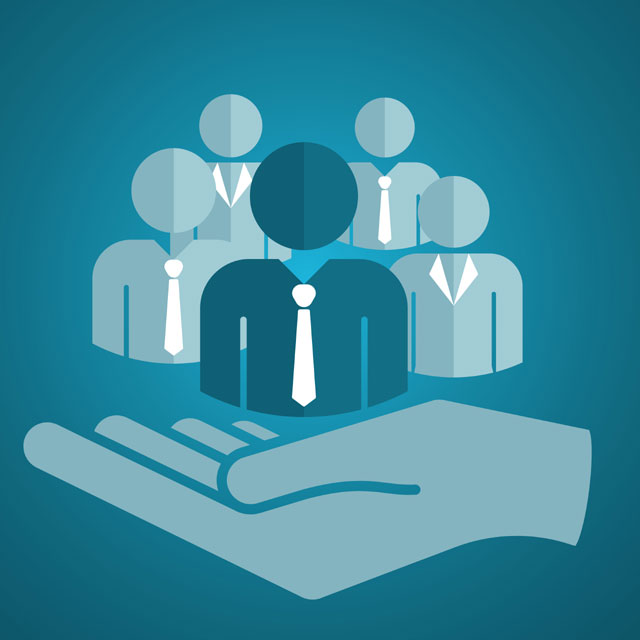 Early Bird
Register by 31 March
Standard Rate
01 Apr Onwards
Group Discount: 10% off for Group Registrations of 3 delegates or more
Testimonials
What Clients Are Saying
"If you are planning to become a HR data-driven organisation, this is the course to be inspired. Full marks for the trainer!"
– Head of HR Services, Boehringer Ingelheim
"An extremely knowledgeable and hands-on trainer who gave deep insights from his wealth of experience."
– Regional HR Director, Emery Oleochemicals Malaysia
"This course covered the key techniques to analyse data and tips on leveraging Excel to validate data and establish correlation."
– Senior Vice President, Government of Singapore Investment Corporation (GIC)
"This course was well-structured and delivered by an effective trainer. Thumbs up!"
Images from Masterclasses