[Virtual Training]
Building Organisation Capabilities for Competitive Advantage
A one-day live virtual training course 
14 June 2021, 10.00am – 4.30pm 
Course Introduction
Building Organisation Capabilities for Competitive Advantage
The need for HR to be more strategic has been talked about for around 25 years now so it is no wonder that there is often a tendency to dismiss the idea of strategic HR. However, understanding what being strategic means, and being able to act in a way which delivers this, is still really important. In addition, it has become increasingly clear both what strategic HR involves and that it is not what many people think. HR cannot involve just focusing on the business as this reinforces HR's supporting role. Instead, it develops from a deep appreciation of what people could be capable of doing, within the context of the business. And of how people can be enabled to really learn, motivate themselves, and work together to achieve optimal results.
Whilst HR has many urgent, transactional priorities right now, this is actually a great time to think more strategically too. Firstly, although we need to continue engaging with people and helping to manage the workforce differently, we can also often do this in a way which provides more transformational opportunities. Remote working is the most obvious example. Many people are now communicating with their organisations using digital technologies, but they are still doing this in a centralised way. There is a compelling need to support people and our businesses by moving towards a more distributed approach in which people are able to engage outside of their traditional functions and divisions to increase their performance and broaden their contributions.
In addition, we can also use this time to prepare for a more strategic focus once we have passed through the pandemic. Whether we are looking at our employer brands, the way we organise our people, our performance management processes or reward practices, or the way the HR organisation partners with our business colleagues, there are really substantial benefits to be gained from acting more strategically. We can prepare to transform our approaches in all of these areas now.
Virtual Training
Dedicated 6.5 hours of live virtual training
The Trainer
Jon Ingham
Executive Consultant, Strategic Dynamics Consultancy Services
Based in the UK
More About The Trainer
Assumed the roles of Head of HR, HR Director and Consultant in large organisations such as Ernst & Young and Accenture
Served as Professor in Strategic Management, HR and Change Management at the American Institute of Business and Economics (Moscow, Russia) and Cotrugli Business School (Zagreb, Croatia)
Recognised as the #1 Top Global Online Influencer in Talent Management, 2010, the 7th Most Influential HR Thinker in the UK, 2013 and a top global HR tech influencer, 2019
Increased profits (EBITDA) per employee by 45% over 6 months and reduced costs by £10 million per year at large organisations in the UK
Author of the books 'Strategic Human Capital Management: Creating Value through People' (2006) and 'The Social Organization' (2017), contributor to the book 'The Talent Management' Handbook' (2015), and writer of over 20 articles published in various well-respected HR journals
Agenda
Course Outline
Creating value through strategic HR
Competing on organisation capabilities
Competing through human capital
Extending to organisation capital
Focusing on social capital
Short breaks are given in between modules for better engagement.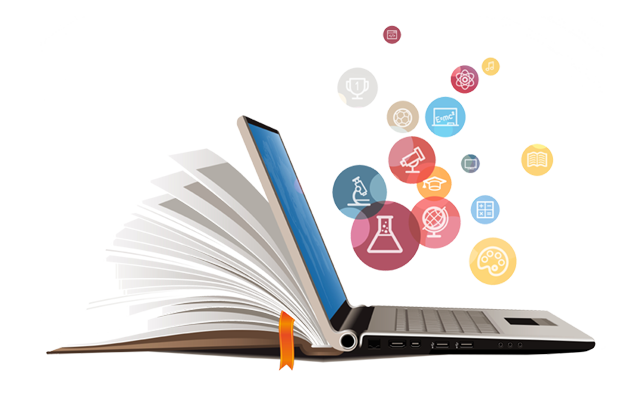 Key Takeaways
How You Can Benefit!
Focus HR on providing competitive advantage within your business, or within the public / voluntary sector, on leading the effectiveness or transformation of your services
Optimise the strategic role of HR by focusing on outcomes in the organisation value chain, especially organisation capabilities or organisation health
Improve HR's contribution and credibility by increasing the level of value provided from value for money to adding and creating value
Prioritise the particular type of organisation capability required to meet strategic needs
Use your understanding of HR's strategic role to underpin the improvement of all HR and management activities and create human, organisation and / or social capital as appropriate.
Who Should Attend
Chief human resource officer
HR Director or Head of HR
HR business partner, or HR professional, wanting to lead their businesses and ensure the effectiveness of their organisations
Head of organisation design, organisation effectiveness, etc
Senior staff from related functions also linked to creating people and organization outcomes, for example Property / Facilities Management or Digital Workplace
Business leader, with responsibility for organising people in your own business.
All other professionals / business stakeholders involved in innovating organization design approaches, or HR processes and systems.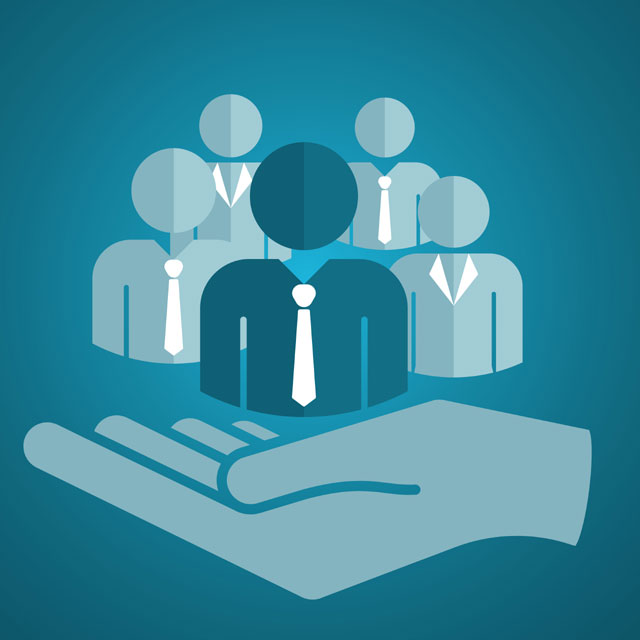 Early Bird
Register by 19 March
Standard Rate
20 March onwards
Group Discount: 10% off for Group Registrations of 3 delegates or more
Testimonials
What Clients Are Saying
"Jon is a very experienced trainer who gave us lots of insights and real-life practical examples. What we are doing now made complete sense to me."
– HR Business Partner, Discovery Networks Asia Pacific
"This course offered excellent content with an extremely knowledgeable and experienced trainer."
"This course gave me a much better understanding of HRBP concept. I particularly liked the way Jon delivered the course."
– Deputy General Manager, HR , S P Setia
"Jon delivered a great course that helped me understand the HRBP model much better."
– Senior HR Manager, The Walt Disney Company
Images from Masterclasses