[Virtual Training]
Deconstructing Corporate Storytelling
Virtual session via Zoom
15-16 June 2022, 9.00am-5.00pm (SGT)
Deconstructing Corporate Storytelling
How to influence audiences all the time with storytelling
Communicate more effectively using stories because the human mind is hardwired for narratives

​
​Able to turn conversation (rules and policies; processes; selling and negotiation; data and Facts; counselling; even daily conversations) into storytelling ​

Learn how to draw stories from our own experiences and 

humanise 

all our communication using these stories

How to use the most appropriate stories to increase the engagement level with audiences and retention of information

Use effective techniques (using humour effectively, using movie elements to improve tone and delivery, steal ideas, "create problems") for better delivery ​
​Develop a personal technique of storytelling for key scenarios in the workplace ​through hands-on activities (up to 12 exercises per learner)
Certificate of Completion would be issued with a passing score of 75% and above for the combined assessment.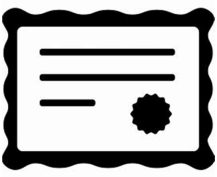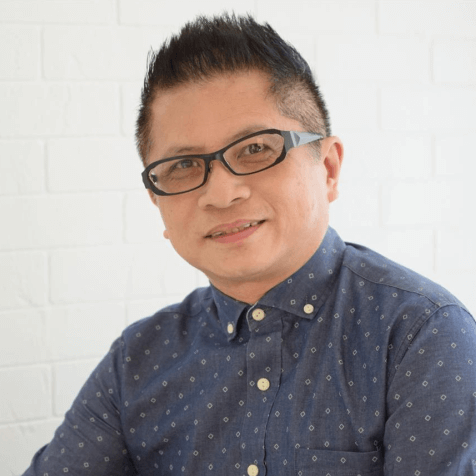 The Trainer
Joseph Wong
Principal Consultant and Phonetics Coach, Delapro
Joseph spent 36 years at Standard Chartered Bank in team and management roles covering traditional and innovative banking spanning Retail, Wholesale, Commercial, Marketing, Business Re-engineering, ISO9001 accreditation, Process Management, Sales Management, Micro-learning regionally and globally. In the last 12 years up to 2015, he took on the role as Director heading the Wholesale Banking Proposal Management team responding close to 400 Requests For Proposals (RFPs) spanning Trade, Cash Management and Securities Services businesses and Digital Learning. Joseph is the principal consultant of Delapro where his focus is to help companies improve communication and upscale the workforce. He has delivered training programmes to local and regional participants since 2015.
More About The Trainer
He was in charge of planning, designing and creating short bite-sized learning videos to complement classroom learning on topics like sales effectiveness; business writing power tips; the art of asking why; and creating powerful presentations which are still being used by employees at Standard Chartered Bank globally. He has also coached subject matter experts on presentation techniques and client-focused approach to every topic.
Agenda
Course Outline
Overcoming fear of public speaking (6 Thinking Hats)
Understanding the power of narrative, allegory and anecdote and hands-on to apply
Comparing widespread practices with storytelling methods 
Understanding the power of knowing where the VALUE is
The importance of knowing (understanding your audience)
Case study
Becoming an influential communicator
If there is no clear problem, go create a problem!
Fluency of speech in effective communication
Understanding audience you have never presented to
The importance of tone of voice to effective communication
How to turn facts into immersive connections that audience can relate to
Open-book assessment
Please contact Abigael Ayerdi at abigaela@humanresourcesonline.net for more information.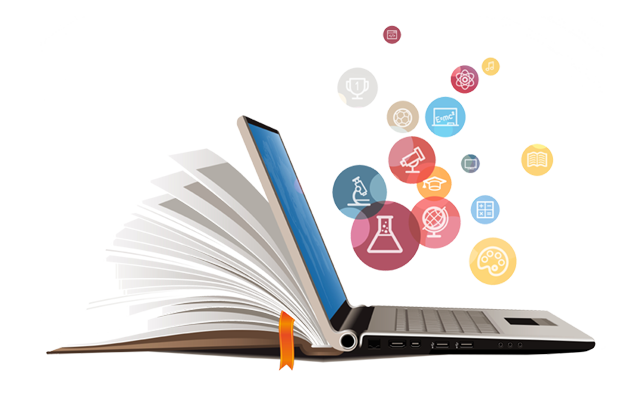 Why you should attend
Deconstructing Corporate Storytelling is an immersive and highly cognitive engagement workshop that keeps every learner, regardless of their rank, seniority and experience, thinking on their feet. The impact of this workshop is in the wealth of exercises that come with it. Using strong scaffolding learning techniques and highly creative thinking approaches, the workshop:
Defines corporate storytelling using case studies, examples, group discussions and role-play
Explains how to turn conversation into storytelling
Stimulates creative process at every opportunity (eg. "you will learn how to CREATE PROBLEMS and STEAL IDEAS")
Teaches how to apply storytelling to: Rules and policies; Processes; Selling/Negotiation; Data/Facts; Counselling; Even daily conversations
Teaches effective techniques by having learners analyse, critique, draw out and apply key lessons
from powerful videos and scenarios
Teaches how to use humour effectively
Uses movie elements to teach tone and delivery
Uses up to 12 exercises per learner, allowing each learner to develop a personal technique of storytelling for key scenarios in the workplace
Challenges every learner to find value in every life experience they (individually) have and turn it into a powerful lesson
Who Should Attend
Personnel in charge of talent management, employee relations, employee engagement
HR Generalists, HR Business Partners
Head of departments from any functions
Personnel in charge of internal communications
Business owners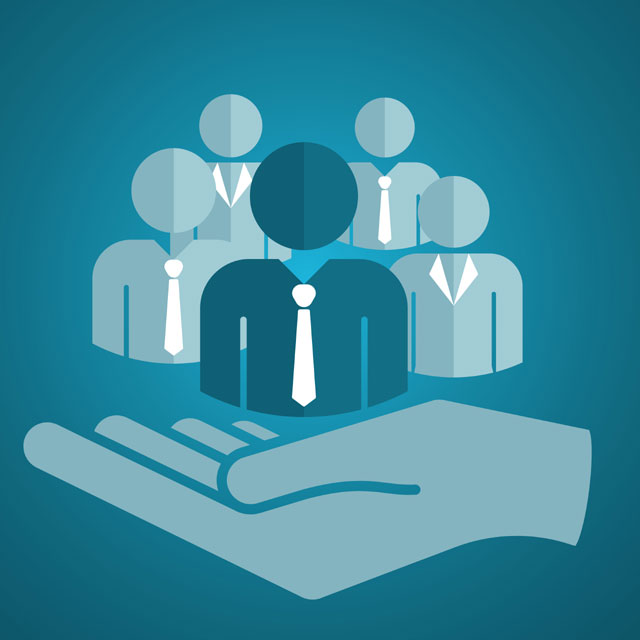 Early Bird
Register by 15 May 2022
Standard Rate
16 May 2022 Onwards
*7% GST applies to Singapore based companies and individuals
**Group discounts applicable
***HRD Corp (formerly known as HRDF) claimable under SBL scheme
Testimonials
What Clients Are Saying
"It's amazing how much Joseph can cover in 8 hours. Well-paced and full of activities to learn. I have learned much through the exercises. Had an enjoyable time."
– Sharon Tan, Therapist
"The workshop was worth it! It has been a part of me now and a noteworthy skill that I have acquired."
– Ng Mei Leng
"Joseph is a great teacher who teaches from his heart. I have learned much from him. One month after attending his workshop, I have begun to teach how to speak well at the OrangeTee toastmasters club!"
– Harry Yeo, Associate Executive Director
Images from Masterclasses