[Virtual Training]
Developing Modern Reward Strategies and Approaches
A one-day live virtual training course 
29 March 2021, 10.00am – 04.30pm 
Course Introduction
Developing Modern Reward Strategies and Approaches
Over the last decade, HR has undergone a radical transformation. New insights from neuroscience and behavioural economics and new technologies including social, mobile and cloud are just some of the drivers leading to a new focus on creating an environment in which talent can develop and perform.
For example, there has been a dramatic shift in the focus of talent acquisition, moving from recruitment advertising to sourcing, employer branding and external talent communities. Similarly learning and development has seen a profound shift to extending it beyond training courses to cover app design, content curation and community management. Even performance management is finally being re-engineered with reviews and ratings substantially updated or abolished.
It is clear that in these areas of HR, there has been a revolution, not just an iterative improvement. But what about reward? Well, although there has been a lot of talk about the new pay, as yet, there is not that much difference between the new and the old. However there is more that can be done.
And the business environment continues to change. Reward may have missed the last phase of transformation, but it will be affected by the disruptions caused by digital technology. These include the increased ability to tap new sources of skill and talent via new workforce categories such as contingent / gig workers. In addition, organisations are increasingly using people in different ways including agile teams, communities and networks. This means that traditional methods of reward and job evaluation, often based on numbers of people managed within hierarchical groups make no sense.
This training will look at new opportunities to transform reward and will then point to possible approaches to implementing them and managing significant change. Learning will be supported by case studies of emerging practice in leading organisations around the world.
The course also now also contains specific focus on reward transformation required during and post the coronavirus pandemic crisis, including rewards for essential workers, and rewarding remote workers when it might be more difficult to understand their performance levels, and when productivity levels may have declined.
Virtual Training
Dedicated 6.5 hours of live virtual training
The Trainer
Jon Ingham
Executive Consultant, Strategic Dynamics Consultancy Services
Based in the UK
More About The Trainer
Assumed the roles of Head of HR, HR Director and Consultant in large organisations such as Ernst & Young and Accenture
Served as Professor in Strategic Management, HR and Change Management at the American Institute of Business and Economics (Moscow, Russia) and Cotrugli Business School (Zagreb, Croatia)
Recognised as the #1 Top Global Online Influencer in Talent Management, 2010, the 7th Most Influential HR Thinker in the UK, 2013 and a top global HR tech influencer, 2019
Increased profits (EBITDA) per employee by 45% over 6 months and reduced costs by £10 million per year at large organisations in the UK
Author of the books 'Strategic Human Capital Management: Creating Value through People' (2006) and 'The Social Organization' (2017), contributor to the book 'The Talent Management' Handbook' (2015), and writer of over 20 articles published in various well-respected HR journals
Agenda
Course Outline
Building a Business Case for Change
Insights on Increasing Effectiveness and Responding to Rising Cost Pressures
Opportunities for Further Transformation
Selecting a best fit approach
Implementing New Approaches to Reward
Short breaks are given in between modules for better engagement.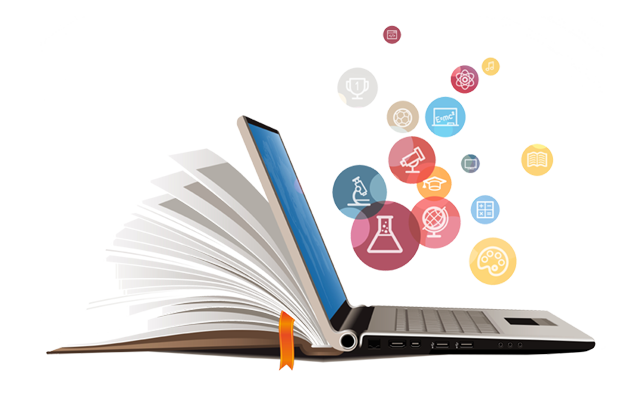 Key Takeaways
How You Can Benefit!
• Review the effectiveness of reward in your organisation
• Understand why reward generally fails to truly enhance and drive business performance
• Examine the main opportunities for improving engagement and performance through reward
• Apply research insight and latest thinking to your reward processes
• Access employees' contribution and potential to drive the performance of your business
• Understand how to implement changes appropriately.
Who Should Attend
• Chief human resource officer
• HR director
• Head of reward, compensation and benefits
• Head of performance management, talent management, organisation development, employee engagement
• HR Business Partners and other HR staff wanting to contribute more broadly to organisational effectiveness
• HR process designers, HR IT leaders and other talent management professionals wanting to improve their efficiency and effectiveness of this HR process
• Business leaders with responsibility for the effectiveness of their own organisations
• Any other professionals / business stakeholder involved in innovating organisation design approaches, processes or systems.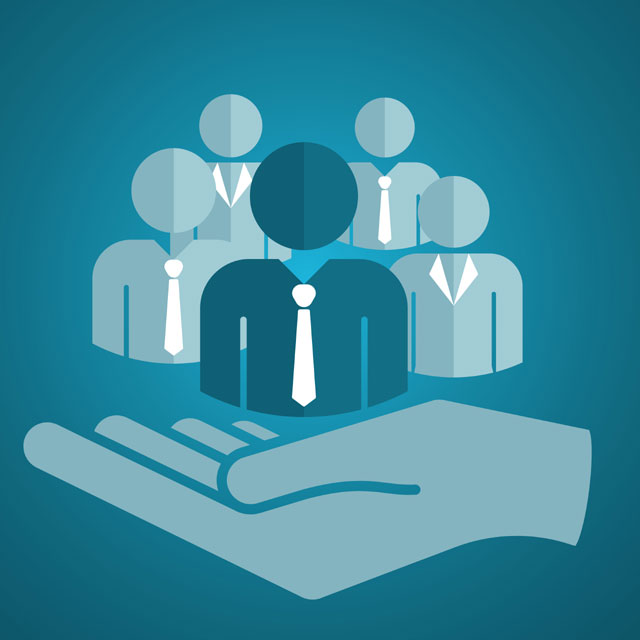 Early Bird
Register by 12 February
Standard Rate
13 February onwards
Group Discount: 10% off for Group Registrations of 3 delegates or more
Testimonials
What Clients Are Saying
"Jon is a very experienced trainer who gave us lots of insights and real-life practical examples. What we are doing now made complete sense to me."
– HR Business Partner, Discovery Networks Asia Pacific
"This course offered excellent content with an extremely knowledgeable and experienced trainer."
"This course gave me a much better understanding of HRBP concept. I particularly liked the way Jon delivered the course."
– Deputy General Manager, HR , S P Setia
"Jon delivered a great course that helped me understand the HRBP model much better."
– Senior HR Manager, The Walt Disney Company
Images from Masterclasses