[Virtual Training]
Elevating the Employee Journey
Virtual session via Zoom
9-10 June 2022 9.00am-5.00pm (SGT)
Elevating the Employee Journey
Critical Toolkit for HR Practitioners
Understand employee journey and extent of influence from the HR perspective 
Become confident to define and strengthen the different touch points between employees and HR practitioners
Formulate and map out the employee journey (pre, in, post employment) for selected employee groups
Able to define/redefine employee experience in alignment to company culture, vision & mission
Construct a practical plan for different touchpoints within the employment life cycle of selected employee groups 
Draw insights on contemporary challenges (e.g. whistle blowing, social media reviews)
A take-home practical toolkit to use for hiring various roles for different industries
Certificate of Completion would be issued with a passing score of 75% and above for the combined assessment.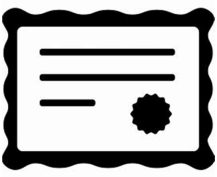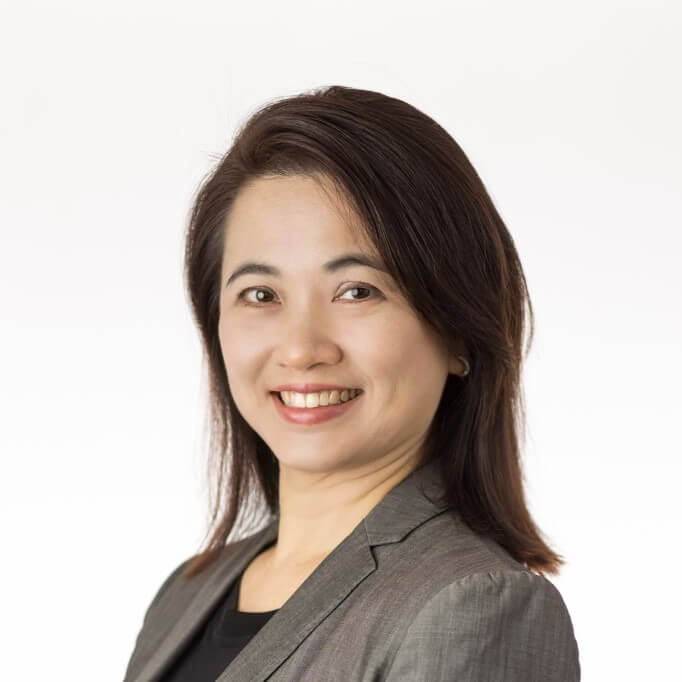 The Trainer
Louise Phua
Director
Thallo Partners
Louise YT Phua is a Talent Coach for global citizens and international nomads in life and work transitions. Louise thrives in people development in a complex world. Working with her clients, she constructs work and life plans to help learners progress. As a people developer and learning designer, Louise is particularly fond of working with young and mature adults. When she is involved in curriculum and instructional design for learning projects targeted at young adults, Louise covers topics related to topics in Human Resources, Social Media and Career Development. She adopts an integrated and holistic approach to adult learning. Her recent clients include Bacardi China, ExxonMobil, Hollandse Club, Kaplan, Michelin, Nanyang Technological University, National University of Singapore, Silver Spring, Singapore Tourism Board, Talent plus, Temasek Polytechnic.
More About The Trainer
With over 15 years' experience in talent management and personal branding, Louise works with a wide spectrum of talents from various professions, occupations, nationalities, life stage, personalities, motivation and aspirations. Louise frequently receives teaching, training and facilitation assignments on topics related to Personal Branding, Digital Media, Talent Attraction and Acquisition, Interviewing Skills, On- boarding, Reference Checking, Singapore Heritage and Tourism topics, etc. She worked closely with business leaders and senior human resource practitioners to build their management teams and businesses in Asia, particularly in consumer markets and life- science sectors, she works closely with multi-national companies and conglomerates to streamline and fine-tune their recruitment practices and processes. Her clients include Associate British Foods, Coach, General Electric, GlaxoSmithKline, HSBC, Nestle, Novartis, Procter & Gamble, Sanofi, Synergy Healthcare.
Agenda
Course Outline
Optimising HR influence on the employee journey map and touch points
Demographics and psychometrics of the personas in a multi-generation workforce setting
Define/redefine employee experience in alignment to company culture, vision & mission
Innovative ways to enhance employee experience during pre employment interactions
How HR and hiring managers can elevate the Initial employment experience (Critical first 90 days)
Ways to uplift and keep employees engaged during the ongoing employment stage
Post employment experience (alumni effect)  
Contemporary challenges: whistle-blowing, Glassdoor reviews
Continuously evolving employee journey – onwards & upwards!
Please contact Leshka De Leon at leshkadl@humanresourcesonline.net for more information.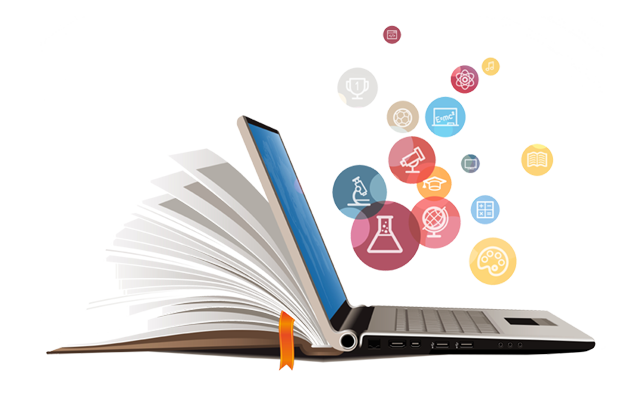 Why you should attend
Your employee should be your best supporter. Yet, many employers are blindsided by the Great Resignation. It is of high urgency to investigate and truly understand the problems and pitfalls, so that you can unlock the true potential of your organisation and align or re-align to in elevating the overall employee experience.
Compounded by social media, rapid disruption and evolving business landscape, employers must put in more effort than ever to retain their most important assets – your Employees.
In this highly interactive Masterclass, we will focus on showcasing real-life examples and case studies (both good and bad) and engaging you in discussion and debate. Using different personas of key hires, participants experience first-hand how to map out the employee journey, before, during and after employment. Through open forum critique, participants are to work together to formulate strategies for real-life issues at their workplaces which could be taken back for immediate application under the supervision and guidance of our expert trainer.
Who Should Attend
Personnel in charge of talent management
Personnel in charge of employee experience and relations
Personnel in charge of employee engagement
HR Generalists
Head of departments from any functions
Business owners
Anyone interested in employee relations, employee journey and talent management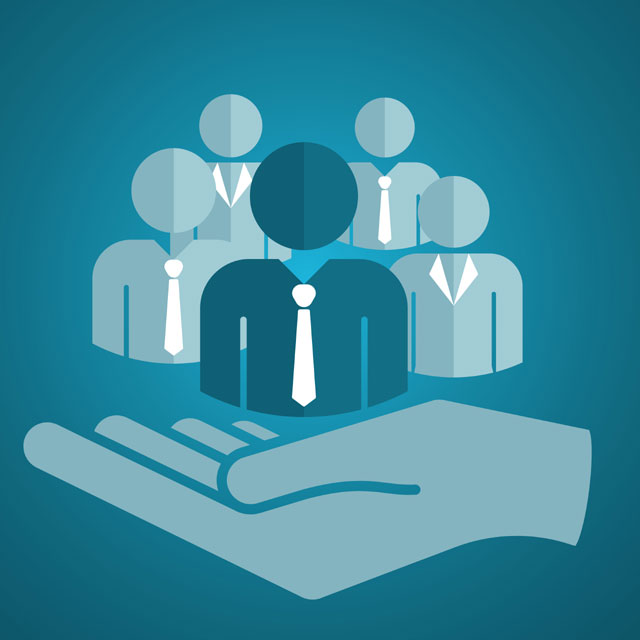 Early Bird
Register by 9 May 2022
Standard Rate
10 May 2022 Onwards
*7% GST applies to Singapore based companies and individuals
**Group discounts applicable
***HRD Corp (formerly known as HRDF) claimable under SBL scheme
Testimonials
What Clients Are Saying
"Her deep knowledge, global experience and interactive facilitation style were well received by our team members. Louise delivered her training with aplomb and monitored closely for transfer of learning. We are thankful to Louise for nurturing our people and help us scale new heights in our business."
– VT, Managing Director of established recruitment agency
"She demonstrated patience and creativity that the program was well received and brought it to a higher standard. Louise encouraged and made sure that each participant was aware of the processes in the area of communication to better process the understanding of conflicts."
– Jude Lim, Business Sales Development, Trainer / Facilitator
"Louise was a delight to work with. She has provided LinkedIn training to my team and delivered high quality work, which was essential to our business. I would be pleased to work with her again in the future."
– Cindy Han. Managing Partner, AIMS International China
Images from Masterclasses