Employee Journey Mapping
9 Nov 2021, Virtual Training Workshop via Zoom
Course Introduction
Employee Journey Mapping
An employee journey map is a way of visualizing the various stages an employee goes through in their time with a company. It allows you to identify pain points and critical moments where employee feedback and action are needed to close the gap from a current to a desired state.
Although journey mapping started out as part of customer experience programs, organisations have increasingly found journey mapping useful in helping them to understand what matters most to employees, which in turn shapes employee experience in the organisation and help them improve key outcomes such as engagement, motivation and productivity.
The benefits of employee journey mapping include:
• 90% of organizations who used journey mapping found it delivered a positive impact by improving employee experience
• Journey mapping lead to an increase in employee as well as their customer satisfaction.
• Journey mapping lead to an increase in Net Promoter Score (NPS).
• Reduced employee churn.
• Fewer customer complaints.
The basis of employee journey mapping is this: every employee is at a different stage in their journey with the company, and taking a lifecycle approach to employee experience to capture feedback and insights at every stage of the lifecycle would allow organisations to understand the moments that matter most to employees.
So join us in this virtual workshop to learn and utilise employee journey mapping today!
The Trainer
Dr Francis Goh
Founder and CEO
Hehsed Consulting, based in Singapore
More About The Trainer
Dr Francis Goh is the CEO of Hehsed Consulting, which specialises in digital innovation, corporate strategy and leadership development. Prior to this, he was the CEO at the global HR consulting firm, Mercer.
Francis has more than 20 years of international experience in the technology and energy industries, having had numerous P&L and high impact leadership roles with global leaders such as Accenture, SAP, HP, Microsoft and ExxonMobil. During this time, Francis has worked across Asia, Europe and the United States.
Francis specialises in the areas of emerging solutions, breakthrough business models and innovation. He has a proven track record in building high-performance teams and overachieving both revenue and profit targets consistently. Francis is a hands-on leader with deep solution and value-selling expertise across a broad spectrum of clients in the Asia Pacific region across industries such as Retail, Supply Chain, Oil & Gas, FSI, telco, manufacturing and the government. Francis is passionate about customer experience, managing, and coaching high-performing talent. He is also a recognised keynote speaker and is frequently invited to speak at various industry platforms.
Agenda
Course Outline
Building Your Employee Journey Map
1. Segmenting your employees and identifying the different employee personas in your organisation.
2. Mapping out the journey for each persona from first-contact interactions all the way till exit.
3. Mapping feedback and insights to each stage in the employee lifecycle.
4. Aligning the measurement approaches used at different stages of the employee journey for holistic data set.
5. Gathering feedback for each important point in an employee's lifecycle and automating feedback management.
6. Linking engagement surveys to the employee journey.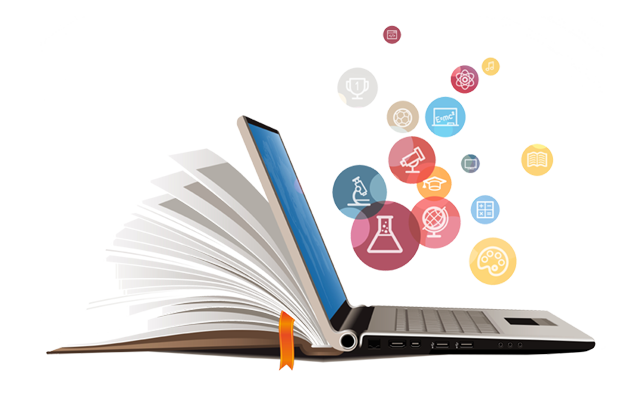 Key Takeaways
How You Can Benefit!
Utilise employee journey mapping to identify moments along the employee journey that matter most and improve engagement, attrition and productivity.
Identify pain points and critical moments where employee feedback and action are needed to close the gap from a current to a desired state.
Identify the employee personas relevant to your organisation and map out their employee journeys.
Map feedback and insights to each stage of the employee journey lifecycle.
Who Should Attend
Chief Human Capital Officers
Directors, Vice Presidents, Department Heads, Managers and Team Leads in charge of:
Human Resources
Employee Experience
Learning & Development
Organisational Development
Change Management
Team Management
Performance Management
C&B/Total Rewards
Other departments in the HR function
HR Business Partners and Consultants
Agile Coaches

All other professional/business stakeholders involved in organisational development, employee experience, change management, team management, performance management and Agile transformation.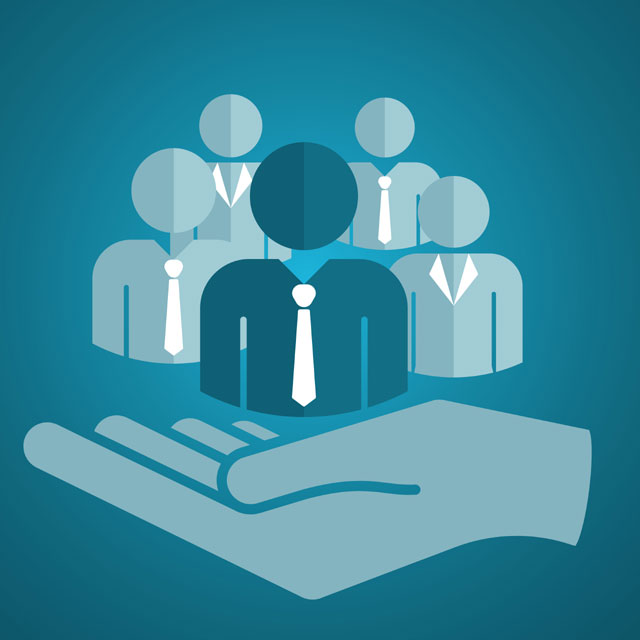 Early Bird
Register by 18 Sep
Standard Rate
19 Sep onwards
Group Discount: 10% off for Group Registrations of 3 delegates or more
*HRDF-registered employers in Malaysia would be able to claim rebates under SBL scheme.
Testimonials
What Clients Are Saying
"Francis brings inspiring insights about the future impact of the digital enterprise with practical advice and development programs to enable that future state. It has been a pleasure working with him on different engagements."
– CEO Southeast Asia, Aon Hewitt
"I liked the way Francis delivered the course at a comfortable pace. Overall a very knowledgeable and highly effective trainer."
– Head of Digital Employee Experience & Analytics, Cathay Pacific Airways
"Francis brought together a wide range of expertise with his insights of the future digital transformation. I benefited greatly from his informative presentation highlighting new demands for the digital technology age."
– Managing Director, Technology Consulting Group (Hong Kong)
"Selling careers to our candidates and selling problem-solving ideas to our internal customers were made much easier with Francis help. He is decisive and possesses superior listening skills. I have personally benefited from hearing Francis' perspectives and principles. It has been a pleasure working with Francis and his team."
– Head of HR, Defence Science Organisation (DSO) Laboratories Singapore
"Francis was very willing to share and impart his knowledge, and gave us some very good information."
– Vice President, Human Capital Management, Parkway Hospitals
Images from Masterclasses
*Human Resources Development Fund (HRDF)
Malaysia – Under the Human Resources Development Fund (HRDF), registered employers can claim rebates for trainings conducted by an overseas trainer/ training provider. For more information, please download here.