[Virtual Training]
Employer Branding through Organisational Differentiation
A one-day live virtual training course 
25 May 2021, 10.00am – 04.30pm 
Course Introduction
Employer Branding through Organisational Differentiation
The future of HR is being established today. Members of the workforce increasingly view their employers as brands and are shopping and comparing these brands much in the same way they might with buying a new car or a new pair of trainers. Yet despite the fact that employer branding is vital for today's talent management and acquisition activities, many companies are still facing difficulties in planning and executing an effective employer branding strategy.
One common issue is that people find it difficult to communicate key messages and stories in a way which supports the brand because they are not sure enough about what the brand means and involves. Fixing this is about providing better clarity about what the organisation stands for, helping provide a better platform for strategic success, and making branding activities much simpler.
Another problem is that many companies face difficulties in accurately identifying their target employee profiles including their needs and wants, their pain points and motivation drivers. In addition, they are ineffective in developing and utilising the right mix of digital and non-digital media platforms that align with their talent management objectives. Many also fail to manage internal and external stakeholders to develop and drive the employee and candidate experience in a way that is aligned with the employer brand promise.
Dealing with these problems requires appropriately designed and effective strategies and techniques to plan, execute and sustain an employer brand. Find out why your employer brand matters and how you can improve it, in this highly interactive and case study based training programme.
The course now also contains specific focus on employer branding during and beyond the coronavirus pandemic crisis, for example, but treating people and communicating with them in a caring, human way.
Virtual Training
Dedicated 6.5 hours of live virtual training
The Trainer
Jon Ingham
Executive Consultant, Strategic Dynamics Consultancy Services
Based in the UK
More About The Trainer
Assumed the roles of Head of HR, HR Director and Consultant in large organisations such as Ernst & Young and Accenture
Served as Professor in Strategic Management, HR and Change Management at the American Institute of Business and Economics (Moscow, Russia) and Cotrugli Business School (Zagreb, Croatia)
Recognised as the #1 Top Global Online Influencer in Talent Management, 2010, the 7th Most Influential HR Thinker in the UK, 2013 and a top global HR tech influencer, 2019
Increased profits (EBITDA) per employee by 45% over 6 months and reduced costs by £10 million per year at large organisations in the UK
Author of the books 'Strategic Human Capital Management: Creating Value through People' (2006) and 'The Social Organization' (2017), contributor to the book 'The Talent Management' Handbook' (2015), and writer of over 20 articles published in various well-respected HR journals
Agenda
Course Outline
Employer branding, employee experience and engagement
Gaining Competitive Differentiation through People and Organisation Strategy
Integrating, Communicating and Embedding the Employer Brand
Using Employer Branding for Pull Based Recruitment
Implementing, Measuring and Analysing your Employer Branding Programme
Short breaks are given in between modules for better engagement.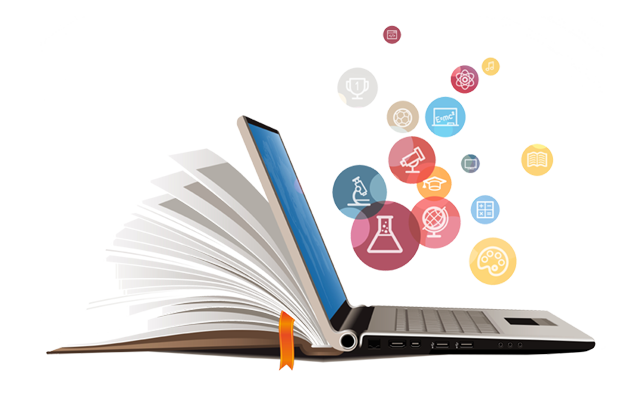 Key Takeaways
How You Can Benefit!
• Create a differentiated focus and offer for your organisation
• Attract and engage key target groups, including millennials, digital talent, etc, whether as employees or other types of worker or contributor
• Develop effective employer and worker value propositions (EVPs) that attract the right target groups
• Utilise effective frameworks to build, design and execute successful employer branding strategies
• Use digital and social media platforms to create high recruitment and engagement impact at low cost
• Create effective branding campaigns that align with your employer brand and organisation needs
• Understand people's engagement drivers and develop highly compelling employee experiences
• Use metrics and analytics to understand the return on investment in employer branding activities
Who Should Attend
• Chief human resource officer
• President or vice-president of HR
• HR director, manager or executive
• Head of employer banding, employee experience, employee engagement, etc
• Marketing professional concerned with in employee performance
• Head of talent acquisition or talent management, etc
• Communication manager, brand nanager, recruitment marketing manager, etc
• HR business partner, or HR professional, wanting to contribute more broadly to employer branding and its delivery
• Business leader, with responsibility for attracting and engaging people in your own business
• All other professionals / business stakeholders involved in innovating HR and management approaches, processes and systems.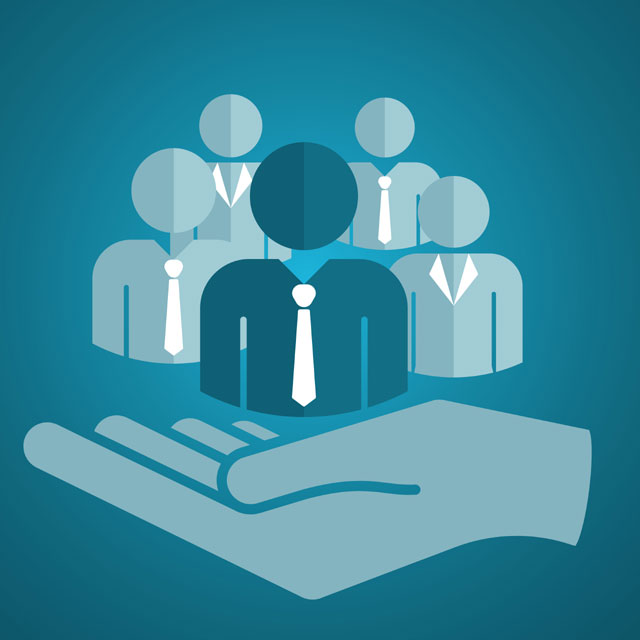 Early Bird
Register by 31 March
Standard Rate
1 April onwards
Group Discount: 10% off for Group Registrations of 3 delegates or more
Testimonials
What Clients Are Saying
"Jon is a very experienced trainer who gave us lots of insights and real-life practical examples. What we are doing now made complete sense to me."
– HR Business Partner, Discovery Networks Asia Pacific
"This course offered excellent content with an extremely knowledgeable and experienced trainer."
"This course gave me a much better understanding of HRBP concept. I particularly liked the way Jon delivered the course."
– Deputy General Manager, HR , S P Setia
"Jon delivered a great course that helped me understand the HRBP model much better."
– Senior HR Manager, The Walt Disney Company
Images from Masterclasses