[Virtual Training]
Executive Presence &
Corporate Storytelling for the
Influential HR Leader
A unique online training course made up of 4 half-day virtual training sessions*

*Exact dates of virtual training sessions found in course outline
25 Jan – 5 Feb 2021
9.30am to 12.30pm (SG time)
Course Introduction
Imagine someone who is able to draw all eyes to him or her the moment he/she walks into a room. This person carries with him/her an air of gravitas and charisma, and you immediately know that the person is in charge – not because he/she is bossy or demanding, but because this person naturally gives off a sense of credibility and influence. And when this person talks, he/she conveys his/her thoughts and messages with such remarkable clarity that the words inspire action in all who are present.
Now imagine this person is you.
With our brand-new webinar series on executive presence and corporate storytelling led by Dr Tanvi Gautam, you can become an influential HR leader and influencer whose views are respected and valued by senior stakeholders and employees. Dr Gautam has been listed as one of the Top 25 HR Influencers on Social Media by SHRM-I for 5 years in a row and was awarded for Teaching Excellence by SMU in 2019.
Too often, failures to gain C-suite or employee buy-in have served as roadblocks to the successful implementation of new HR initiatives. To be an effective leader these days, it is not enough to just know how to do your job. How people perceive you and how you communicate are essential leadership requirements to have if you want to accelerate your career.
This 12-hour online, virtual training workshop teaches two evergreen skills to HR leaders and professionals who aspire to be influential leaders in their organisations:
Improve your credibility and influence as a HR professional through enhancing your personal branding and executive presence.
Learn to communicate effectively when leading change, making important recommendations and handling delicate issues through effective corporate storytelling.
Delivered in four half-day virtual training sessions, you will learn to define and consistently live your personal brand as an influential and impactful HR leader, and gain the knowledge to apply storytelling to high-stakes meetings as well as other HR imperatives such as L&D, onboarding, culture and coaching.
The 4 sessions will be held on 25 & 26 Jan, 4 & 5 Feb – from 9.30am to 12.30pm.
Virtual Training
Dedicated 4 x 180 minutes of live virtual training
The Trainer
Dr. Tanvi Gautam
Founder, Leadershift Inc based in Singapore
Dr. Tanvi Gautam, a regular visitor to the C-suite, is as a multi-award winning keynote and TedX speaker, best-selling author and consultant on transformational leadership in the age of disruption. Noted internationally as a top 10 HR influencer on social media, she was named by the Workforce magazine (USA) in the 'Game Changer' awards list.
Dr. Tanvi is also on the board of the Asian Region Training and Development Organisation. She often serves as jury on prestigious HR awards such as the Linkedin Conscious Business Leader Awards; Britcham Diversity & Inclusion Awards. Her insights on the future of work have been quoted and published in forums such as Harvard Business Review, Forbes.com, Wall Street Journal Mint, The Business Times & Economic Times.
More About The Trainer
She is also a corporate storytelling and narrative coach who helps leaders use the power of narrative for digital transformation, employer branding, culture change and sales. Her case studies on HR transformation are used internationally by business schools for MBA programmes. She was a faculty at University of Richmond in the Master of HRM (for executives) in the area of Technology and HR, and also taught in the PhD program at Virginia Commonwealth University. 

Before starting her own consulting practice, she worked with Arthur Andersen and Tata Consultancy services.  She is the founder director of the highly transformational global women and leadership program at Singapore Management University.  Her clients have included senior leaders from Merck, Microsoft, Medtronic, National Healthcare Group (Singapore), Mastercard, KPMG, Schneider, NCR amongst others. Dr. Tanvi earned her Phd from the Business School at the University of Pittsburgh in the area of Organisational Behaviour, Human Resources and Information Systems.
Agenda
Session 1 –
25 Jan 9.30am – 12.30pm
1. What is a personal brand (and what is not)?
2. Enhancing your executive presence
Session 2 –
26 Jan 9.30am – 12.30pm
3. Navigating high-stake conversations as an influential HR leader
4. Managing high-stress situations as an effective HR leader
Session 3 –
4 Feb 9.30am – 12.30pm
5. Understanding what's a good story and the neuroscience of storytelling
6. Fundamentals of corporate storytelling
Session 4 –
5 Feb 9.30am – 12.30pm
7. Common pitfalls to storytelling
8. Real-time coaching and feedback to corporate storytelling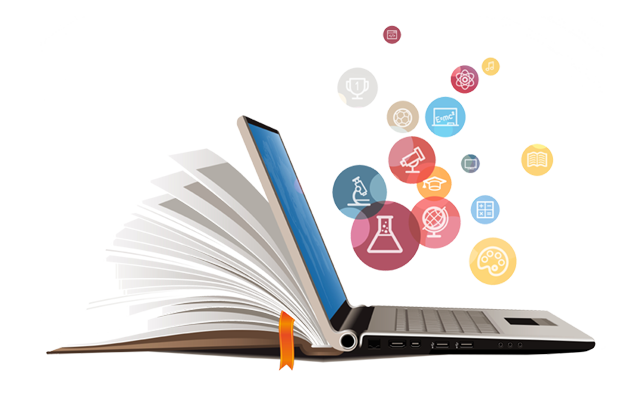 Key Takeaways
How You Can Benefit!
Improve your credibility and influence as a HR professional by enhancing your personal branding and executive presence.
Accelerate your career and get a seat at the table.
Learn the fundamentals of corporate storytelling and deliver a convincing and impactful story of change.
Influence and convince senior management in high-stakes meeting.
Leverage on storytelling to build a stronger HR brand.
Who Should Attend
Chief Human Capital Officers
Directors, Vice Presidents, Department Heads, Managers and Team Leads in charge of:

Human Resources
Organisational Development
Learning & Development
Talent acquisition and recruitment
Change Management
Team Management
Performance Management
Employer Branding
Employee Experience
Other departments in the HR function
HR Business Partners and Consultants
All other professional/business stakeholders involved in organisational development, change management, team management and performance management.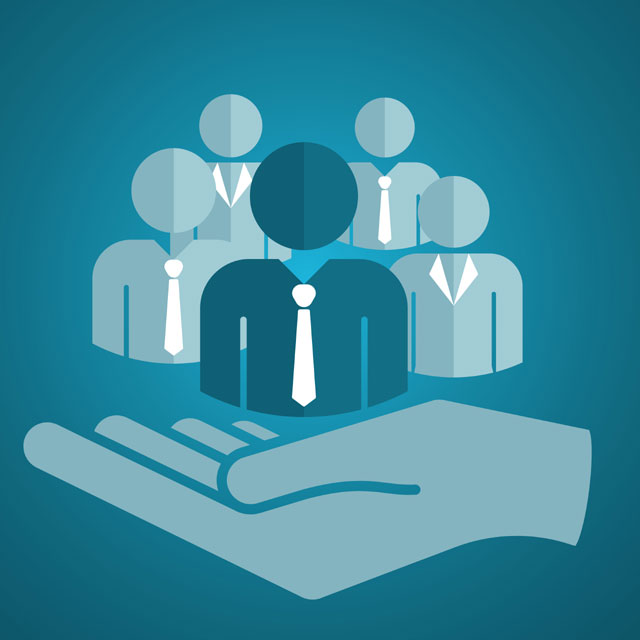 Early Bird
Register by 15/12/2020
Standard Rate
From 16/12/2020
Group Discount: 10% off for Group Registrations of 3 delegates or more
Testimonials
What Clients Are Saying
"Dr Tanvi's approach to Executive Presence is powerful. Unlike most program which train or focus on the "steps", "traits" and "tools" of Executive Presence, I like her engaging approach in leading us to internalize the profound concept. She simplified it, powered by action packed activities, inspirational, authentic and such a mastery in storytelling. Highly recommended!"
– Rachel Foo, Country Head, Human Resources, Merck Group
"It was an absolute pleasure and an enriching learning experience attending Dr. Tanvi's session focusing on helping raise our game as leaders. Her inputs were thought provoking and the learnings gathered from the discussions were profound. She is a highly engaging speaker that brings real world consulting and coaching experiences into the room allowing us to expand our mental models and capabilities tremendously."
– Abhay Parashar, Talent & Development Lead, The Absolut Company
"Tanvi was phenomenal in her storytelling workshop for senior leaders. She helped us navigate through the art of communicating effective stories that resonates, even if we have a "dry topic" to pitch. I enjoyed her expert insights and her commanding presence in honing this often-neglected skill set – a solid Business or personal story resonates and will help one secure support and resources for causes we represent. Dr Tanvi is masterful and highly recommended for anyone who wants to raise the bar."
– Frederick Fong, Head of Asia, Women's Health Franchise, Zuellig Pharma
"I had the chance to attend Dr. Tanvi's story-telling workshop as part of our annual HR Conference agenda in 2019. Given the humble duration of the workshop, I'm impressed by the connectedness and relevancy of the skill that linked to HR agenda. Her skills to deliver the workshop was also top-notch that captured everyone's focus and thrilled us with the stories told. I would be happy to have more time on this topic next."
– Vu Nguyen, HR Manager – Talent Management, Suntory Beverage & Food Asia
Images from Masterclasses