[Virtual Training]
HR and Collaboration
A one-day live virtual training course 
24 August 2021, 10.00am – 4.30pm 
Course Introduction
HR and Collaboration
Organisations exist to bring people together to do more or better work than these individuals can do independently. However, as organisations grow, it becomes impossible for everyone to work in one single group. Splitting the organisation into smaller groups is therefore a major focus of organisation design.
As the knowledge era has developed, the effective use of groups has become even more important. The amount of knowledge supporting most fields has grown dramatically over the last 10 to 20 years. Organisations have responded to this shift by creating specialisms and developing specialists (or ideally, 'T-shaped' employees with deep specialist knowledge and broader experience together with good soft skills). We see this in HR too, with the move away from HR generalists to specialists operating in centres of excellence as well as specialist advisors in service centres and relationship focused business partners.
At the same time, business issues have become more complex, requiring cross-disciplinary approaches to be resolved. Organisations apply specialists to deal with these complex issues by bringing these people together into groups. This is why many people today spend most of their working time communicating with other people – on the phone, reading emails, and in meetings.
This shift means that organisations need to ensure their people are collaborating and communicating effectively. However, doing this is complicated by the fact that organisations consist of a variety of groups, in addition to traditional functions.
Horizontal teams operate cross functionally, focusing on a process, project, agile iteration, or product, etc. Team members need to collaborate with each other in order to achieve the overall team objectives.
Communities focus on a particular domain that community members are passionate about and are motivated to work on together. Whereas HR has most experience with communities of interest or practice these groups are now broadening out into communities of performance which play a key role in delivering business results. Communities develop through the cultivation of relationships between members, and performance results from intrinsic motivation to work together on the community domain.
Networks connect people across an organisation to share information and provide the opportunity for members to decide to cooperate together in delivering results for the organisation.
Attend this course to understand how people in each type of group can work together most effectively.
Virtual Training
Dedicated 6.5 hours of live virtual training
The Trainer
Jon Ingham
Executive Consultant, Strategic Dynamics Consultancy Services
Based in the UK
More About The Trainer
Assumed the roles of Head of HR, HR Director and Consultant in large organisations such as Ernst & Young and Accenture
Served as Professor in Strategic Management, HR and Change Management at the American Institute of Business and Economics (Moscow, Russia) and Cotrugli Business School (Zagreb, Croatia)
Recognised as the #1 Top Global Online Influencer in Talent Management, 2010, the 7th Most Influential HR Thinker in the UK, 2013 and a top global HR tech influencer, 2019
Increased profits (EBITDA) per employee by 45% over 6 months and reduced costs by £10 million per year at large organisations in the UK
Author of the books 'Strategic Human Capital Management: Creating Value through People' (2006) and 'The Social Organization' (2017), contributor to the book 'The Talent Management' Handbook' (2015), and writer of over 20 articles published in various well-respected HR journals
Agenda
Course Outline
Why Collaboration is So Important
Developing Team Collaboration
Developing Community Cultivation
Developing Network Co-operation
Aligning HR with Collaboration Needs
Short breaks are given in between modules for better engagement.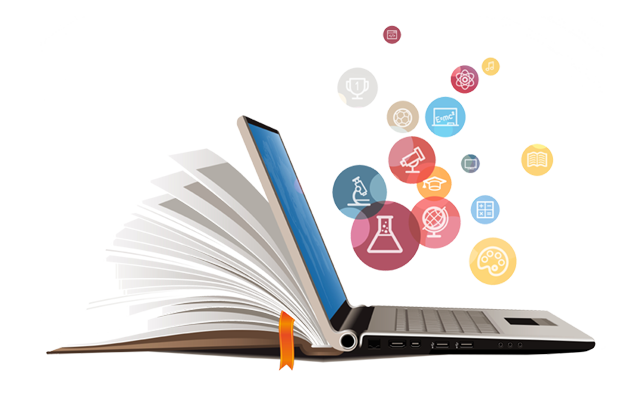 Key Takeaways
How You Can Benefit!
Modernise HR and its approaches in a more collaborative world of work where the point of performance is the group, team or network
Align HR with social rather than just human capital, building the capability and performance of teams, other groups and networks rather than just individual employees
Encourage different types of communication and collaboration as appropriate for different types of group
Improve the way HR works with Property / Facilities Management and IT / Digital to meet collaboration objectives and develop the way HR works to improve collaboration with these and other functional groups
Capture the opportunities provided by improved collaboration to improve the contribution and credibility of HR
Who Should Attend
Chief human resource officer
HR Director or Head of HR
HR business partner, or HR professional, wanting to lead their businesses and ensure the effectiveness of their organisations
Head of organisation design, organisation effectiveness, etc
Senior staff from related functions also linked to creating people and organization outcomes, for example Property / Facilities Management or Digital Workplace
Business leader, with responsibility for organising people in your own business.
All other professionals / business stakeholders involved in innovating organization design approaches, or HR processes and systems.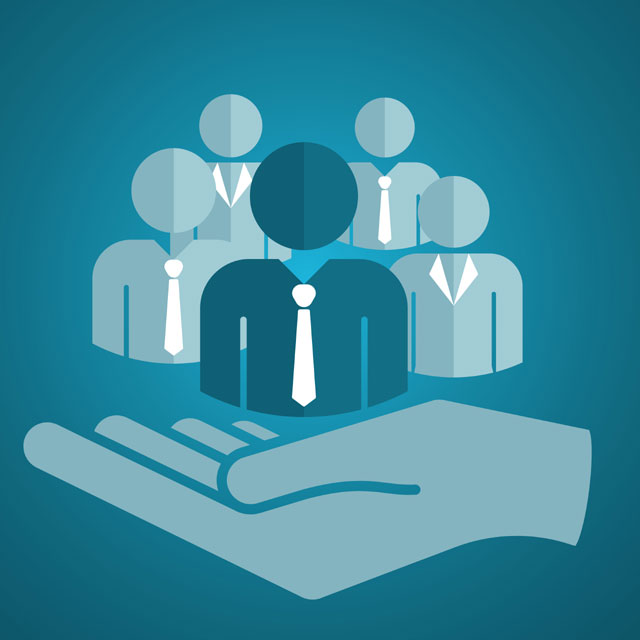 Early Bird
Register by 5 March
Standard Rate
6 March onwards
Group Discount: 10% off for Group Registrations of 3 delegates or more
Testimonials
What Clients Are Saying
"Jon is a very experienced trainer who gave us lots of insights and real-life practical examples. What we are doing now made complete sense to me."
– HR Business Partner, Discovery Networks Asia Pacific
"This course offered excellent content with an extremely knowledgeable and experienced trainer."
"This course gave me a much better understanding of HRBP concept. I particularly liked the way Jon delivered the course."
– Deputy General Manager, HR , S P Setia
"Jon delivered a great course that helped me understand the HRBP model much better."
– Senior HR Manager, The Walt Disney Company
Images from Masterclasses