[Virtual Training]
Increasing Impact through Strategic HR Partnering
A one-day live virtual training course 
8 March 2021, 10.00am – 04.30pm 
Course Introduction
Increasing Impact through Strategic HR Partnering
This one-day online course is based on the first day of the two day face-to-face programme, Strategic HR Business Partnering, which Human Resources Online has been running in South East Asia for the last five years.
The course now also contains specific focus on strategic partnering within the current pandemic, both in terms of ensuring the continuity of the business, and planning to transform the organisation for a more successful future.
The second day of the previous programme is now a separate online course, 'Transforming the HR Organisation to Create Value'. Each course can be attended as an independent training day. However, the two sessions also complement each other and you may therefore like to attend both trainings.
Strategic HR partnering is the role within Dave Ulrich's HR business partnering approach concerned with aligning HR policies, processes and practices with business needs, in order to enable the ongoing transformation and success of the business. It is at the centre of HR's ongoing quest to be more strategic, and is the key differentiator between HR being vitally important and totally irrelevant.
The role can and should be undertaken by people working in the job of embedded HR business partners, but also by HR directors, centre of excellence specialists, and HR generalists who want to be more strategic too. All of these people in these different roles then need to contribute and collaborate together, co-developing their approaches with their business clients, in order to make strategic partnering a success.
However, despite its importance, and the fact that it is over 20 years since the 'Ulrich model' was published, strategic HR partnering is still something most organisations and HR practitioners find difficult to implement well. Part of this is a lack of understanding about what strategic HR involves and how it can be executed.
Consequently, in many cases, the intended behaviours and impacts of this role never materialise. But there are organisations which are implementing strategic partnering well – it can be done.
Attend this online workshop to catch-up with the latest thinking on HR business partnering and to fully understand what the role can look like; the mindset, skills and behaviours involved; and how HR practitioners and teams can up their strategic game.
Through leveraging these opportunities, HR can substantially increase its credibility and contribution, and the impact it has on the organisation it works within.
Virtual Training
Dedicated 6.5 hours of live virtual training
The Trainer
Jon Ingham
Executive Consultant, Strategic Dynamics Consultancy Services
Based in the UK
More About The Trainer
Assumed the roles of Head of HR, HR Director and Consultant in large organisations such as Ernst & Young and Accenture
Served as Professor in Strategic Management, HR and Change Management at the American Institute of Business and Economics (Moscow, Russia) and Cotrugli Business School (Zagreb, Croatia)
Recognised as the #1 Top Global Online Influencer in Talent Management, 2010, the 7th Most Influential HR Thinker in the UK, 2013 and a top global HR tech influencer, 2019
Increased profits (EBITDA) per employee by 45% over 6 months and reduced costs by £10 million per year at large organisations in the UK
Author of the books 'Strategic Human Capital Management: Creating Value through People' (2006) and 'The Social Organization' (2017), contributor to the book 'The Talent Management' Handbook' (2015), and writer of over 20 articles published in various well-respected HR journals
Agenda
Course Outline
Strategic Partnering with the Business
Taking Action to Meet Strategic Needs
Planning to Meet and Inform Business Objectives
Using a Workshop to Develop a Strategic HR Plan together with Business Clients
Strategic HR Measurement and Analytics
Short breaks are given in between modules for better engagement.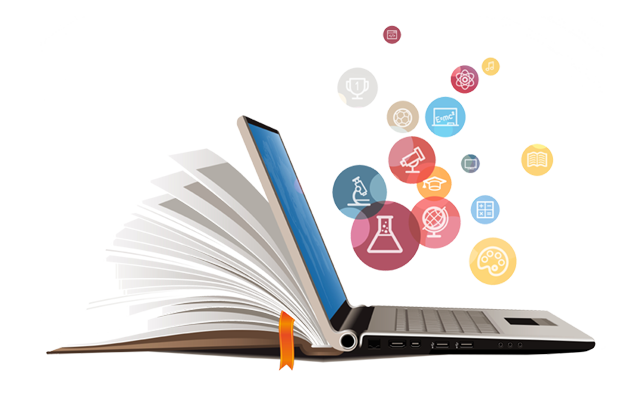 Key Takeaways
How You Can Benefit!
• Understand the strategic partnering role and the benefits this role can provide
• Learn to use a framework that can be used by an HR organisation, team or individual practitioner to identify the actions they need to take to be more strategic
• Use this approach through the reviewing of case studies of organisations
• Participate in developing a strategic HR plan for an example organisation
• Use this tool to prioritise your work and act more strategically in your own organisation
• Be able to use the same tool for identifying strategic measures and analytics you can use to monitor strategic implementation and gain new insight into strategic organisational opportunities
Who Should Attend
• HR director, Head of HR, etc
• Head of business partner team or a business partner
• Head of centre of excellence or a specialist want to be more strategic
• HR generalist wanting to develop a more strategic approach
• Any HR professional wanting to excel in their strategic partnering role, and to make a broader contribution to their HR organisation's business partnering approach in order to increase their business impact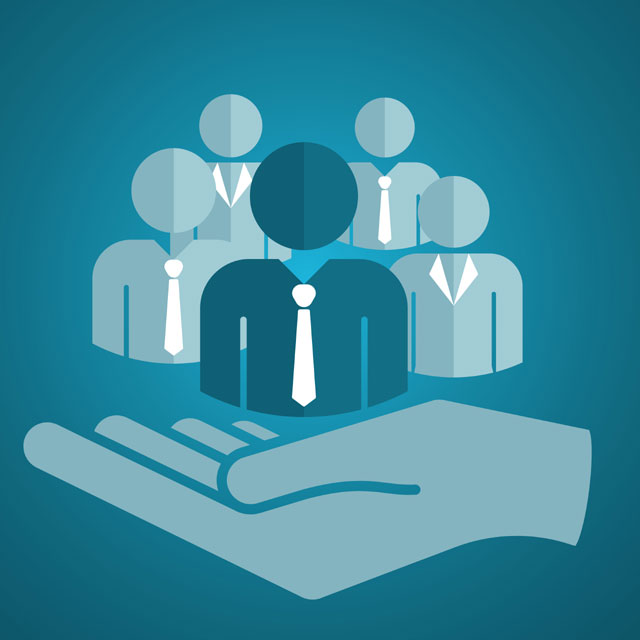 Early Bird
Register by 12 February
Standard Rate
13 February onwards
Group Discount: 10% off for Group Registrations of 3 delegates or more
Testimonials
What Clients Are Saying
"Jon is a very experienced trainer who gave us lots of insights and real-life practical examples. What we are doing now made complete sense to me."
– HR Business Partner, Discovery Networks Asia Pacific
"This course offered excellent content with an extremely knowledgeable and experienced trainer."
"This course gave me a much better understanding of HRBP concept. I particularly liked the way Jon delivered the course."
– Deputy General Manager, HR , S P Setia
"Jon delivered a great course that helped me understand the HRBP model much better."
– Senior HR Manager, The Walt Disney Company
Images from Masterclasses