[Virtual Training]
Organisation Design for the 4th Industrial Revolution
A one-day live virtual training course 
28 June 2021, 10.00am – 4.30pm 
Course Introduction
Organisation Design for the 4th Industrial Revolution
Whilst many HR functions have recently improved the management and development of their talent, organisation design has often received less attention. Academics including Dave Ulrich and Ed Lawler have suggested that HR may be placing too much emphasis on talent management at the expense of ensuring talent is working in an effective organisation.
Many organisations are now starting to realise that efforts to improve the capability and engagement of their talent will have limited impact unless the organisational context provides talent with the opportunity to contribute towards business objectives and to use their potential.
We will review techniques, tools and experiences for developing appropriate and effective organisation structures, designing business processes, managing culture change and leveraging organisational knowledge, all in order to ensure that organisations give business leaders the best possible opportunity to implement their business strategies and also provide a conducive environment for employees and teams to maximise their contribution.
The course will also consider how each of the areas of organisation design are currently being influenced by changes in the business environment, workforce requirements and other factors and how these are likely to affect organisations in the future.
The training will also showcase case studies and up-to-date thinking from Asia and around the world.
The course now also contains specific focus on organisation design during and beyond the coronavirus pandemic crisis, for example, using teams to provide an emergency response, developing more distributed ways of organising remote workers, and working in cross-organisational ecosystems to develop more innovative responses and opportunities.
Virtual Training
Dedicated 6.5 hours of live virtual training
The Trainer
Jon Ingham
Executive Consultant, Strategic Dynamics Consultancy Services
Based in the UK
More About The Trainer
Assumed the roles of Head of HR, HR Director and Consultant in large organisations such as Ernst & Young and Accenture
Served as Professor in Strategic Management, HR and Change Management at the American Institute of Business and Economics (Moscow, Russia) and Cotrugli Business School (Zagreb, Croatia)
Recognised as the #1 Top Global Online Influencer in Talent Management, 2010, the 7th Most Influential HR Thinker in the UK, 2013 and a top global HR tech influencer, 2019
Increased profits (EBITDA) per employee by 45% over 6 months and reduced costs by £10 million per year at large organisations in the UK
Author of the books 'Strategic Human Capital Management: Creating Value through People' (2006) and 'The Social Organization' (2017), contributor to the book 'The Talent Management' Handbook' (2015), and writer of over 20 articles published in various well-respected HR journals
Agenda
Course Outline
Fundamentals of Organisation Transformation
Reviewing Traditional Organisational Forms
Reviewing Modern Organisational Forms
Completing the Organisation Design
Choosing and Implementing Your OD
Short breaks are given in between modules for better engagement.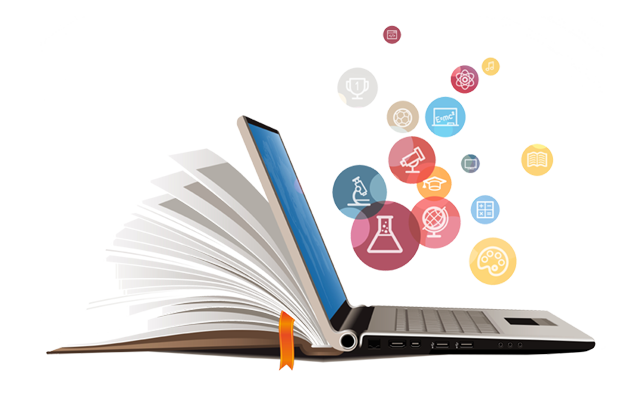 Key Takeaways
How You Can Benefit!
• Use organisation design as a key enabler for business success and competitive advantage
• Improve the organisation of the workforce alongside implementing HR processes to improve the qualities of individual employees
• Modernise existing organisation design approaches and architectures to align with digitally transforming businesses and insights on the future of work
• Consider alternative approaches in all areas of organisation design, building on recent changes and developments in organisational forms
• Ensure that structures, processes and organisational culture are aligned with business strategies
• Follow a business process design methodology to ensure business and HR processes are optimised to meet business needs as well as employee expectations
• Design jobs to meet the needs of the business but to also provide a compelling experience for employees
• Apply organisation design tools to help your organisation prepare for the future rather than simply meet business objectives today
Who Should Attend
• Chief human resource officer
• HR director
• Head of organisation design, organization effectiveness, etc
• Agile HR, Lean HR or Digital HR specialist
• HR business partner, or HR professional, wanting to contribute more broadly to organisational effectiveness
• Business process designer wanting a methodology to use in partnering with the business to improve its processes
• HR process designer, HR IT leader or talent management professional, wanting to improve the efficiency and effectiveness of HR and management processes
• Job designer wanting to improve and modernize the way jobs are designed in the organisation
• Business leader, with responsibility for organising people in your own business.
• All other professionals / business stakeholders involved in innovating organization design approaches, processes or systems.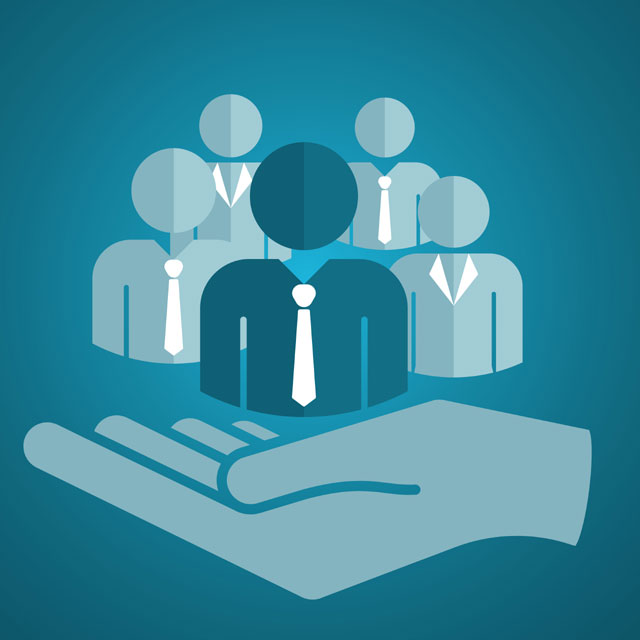 Early Bird
Register by 30 April
Standard Rate
1 May onwards
Group Discount: 10% off for Group Registrations of 3 delegates or more
Testimonials
What Clients Are Saying
"Jon is a very experienced trainer who gave us lots of insights and real-life practical examples. What we are doing now made complete sense to me."
– HR Business Partner, Discovery Networks Asia Pacific
"This course offered excellent content with an extremely knowledgeable and experienced trainer."
"This course gave me a much better understanding of HRBP concept. I particularly liked the way Jon delivered the course."
– Deputy General Manager, HR , S P Setia
"Jon delivered a great course that helped me understand the HRBP model much better."
– Senior HR Manager, The Walt Disney Company
Images from Masterclasses