[Virtual Training]
Stakeholder management in the new world of work for HR leaders
A 2 x 0.5 days live virtual training course 
1 Sept 2021, 8.45am – 12.15pm
8 Sept 2021, 8.45am – 12.15pm 
Course Introduction
Stakeholder management in the new world of work for HR leaders
As the new world of work is unfolding, our old ways of managing stakeholders will not work. With digitisation, remote work and the liquid workforce becoming new standards, we need to re-think our approaches, learn new ways, and quickly adjust to the new reality.
Since stakeholders ultimately impact any project's outcomes, it's critical to our success that we're able to effectively identify, connect and engage them in ways suitable for the new world of work.
This virtual programme is here to get you started on this path. It will provide you with practical tools and strategies to connect and build trust with your stakeholders (in and outside a remote setting), to lead with questions and not assumptions, and to develop empathy while managing and communicating with diverse and dispersed stakeholders.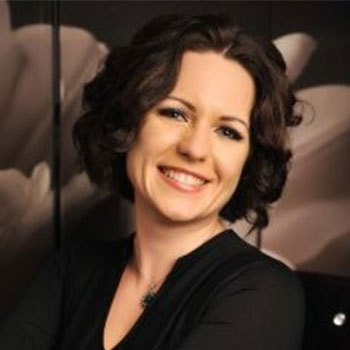 The Trainer
Karolina Gwinner, Msc
Virtual Facilitator, Corporate Trainer and Executive Coach
More About The Trainer
Karolina is a high-energy and performance driven leadership and communication expert. She empowers leaders, executive, and C-suite to thrive in tough times by becoming more intentional, mindful, and resilient. As a result, they can unleash the best in themselves and their teams and make a bigger IMPACT.
Since 2016 Karolina has been collaborating with the Women in Leadership Conference in APAC and her workshops have proven to be extremely popular with leaders at all levels.
In 2018, Karolina co-authored the book titled "Breakthrough: Secrets Of Growth, Happiness And Bounce backs From Women Around The World" that aims at helping others discover what truly matters to them and find courage to act on it.
In 2019 Karolina was nominated as the Knowledge Partner of Women Leaders Institute. She is also a Speaker Training Lead for KeyNote Women Speakers, a member of Asia Professional Speakers Association APSS and Global Speakers Federation GSF.
Agenda
Course Outline
Identify and analyze your stakeholders
Define your stakeholders' requirements and expectations
Build and sustain stakeholders' engagement
Turn challenges into opportunities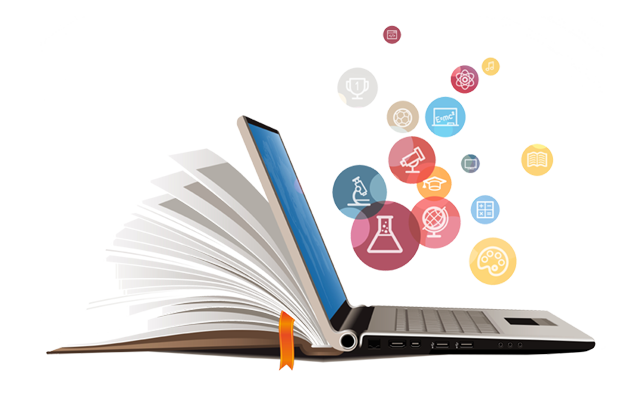 Key Takeaways
How You Can Benefit!
• Identify and analyse your stakeholders
• Manage stakeholders and their expectations in the new world of work
• Identify and achieve win-win outcomes
• Increase your ability to influence and get buy-in for your ideas
• Minimise stakeholders' concerns and maximise opportunities
• Step up as the HR leader and make a positive impact to your organisation
Who Should Attend
• Chief Human Resource Officers
• HR Directors and Department Heads
• HR Business Partners
• Vice Presidents
• Heads of Talent Management, Organisation Development and Employee Engagement
• Managers and Team Leaders
• Learning and Development Leaders
• Change Management Managers
• HR Consultants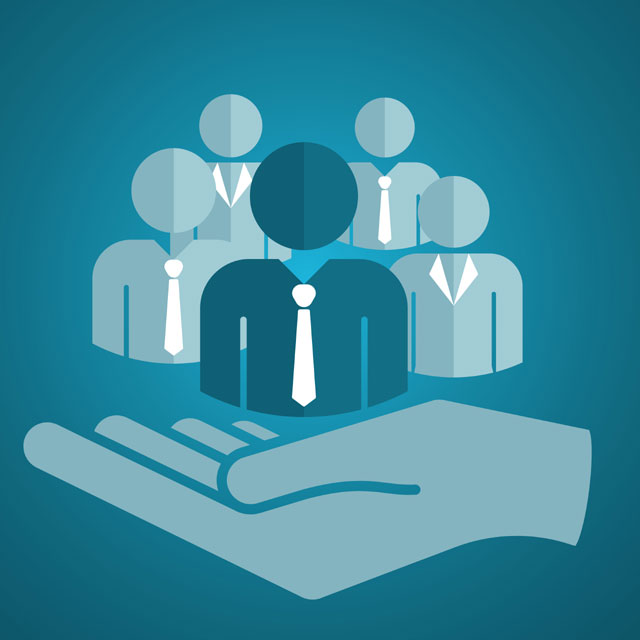 Early Bird
Register by 28 July
Standard Rate
29 July onwards
Group Discount: 10% off for Group Registrations of 3 delegates or more
Testimonials
What Clients Are Saying
"I attended a workshop that Karolina ran and found her very personable and energising. Her enthusiasm definitely empowered me to take action and turn my fears into 'FIRE'. I would definitely attend another of Karolina's sessions and recommend her as an inspiring, engaging, and patient trainer with the passion to help and support the people to perform better."
– Director, HR – International Corporate Functions, Willis Towers Watson
"Karolina is an eloquent speaker who captivates her audience with her up-lifting speeches. She is also a careful planner and always comes well-prepared for her role. She understands the needs of the audience and can always motivate them with her speaking skills. With her strong facilitation skills she can influence her audience to think and act positively. I would never hesitate to engage Karolina if there is any opportunity to do so."
– Human Resources Business Partner, Rockwell Automation
"I've worked together with Karolina on several training projects for my company. She is a professional in every sense of the word, always taking the extra step to prepare her materials and sharing, I can entrust her 100% to deliver for my clients. I look forward to working with Karolina again and will not hesitate to recommend her to any companies looking for someone to inspire your team"
– Chief Listening Officer, Lead Trainer, Executive Coach, Facilitator, Ministry of Influence
"I admire Karolina for her leadership and coaching abilities. She coached me for my keynote speech and I can't thank her enough for her dedication to help me structure and execute my speech in the best possible way. What makes working with Karolina so great is that she inspires me and always put your grow and success first as she values that most. She is a great mentor. I will always be grateful to her for her support."
– Global Head of Partnerships, Wogi
"I attended a short presentation by Karolina Gwinner in early March. She is such an influential speaker, full of energy, always engaging and connected with her audience. At the end of the workshop I feel so transformed and learned that there are ways to set yourself free."
– Head of Business Administration, Arisaig Partners
Images from Masterclasses