[Virtual Training]
The Fundamentals of Project Management for HR Professionals
May 2022, 10.00am – 4.30pm
Course Introduction
The Fundamentals of Project Management for HR Professionals
If you want to improve the efficiency and productivity of your HR team exponentially, not just in terms of one-off projects but also in terms of ongoing HR tasks, it's time to equip your HR team with project management skills.
Here's how project management can help HR professionals:
• Enable you to plan out your team projects to ensure that you do not overloading your staff with work.
• Use time management and tracking tools to gain clarity in how your team is progressing with work which could help achieve buy-in regarding team priorities when there are conflicts or limited resources.
• Achieve overall visibility into your teams' commitments to identify and resolve potential timing conflicts.
• Using project planning methods and frameworks to plan quarterly and annual goals and activities successfully.
• Set clear project milestones and improve communications with other departments and staff through tools such as project reports, dashboards, and status meetings.
• Improve team and stakeholder collaboration to speed up team activities and cut down on the potential for miscommunication.
In this two-day virtual training, you will learn how to use project management tools and skills to help you and your HR team complete many critical activities faster and more effectively. This virtual training masterclass does not lead to a certification, but is aligned with the PMP syllabus. Those taking this can go on to take CAPM or advanced to PMP (to find out more, contact us).
The Trainer
Cameron O' Connor
Academy Director
R1 Training
More About The Trainer
Cameron is an experienced training facilitator with over 20 years of industry project experience and a qualified PMP practitioner from the Project Management Institute. Cameron regularly runs professional development courses for project professionals in Singapore, Europe and the Middle East. He has worked on projects as a consultant with PWC, Unilever and DBS amongst many others. Recently, he has developed and delivered learning experiences designed specifically for enriched remote learning. These courses use best practice learning methods and tools for making online live courses engaging and enriching learning experiences. Many of his courses have been reviewed and accredited by certification bodies, including ICAgile and BCS.
Agenda
Course Outline
1. Module 1: Project Initiation – Getting a Good Start
2. Module 2: The Role of the Project Manager
3. Module 3: Project Planning
4. Module 4: Stakeholder Management
5. Module 5: Risk Management
6. Module 6: Project Implementation and Project Closure
7. Module 7: Healthy Working Relationships
8. Module 8: Learning Review
* Course is conducted with the aid of Zoom and Miro board.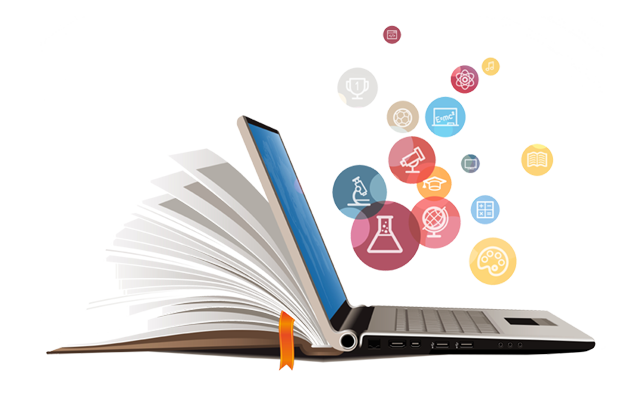 Key Takeaways
How You Can Benefit!
Understand what work truly deserves "project" status — the pros and cons of project management.
Learn about the project lifecycle and how to identify the right project management approach to take with your project.
Recognise the sequence of work, effort and duration within the project plan.
Learn the importance of effective stakeholder management within project delivery.
Recognise the role of quality management within project risk assurance.
Leverage on the change management process.
Be exposed to ways to develop a balanced project team, and find out how diversity can add to innovation and lessen the dangers of "group think".
Who Should Attend
Chief Human Capital Officers
Directors, Vice Presidents, Department Heads, Managers and Team Leads in charge of:

Human Resources
Organisational Development
Metrics and Analytics
Compensation and Benefits
Change Management
Team Management
Performance Management
Employer Branding
Employee Experience
Other departments in the HR function
HR Business Partners and Consultants
All other professional/business stakeholders involved in organisational development, employee experience, change management, team management and performance management.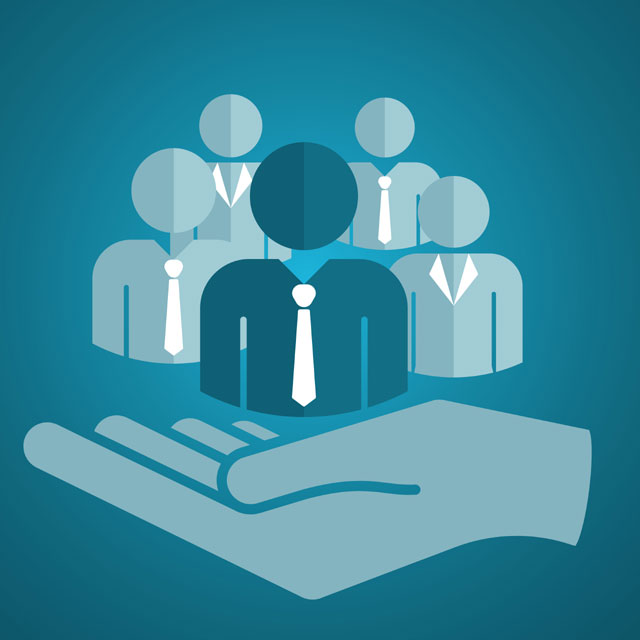 Early Bird Rate
*Early bird deadline to be confirmed.
Standard Rate
*Effective start date to be confirmed.
Group Discount: 10% off for Group Registrations of 3 delegates or more
*HRDF-registered employers in Malaysia would be able to claim rebates under SBL scheme.
Testimonials
What Clients Are Saying
"Fantastic training sessions – thanks Isman. We all learnt a lot and left the sessions energised to make a difference to our customers!"
– Regional Head, Asia Pacific, Allianz Partners
"Overall, the training was very effective and we were impressed with the way the content was delivered."
 – Regional Manager, Dialog Axiata
"Isman's facilitation was great - very engaging and relevant for the team, and the level of support and preparedness was outstanding."
 – PayPal, Director of PMM and GTM Transformation
"Isman's facilitation was great - very engaging and relevant for the team, and the level of support and preparedness was outstanding.'
– Deputy VP, Customer Experience Strategy, AXA
"Very logical, very clear and very interactive workshop, very useful for senior level professionals"
–  Manager, Heilind Asia Pacific
"Great content and very original with the approach."
 Director, Melco Resorts & Entertainment
Images from Masterclasses