[Virtual Training]
The Three Monsters That Destroy Your Career
Virtual session via Zoom
7 November 2022 (Monday), 9.00am to 5.00pm
The Three Monsters That
Destroy Your Career
How to Identify and Eliminate Them
 

How to identify and eradicate the three monsters (fear, ignorance and pride) in all of us​

What it means and how to add value to employers from Day One on the job​
Framing every task from a needs perspective so as to drive value​ to achieve business outcomes
Understand what thinking like a leader means​ and adopt the mindset
Create a thinking culture in your organisation​
Fosters greater collaboration between staff and management as well as different teams within the organisation​
How these habits enhances the brand of the organisation, motivates employees and reduces staff attrition
Certificate of Completion would be issued with a passing score of 75% and above for the combined assessment.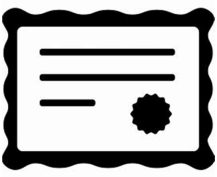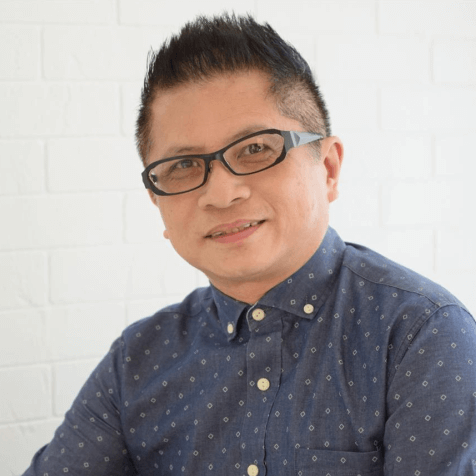 The Trainer
Joseph Wong
Principal Consultant and Phonetics Coach
Delapro
Joseph spent 36 years at Standard Chartered Bank in team and management roles covering traditional and innovative banking spanning Retail, Wholesale, Commercial, Marketing, Business Re-engineering, ISO9001 accreditation, Process Management, Sales Management, Micro-learning regionally and globally. Joseph is the principal consultant of Delapro where his focus is to help companies improve communication and upscale the workforce.  He has delivered training programmes to local and regional participants since 2015.
More About The Trainer
In the last 12 years up to 2015, he took on the role as Director heading the Wholesale Banking Proposal Management team responding close to 400 Requests For Proposals (RFPs) spanning Trade, Cash Management and Securities Services businesses and Digital Learning.  He was in charge of planning, designing and creating short bite-sized learning videos to complement classroom learning on topics like sales effectiveness; business writing power tips; the art of asking why; and creating powerful presentations which are still being used by employees at Standard Chartered Bank globally.  He has also coached subject matter experts on presentation techniques and client-focused approach to every topic.​
Agenda
Course Outline
The importance of value and alignment- redefining the purpose of a job/career and the importance of embedding core values
Why "Leader Mindset" is for key to growth and how to use critical thinking in every job
Understanding and how to "destroy" each monster

Fear of authority, new things, reputation and more 
Ignorance of being a follower, asking help and more
Pride (arrogance vs confidence, ownership and more)

Open-book assessment
Please contact Abigael Ayerdi at abigaela@humanresourcesonline.net for more information.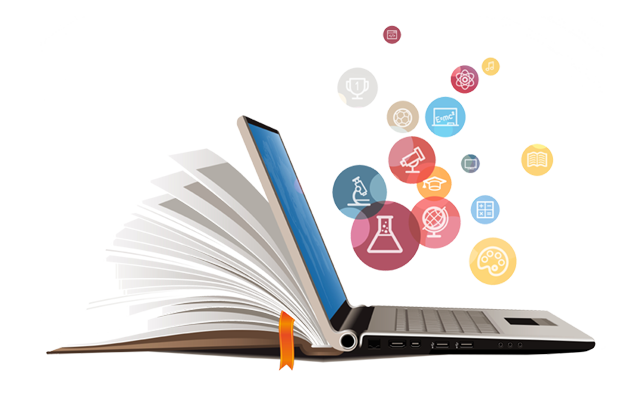 Why you should attend
The Three Monsters That Destroy Your Career addresses the following challenges faced by both employees and employers that threaten one's career today.
By employers: Help HR and business leaders ensure all their new hires hone their mindset to start adding
value to the organisation from Day One of their joining.
By employees: Guide the transformation of every employee's mindset into that of a leader by aligning their thinking and goals to that of their manager and their company whether the employee is going into their first job or transitioning into a supervisor/management role.
The Three Monsters are fear, ignorance and pride. This workshop draws out these attributes in all of us, so we can eradicate or manage them through the use of re-evaluating our job objectives, critical thinking, humour and lots of real-life examples to ensure competency. In so doing, the learner is more
prepared to take on any job or job role with a leader mindset, making every new employee, incumbent or team leader take on greater leadership in their role from Day One.
This workshop helps organisations set the benchmark for high-performing individuals and teams to achieve organisational effectiveness.
Who Should Attend
Personnel in charge of talent management
Personnel in charge of employee engagement
Head of departments from any functions
Business owners
Anyone interested in improving cohesiveness within their organisation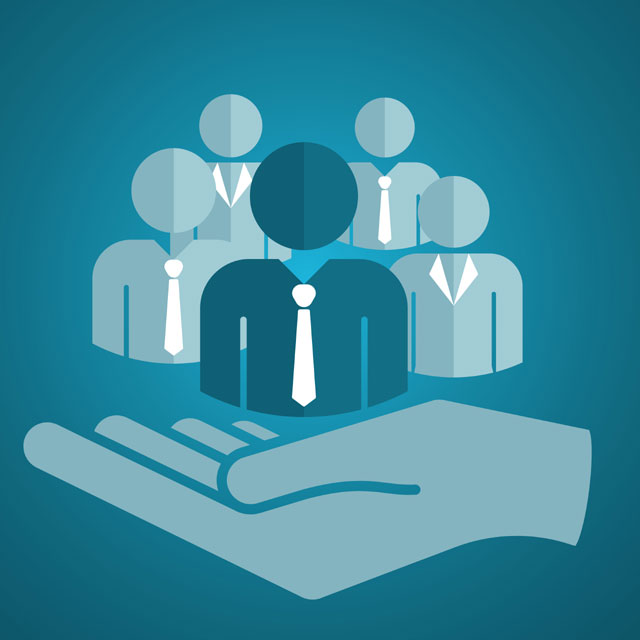 *7% GST applies to Singapore based companies and individuals
**Group discounts applicable
Testimonials
What Clients Are Saying
"Joseph's Three Monsters was one of the best presentations we have had at The LLiBrary. Not only was he an engaging speaker, the topic resonated with the audience – all of whom had something to take home (as testified by their feedback we collected at the end of the talk). Well done, Joseph!"
– Stephen See, Library Officer
"The Three Monsters gives powerful tips on how to go into every job with a leader mindset. It is packed with lessons that are well structured and easy to understand. I would recommend this programme to every new employee."
– Jacqueline Ng, Marketing Manager
"The Three Monsters examines in great detail three human habits that inhibit growth and leadership in an employee. I love how Joseph used "monsters" and humour to make this workshop highly engaging and powerful. I strongly recommend this course for interns, fresh grads and management."
– Nadia Kang, Personal Wealth Manager
Images from Masterclasses