[Virtual Training]
HR Analytics Series – Understanding People Issues With Data
Virtual session via Zoom
17 – 18 May 2021
9.00am to 5.00pm (GMT +8)
Course Introduction
Understanding People Issues With Data
"Without data you're just another person with an opinion" – W. Edwards Deming
There has been growing interest in analytics over the past decade; particularly how data can be leveraged to create value for organizations through analytics, by augmenting and improving the decision-making processes. To the point where many organizations have sought to build core competencies in analytics to fuel their growth. While HR came to the analytics game a little later, a growing number of HR leaders are recognizing the potential that their HR data could hold, and HR functions are seeing greater interest and adoption of analytics in recent times.
However, many HR professionals and functions continue to struggle to build the sustainable capabilities. It stems from various factors, depending on each organization's maturity in the HR Analytics, which include:
A lack of awareness of what analytics is…and isn't; and/or
A lack of the requisite quantitative and data skills; and/or
A lack of the necessary data storytelling skills
This is ONE of FIVE workshops in a comprehensive series on the topic of HR Analytics. Each workshop is modular in nature, addressing different aspects along the analytics value chain.
More about the workshop: 
"Analytics" has been a very hot buzzword in recent years; and has led many organizations and professionals to invest heavily in the topic. But not many have it figured out; in fact, many continue to struggle to see returns on their investments. HR, being late to game are facing similar challenges, but can benefit by learning from their lessons.
This 2-day workshop is designed to provide a broad yet comprehensive overview of HR Analytics by introducing delegates to the analytics value chain; from defining the HR problem, to processing data, conducting analysis, making sense from the data and finally building a compelling HR narrative for decision making. Delegates will not only be introduced to key concepts, but also get their hands dirty with HR Data through realistic HR case simulation.
This workshop is targeted at HR practitioners who are keen to find out more about HR analytics and to try their hands at applying HR analytics in their areas of work. The workshop will be delivered through lectures, case studies, videos and interactive hands-on exercises that span across many HR applications, delegates will be able to experience how HR Analytics can help organizations objectively and quantifiably understand their people issues through data and create value in the process.
The Trainer
Derrick Yuen, MBA
Co-Founder and Principal,
FYT Consulting based in Singapore
Derrick consults and leads engagements to help clients liberate their data for analytics and to glean relevant and actionable insights from their data. His engagements span across many sectors, functions and regions including Pharmaceutical, FMCG, Government, Human Resources, Finance & F&B across the Asia Pacific region.
More About The Trainer
Derrick is also an Associate trainer with the Civil Service College, Aventis School of Management and BCA Academy, specifically focused in developing and delivering analytics related curriculum, including the HR analytics curriculum for the Singapore Public Service
Prior to establishing FYT, Derrick led the formation and establishment of the Global People Analytics Centre of Excellence (COE) for a multinational healthcare company with >US$30 Billion revenue. He is also an experienced management and analytics consultant with top-tier firms, multinational corporation and government agencies; spanning various functions, sectors and geographies
Bachelor's degree in Civil Engineering from the National University of Singapore as well as an MBA from the University of Southern California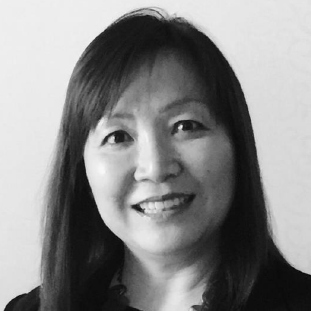 The Trainer
Joanna Tan
FYT Consulting based in Singapore
Joanna consults and leads engagements to help clients build HR analytics capabilities across many sectors and regions; including Technology, Government, Pharmaceutical, Sales and Finance across the Asia Pacific region.
More About The Trainer
Joanna is a seasoned leader in Human Resource Business Partnering with more than 25 years of diverse industry experiences – Sage Software, Hasbro, Apple, IBM, Rockwell Automation and Wing Tai Holdings.
Proven success in managing and rolling out major organisation change initiatives involving various key stakeholders especially with Sales and Marketing teams in driving revenue and margin optimisation using business metrics and intelligence.
Bachelor's Degree in Arts from the National University of Singapore and a Graduate Diploma in Business Administration from the Singapore Institute of Management.
Joanna is also accredited with the Advanced Certificate in Training and Assessment (ACTA v5). 
Agenda
Course Outline
HR Analytics in action – case examples of how HR analytics has been successfully deployed in organisations
What is HR analytics and what it takes to create a sustainable value chain
Six-step approach to conducting analytics
Understanding and preparing data for analytics
Descriptive HR analytics
Connecting the dots with inferential analysis
Data visualisation
Data storytelling
Capstone business case exercise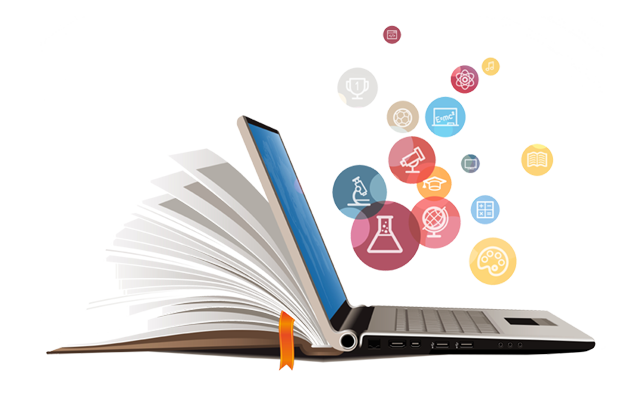 Key Takeaways
How You Can Benefit!
Appreciate the HR Analytics value chain, and how it can be applied to help organizations objectively and quantifiably understand people issues through data
Transform data into powerful insights in six simple steps and take away a structured analysis framework for action.
Appreciate fundamental technical skills in data management, data preparation and transformation to facilitate analysis.
Conduct descriptive analyses to inform and explain the state of the workforce and HR practices.
Appreciate key concepts in statistics as a foundation to conducting analysis
Exposure to the various statistical techniques applicable to understand people issues
Build a concise, coherent, and compelling HR narrative to support decision making
Experience applying the above through a realistic HR case in a facilitated capstone exercise
Who Should Attend
HR professionals and practitioners who are keen to find out more about HR Analytics
HR leaders looking to unlock the potential in their HR data and build sustainable analytics capabilities
HR business partners looking to build analytics skills play a more strategic role in their organization
All other professionals with a keen interest in developing data analytics skills in the HR domain
Prior data, analytics or statistics training is helpful, but not necessary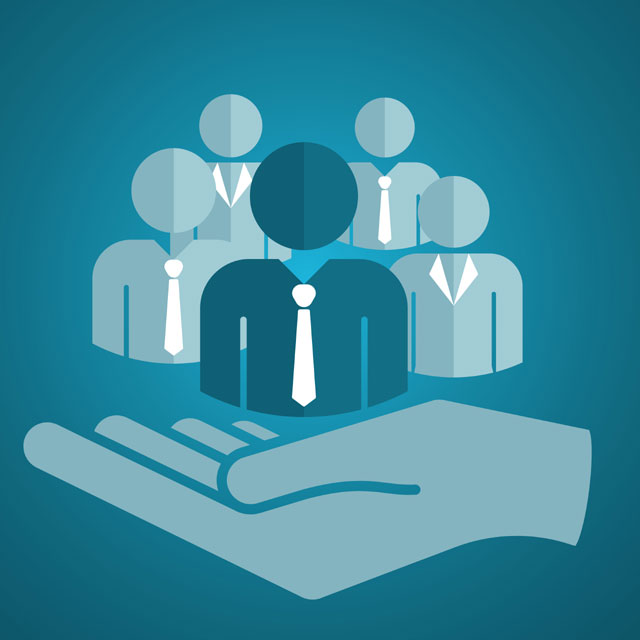 Early Bird
Register by 26 February
Standard Rate
26 February Onwards
Group Discount: 10% off for Group Registrations of 3 delegates or more
Testimonials
What Clients Are Saying
"If you are planning to become a HR data-driven organisation, this is the course to be inspired. Full marks for the trainer!"
– Head of HR Services, Boehringer Ingelheim
"An extremely knowledgeable and hands-on trainer who gave deep insights from his wealth of experience."
– Regional HR Director, Emery Oleochemicals Malaysia
"This course covered the key techniques to analyse data and tips on leveraging Excel to validate data and establish correlation."
– Senior Vice President, Government of Singapore Investment Corporation (GIC)
"This course was well-structured and delivered by an effective trainer. Thumbs up!"
Images from Masterclasses