[Virtual Training]
HR Analytics Series –
Visualising Pivotal HR Insights
Virtual session via Zoom
31 May 2021, 9.00am to 5.00pm
Course Introduction
Visualising Pivotal HR Insights
As HR Analytics grows in popularity, more organisations are bringing more data and complexity into their analyses. Increasingly, organisations are starting to face a different challenge – they are drowning in data but parched for information and insights.
"Visualising information is a form of knowledge compression." David McCandless
Many are turning to data visualisation as a possible solution, as a means to
Compress knowledge and insights from large and complex data sets and analysis
Make such insights accessible and understandable, even to those who may be less comfortable with numbers
Communicate such insights to a broader audience
"Visualisation gives you answers to questions you didn't know you had." Ben Schneiderman
This workshop aims to provide a broad but practical overview of the entire analytics value chain; with a focus on leveraging data visualisation to facilitate the analytics process and to communicate pivotal insights. This includes building data visualisations directly from a database, selecting the right data visualisation for the right message and building an interactive dashboard report.
This is targeted at professionals and managers in non-analyst roles but may be required to work with or make sense of data and presenting data in their work.
This is ONE of FIVE workshops in a comprehensive series on the topic of HR Analytics. Each workshop is modular in nature, addressing different aspects along the analytics value chain.
The Trainer
Derrick Yuen, MBA
Co-Founder and Principal,
FYT Consulting based in Singapore
Derrick consults and leads engagements to help clients liberate their data for analytics and to glean relevant and actionable insights from their data. His engagements span across many sectors, functions and regions including Pharmaceutical, FMCG, Government, Human Resources, Finance & F&B across the Asia Pacific region.
More About The Trainer
Derrick is also an Associate trainer with the Civil Service College, Aventis School of Management and BCA Academy, specifically focused in developing and delivering analytics related curriculum, including the HR analytics curriculum for the Singapore Public Service
Prior to establishing FYT, Derrick led the formation and establishment of the Global People Analytics Centre of Excellence (COE) for a multinational healthcare company with >US$30 Billion revenue. He is also an experienced management and analytics consultant with top-tier firms, multinational corporation and government agencies; spanning various functions, sectors and geographies
Bachelor's degree in Civil Engineering from the National University of Singapore as well as an MBA from the University of Southern California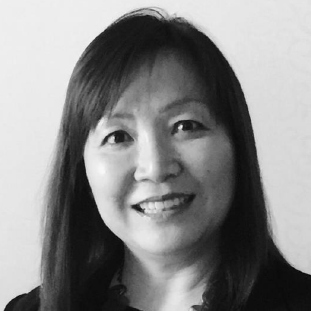 The Trainer
Joanna Tan
FYT Consulting based in Singapore
Joanna consults and leads engagements to help clients build HR analytics capabilities across many sectors and regions; including Technology, Government, Pharmaceutical, Sales and Finance across the Asia Pacific region.
More About The Trainer
Joanna is a seasoned leader in Human Resource Business Partnering with more than 25 years of diverse industry experiences – Sage Software, Hasbro, Apple, IBM, Rockwell Automation and Wing Tai Holdings.
Proven success in managing and rolling out major organisation change initiatives involving various key stakeholders especially with Sales and Marketing teams in driving revenue and margin optimisation using business metrics and intelligence.
Bachelor's Degree in Arts from the National University of Singapore and a Graduate Diploma in Business Administration from the Singapore Institute of Management.
Joanna is also accredited with the Advanced Certificate in Training and Assessment (ACTA v5).
Agenda
Course Outline
Foundations for sustainable analytics
The Analytics Value Chain and role of Data visualisation and communication
Conveying the message through data visualisation
Self-service analytics using infographics
Self-service analytics using dashboards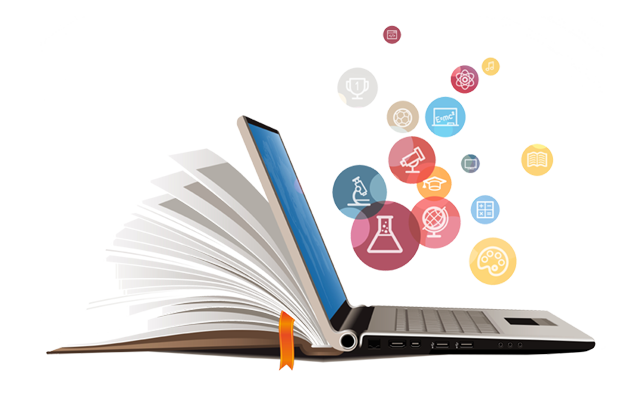 Key Takeaways
How You Can Benefit!
Understand what data analytics is, and the key ingredients for sustainable analytics
Understand the analytics value and the part that effective communications with data plays in delivering the "last mile" of value
Appreciate the thought process as well as key technical and visual considerations to designing effective data visualizations
Appreciate the thought process as well as key technical and visual considerations to assembling data visualizations into coherent and impact dashboards
Gain exposure to various analytical and visualization techniques and tools to glean insights from the data
Who Should Attend
Senior HR Leaders
HR Directors and Functional Heads
HR Business Partners
Business Leaders
People Managers
All other professionals who wish to know how to utilise HR analytics for business decision
making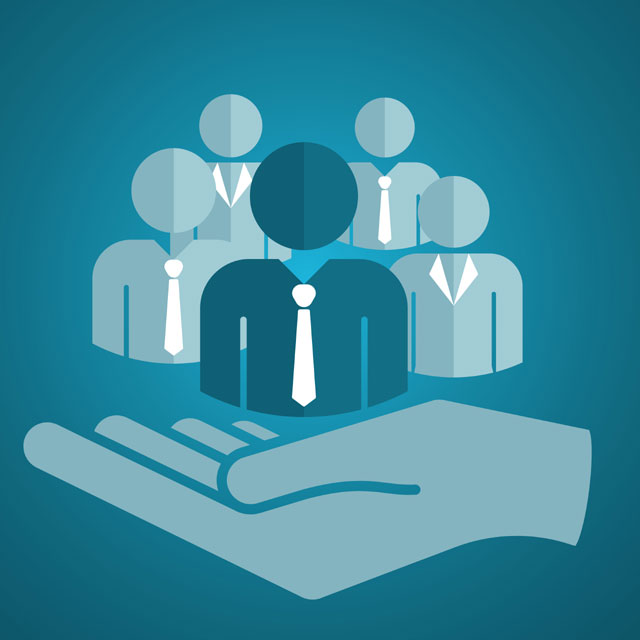 Early Bird
Register by 31 March
Standard Rate
01 Apr Onwards
Group Discount: 10% off for Group Registrations of 3 delegates or more
Testimonials
What Clients Are Saying
"If you are planning to become a HR data-driven organisation, this is the course to be inspired. Full marks for the trainer!"
– Head of HR Services, Boehringer Ingelheim
"An extremely knowledgeable and hands-on trainer who gave deep insights from his wealth of experience."
– Regional HR Director, Emery Oleochemicals Malaysia
"This course covered the key techniques to analyse data and tips on leveraging Excel to validate data and establish correlation."
– Senior Vice President, Government of Singapore Investment Corporation (GIC)
"This course was well-structured and delivered by an effective trainer. Thumbs up!"
Images from Masterclasses