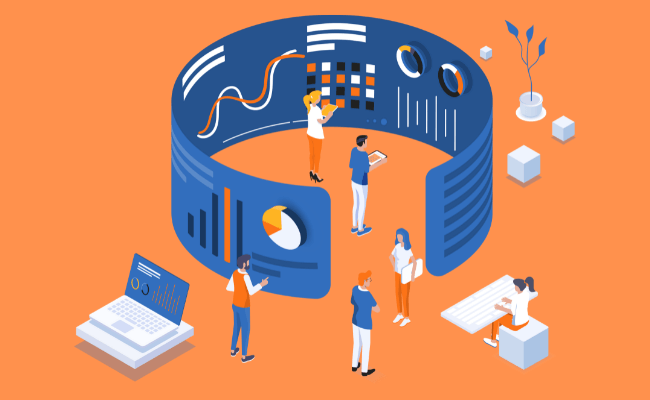 Strategic Talent Analytics for HR Leaders
Date: 24-25 January 2024
Time: 9am-1pm
Location: Virtual 
Strategic talent analytics is a data driven approach that enables HR leaders to make informed evidence-based decisions about their organization's workforce. By analyzing various data points related to employees' demographics and performance, valuable insights can be obtained to help identify strengths and areas of development, where data can be turned into actions which align to business objectives.
By leveraging on strategic talent analytics, HR leaders can gain a seat at the leadership table and influence senior leaders on how new priorities and initiatives will increase revenue and drive the business forward.
In this 1-day workshop you will gain the know-how of collecting and leveraging on key talent analytics to develop your HR strategy which aligns to the business objectives. You will acquire and demonstrate techniques to create a compelling narrative that captures your audience attention.
Key learning outcomes
Gain a solid understanding and an overview of talent analytics and its importance to strategic business decisions
Determine key talent metrics that HR leaders should track to measure talent and the organisation's success
Discuss the different methods of collecting & analysing data including engagement surveys, potential and performance metrics
Identify and explore how diagnostic tools can aid the development of talent strategy that aligns with the organisation's objectives
Craft a compelling narrative based on the data and insights gathered
Adapt and tailor your narrative to suit the different interests and needs of your audience
Practise delivering your narrative in a clear and concise and compelling manner
HR Leaders – Head of HR, HR Directors, Senior HR Managers, HR Managers
Mid-Level HRBP's, Senior HR Executives
HR Operations Manager
HRIS Professional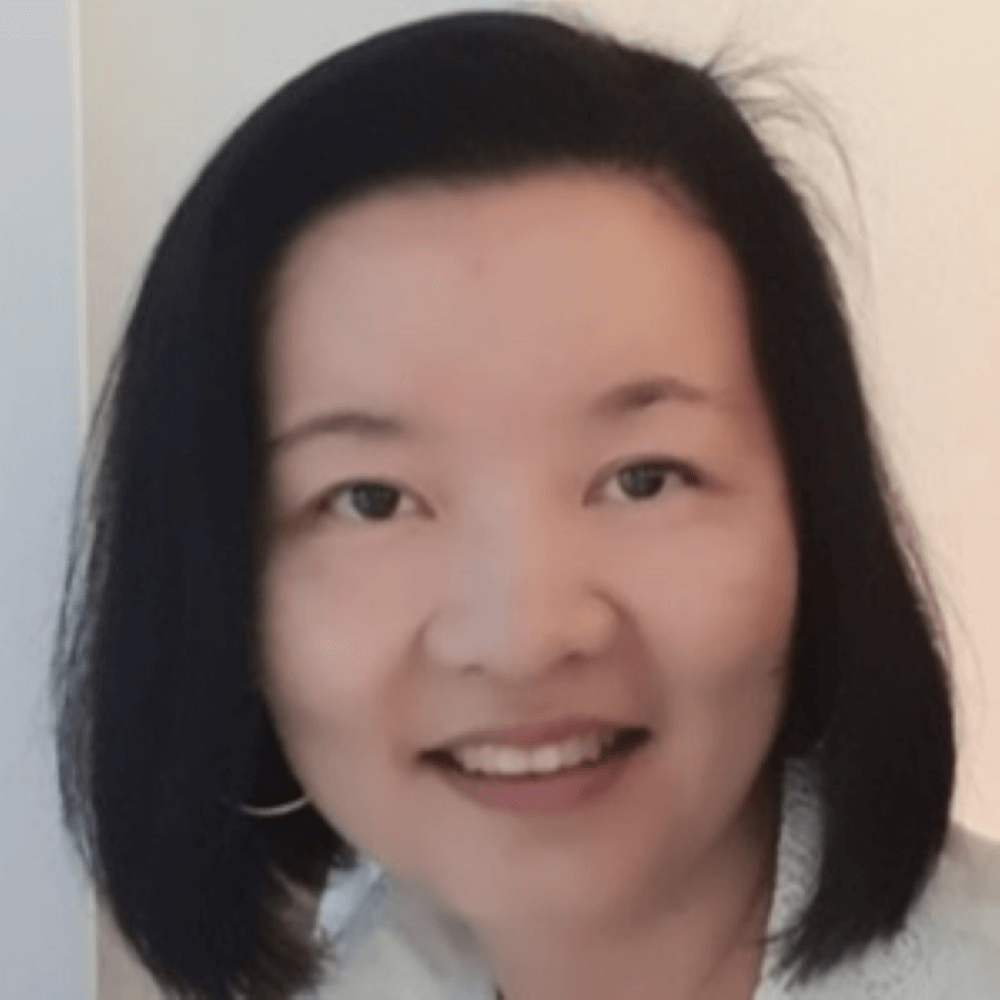 Jenna Oh
Talent Development | Leadership Coach
Comet Coaching & Consulting
Jenna has working experience in both small enterprise and multinational corporation (MNCs), where she succeeded in leading several transversal positions, in business & talent development. An action orientated self-starter, she has lived and worked in an international environment. Her career started in boutique management in the retail industry where she learnt the ropes of being an entrepreneur and how to motivate a team to achieve the business objectives. Intrigued by broader business strategy, she assumed a role in regional marketing for APAC. Jenna enhanced her business acumen in retail management and customer relationship management with a French leading luxury House where she spearheaded a CRM initiative that inspired other markets to implement it in their region.
Her passion for people led her to diversify her capability in learning and development, where it evolved into a regional L&D lead for strategy and on the ground as a field coach. Recognized by headquarters as the 'Go To' person for best practices, her versatility and strong contribution across departments led her to be nominated for a new challenge in a high growth region as the head of human resources for SEA & Oceania. During her tenure the staff strength grew by +75%. Her rich and wide experience demonstrates a strong transversal & people agility with 360 degrees view of the business. As a member of the Regional Exco she served as a trusted advisor to the senior management team.
Currently an independent Talent Development professional, Jenna provides bespoke learning and talent development services to individuals as well as organizations. Her clients include the social services enterprise (NVPC), tertiary institutions (SIM), SMEs and MNCs (Cartier, CHANEL) in the luxury sector.
Jenna holds a Master of Business Administration (MBA) from the University of Sheffield, U.K. and is an Associate Certified Coach with the International Coaching Federation. In addition, she is a certified Emotional Intelligence Facilitator and Neuro Linguistic Practitioner.
"Jenna is a truly people person. She is a natural coach in her approach. She is a person who always gives you time in order to understand you first and foremost. Then, she can help you to tackle the issues right at the point which sometimes you never notice"
Managing Director, Cartier
"We worked together in Richemont when she was a Senior HR Manager for Cartier. Though we came from different industries, trainings and background, we still worked well because she was well rounded and able to engage in a wide range of topics. She has a great personality of patience, maturity and always listening, which makes her a great coach."
"Jenna Oh is an excellent Coach. She is naturally gifted in this regard. I have been a classmate of Jenna's for two coaching programmes, and have had the privilege of being coached by her. Jenna Oh is down to earth, understanding and insightful. She has a wealth of international work experience, particularly in Human Resources, so she brings a world view to the table. Always warm and friendly, she will draw out the best in you, and help you realise the best that you can be. Jenna Oh is the Coach for stepping up in your career and life. "
Career Alignment Coach, Aligning career aspirations
Key Sessions to be covered:
Gain an understanding to talent analytics and its importance to strategic business decisions.
Determine key talent metrics to track talent and organisation's success.
Learn the different methods of collecting and analysing data to devise a strategy.
Explore how the different diagnostic tools can aid the development of talent strategy.
Data storytelling and visualisation – craft a compelling narrative based on the data and insights.
VIRTUAL
24-25 January 2024, 9am-1pm
Early Bird till 1st of October 2023
*8% GST applies to Singapore based companies and individuals.
**Group discounts applicable.
***The mode of delivery for this virtual class is Zoom.
All bookings are final.
Should you be unable to attend, a substitute delegate is welcome at no extra charge.
HRO Masterclass Series cannot provide any refunds for cancellations.
HRO Masterclass Series reserves the rights to alter the programme without notice, including the substitution, amendment or cancellation of trainers and/or topics.
HRO Masterclass Series is not responsible for any loss or damage as a result of a substitution, alteration, postponement or cancellation of the event.