Strategic HR Business Partnering
Redefining the HR Business Partner role in Asia
22 – 23 APRIL 2019, Kuala Lumpur
Register on or before 11 March 2019 to save USD 800!
Strategic HR Business Partnering
According to the Deloitte Global Human Capital Trends survey in 2015, only 30% of global business leaders believe that HR has a reputation for sound business decisions, and only 22% believe that HR is adapting to the changing needs of their workforce.
The concept of HR Business Partnering has been introduced to Asia for years, yet according to such studies, this practice is still not widely seen as being sufficiently strategic and effective to make a difference to the business. Many HRBPs still find themselves burdened by cumbersome administrative tasks despite their strategic-sounding job titles. A fundamental change in mindset and top management support is crucial for the HRBP practice to gain traction among business stakeholders. HRBPs also need to see themselves as a trusted and valuable advisor to top management. They are not merely partnering with the business – they themselves are in fact a key part of the business.
Led by a highly experienced HR business partnering and transformation expert from the UK, this two-day workshop involves highly interactive discussions and activity among delegates. A multi-pronged approach encompassing business acumen, commercial instinct, analytics, project and relationship management will be employed during the course. Making business partnering work starts with understanding what it involves, and particularly what it looks like in practice, as well as its unique features in any one specific organisation. Delegates will gain a holistic understanding and appreciation of the enhanced credibility and positive contribution they could deliver to the overall business.
The Trainer
Jon Ingham
Assumed the roles of Head of HR, HR Director and Consultant in large organisations such as Ernst & Young and Accenture
Served as Professor in Strategic Management, HR and Change Management at the American Institute of Business and Economics (Moscow, Russia) and Cotrugli Business School (Zagreb, Croatia)
Recognised as the 7th Most Influential HR Thinker in the UK, 2013 and the #1 Top Global Online Influencer in Talent Management, 2010
Increased profits (EBITDA) per employee by 45% over 6 months and reduced costs by £10 million per year at large organisations in the UK
Author of the book 'Strategic Human Capital Management: Creating Value through People' (2006), contributor to the book 'The Executive Guide to Talent Management' (2011), and writer of over 20 articles published in various well-respected HR journals
Top Global Online Influencer in Talent Management, 2010
Most Influential HR Thinker in UK, 2013
increased in profits/ employee over 6 months
million pound a year in cost reduction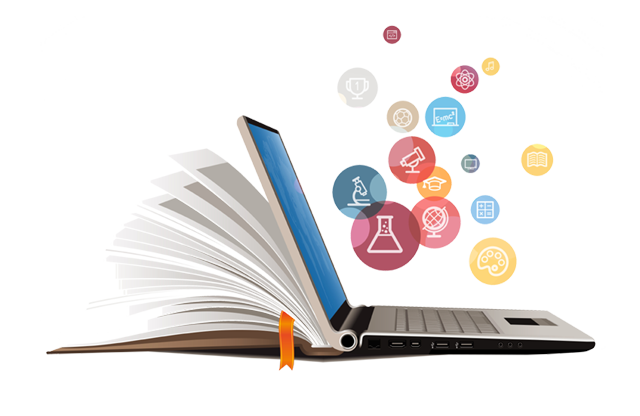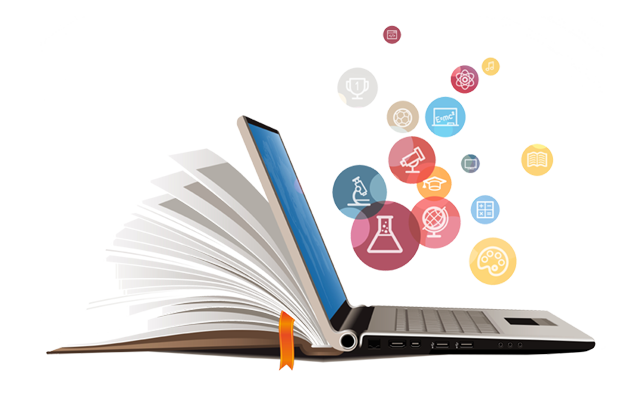 What You Will Learn
Key Course Components
Building business acumen
Capturing measurable business value by the HR function
Obtaining buy-in from important stakeholders
Highlights
Transform the operational role of your HR Business Partner
Understand the critical success factors for effective HR business partnering
Optimise opportunities presented by business changes to create new value
Transform HR effectively to develop capability and effectiveness of business partnering
Build top management support and change their perception of HR business partnering
Who Should Attend
HR Business Partners and Consultants, Directors, Vice Presidents, Department Heads, Managers and Team Leads in charge of:
HR Business Partnering
Human Resources
Metrics and Analytics
Compensation and Benefits
Change Management
Talent Management
Performance Management
Other departments in the HR function
C-Suite Executives, in particular CEOs, COOs and CHROs
All other professionals/business stakeholders involved in HR business partnering strategy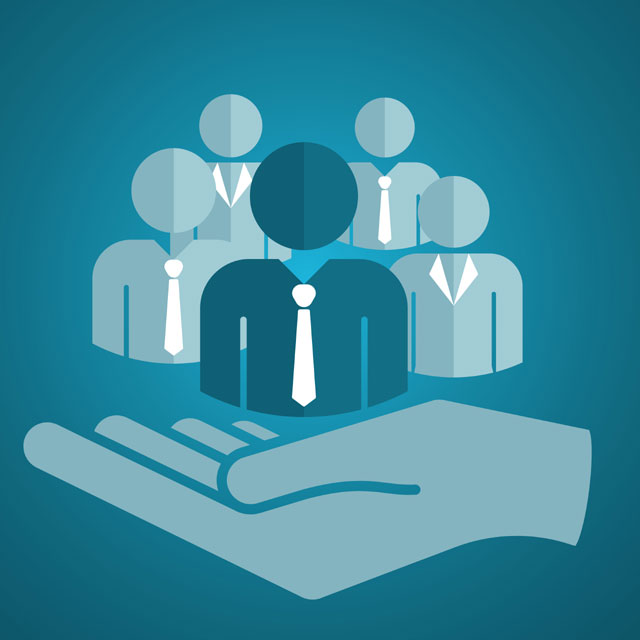 PRE-Early Bird
On or before 11 March 2019
USD$ 800 Off Regular Price
EARLY BIRD
On or before 25 March 2019
USD$400 Off Regular Price
"Jon is a very experienced trainer who gave us lots of insights and real-life practical examples. What we are doing now made complete sense to me."
– HR Business Partner, Discovery Networks Asia Pacific
"This course offered excellent content with an extremely knowledgeable and experienced trainer."
– Head of Reward, IKEA
"This course gave me a much better understanding of HRBP concept. I particularly liked the way Jon delivered the course."
– Deputy General Manager, HR , S P Setia Sdn Bhd
 "Jon delivered a great course that helped me understand the HRBP model much better."
– Senior HR Manager, The Walt Disney Company
Register before 12 March 2019 to save
 USD$800!