Human Resources Online's Masterclass Series 
Your

trusted learning partner of

HR

practitioners throughout Asia and beyond.

 
Join us today to upskill and address urgent

HR

learning needs.

 
Expert panel of experienced regional trainers   
Our trainers are domain experts of the subject matter both from a practitioner and research point of view. Our diverse panel of trainers have over 10 years of industry experience and consultancy spanning across all industries and geographical locations.  
  
Best practices through latest case studies  
Our Masterclass Series is carefully curated and designed with strong research backing to create a vast array of topics addressing the latest trends and needs to fill the current skill gaps and at the same time be future ready.   
  
Interactive and engaging learning experience   
Our Masterclass Series are packed with activities, discussions, group tasks and individual projects  to ensure full participation, effective transfer of knowledge and maximum application.  
  
Human Resources Online's Masterclass Series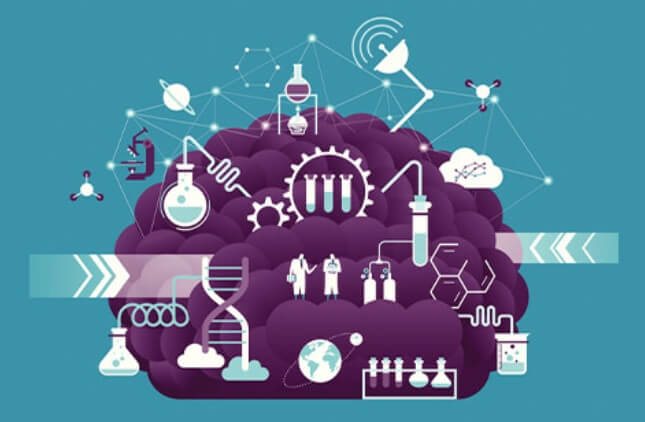 Measuring the Impact of Learning Programmes
Learn how to measure learning programmes effectiveness, aligning outcomes with business goals. Analyse ROI, considering contextual and lifetime value. Evaluate L&D models to gauge learning transfer and impact, assessing strengths and weaknesses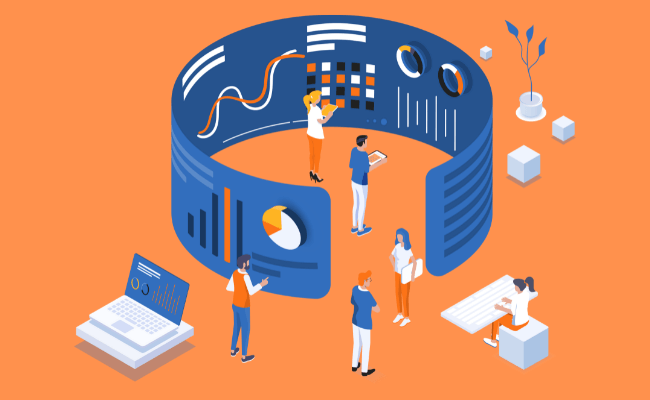 Strategic Talent Analytics for HR Leaders
Learn how to collect and leverage on key talent analytics to develop your HR strategy and aligns it to the business objectives. You will acquire and demonstrate techniques to create a compelling narrative that captures your audience attention.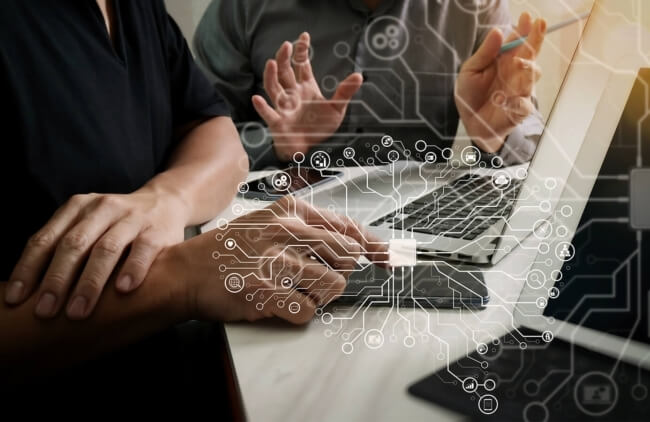 Harnessing Generative AI for Learning
Learn how to demystify the fundamentals of Generative AI within the realm of Learning & Development. Discover how this groundbreaking technology can supercharge your capacity for rapid and innovative needs analysis, and the design of effective and creative learning solutions.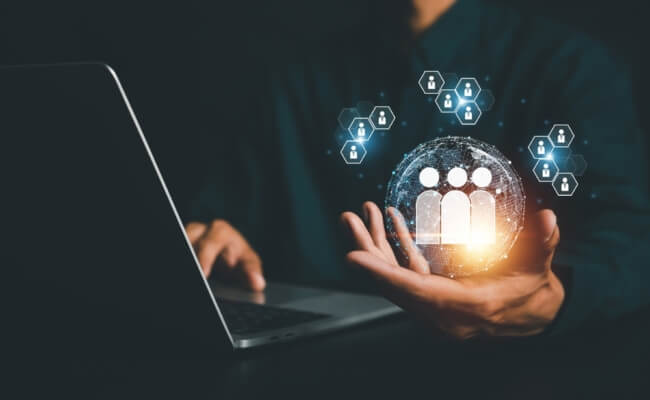 Cohort-Based Learning Techniques to Drive Collaboration
Learn the essential aspects of Cohort-Based Learning (CBL), such as its core components, benefits, challenges, and overall impact. You will understand CBL's collaborative advantages, and how to measure its impact effectively. You will gain actionable insights into how to evaluate the suitability of a CBL to your specific learning and business goal.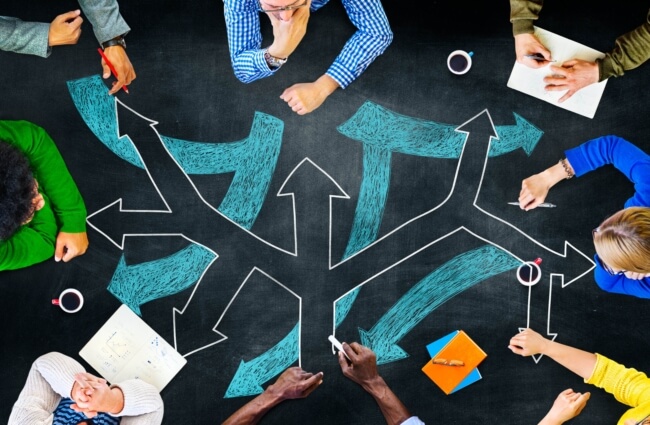 Adaptive L&D – Navigating Rapid Business Changes
Explore the inherent challenges L&D face and uncover the advantages of pivoting to a more adaptive model. You'll explore the main benefits and challenges and see the real-world impact. Learn to appreciate how agility in learning not only enhances engagement and employee experience but also leads to measurable business impact.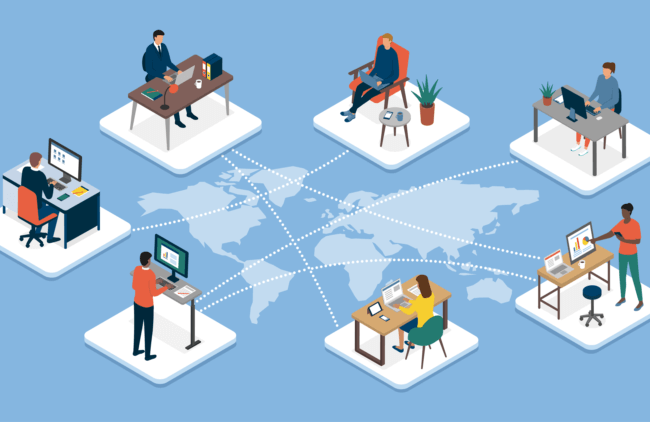 Learning Accelerators: Fostering Team Excellence and Culture 
Delve into the vital role of team excellence in today's business environment. You'll uncover how modern learning accelerators surpass traditional methods, grasp the pivotal role of L&D in driving team dynamics, and explore state-of-the-art tools that foster collaborative learning.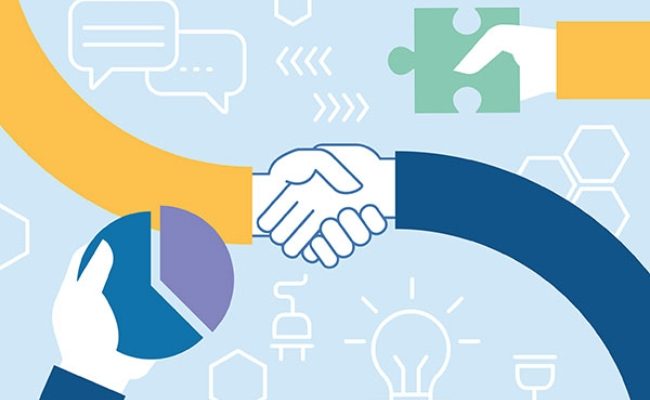 Managing Conflicts in Today's Workforce
Learn how to deal with workplace conflicts and misconduct with practical communication skillsets and knowledge to build a safe and healthy working environment to drive employee and business productivity.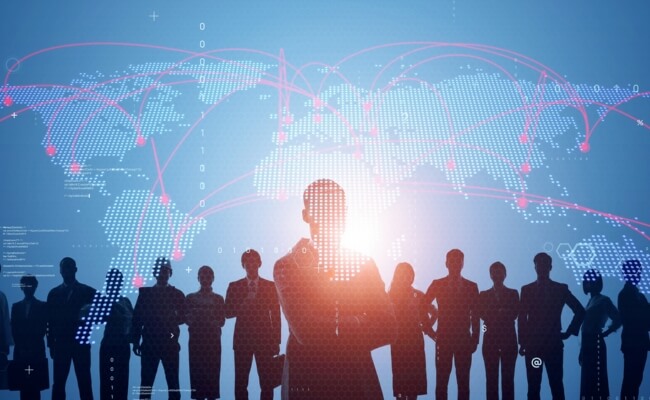 Drive High-Performing Teams: Cultivate Leadership Mindsets for HR Leaders
Aims to instigate intellectual, emotional, actionable shifts and empowering you with practical strategies and tools you can apply in your roles, leading to an impactful learning experience. You will be able to integrate global and local perspectives into your leadership approach, effectively leading and inspiring your teams.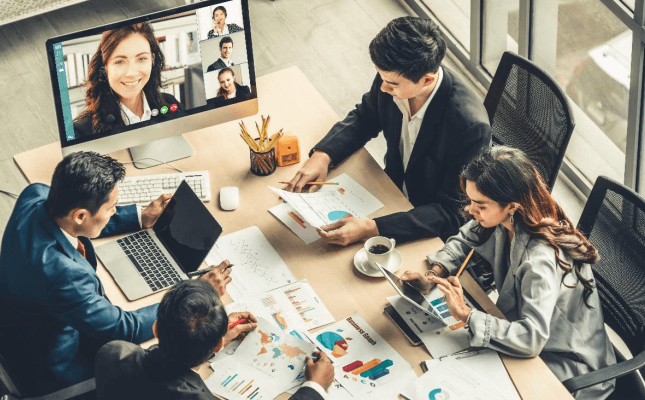 Mastering Learning and Development Strategy
L&D undergoing a huge transformation, it is becoming more cross-functional and strategic as it works closely with the business to drive growth. Learn how to create an L&D function that truly impacts the business and develops people.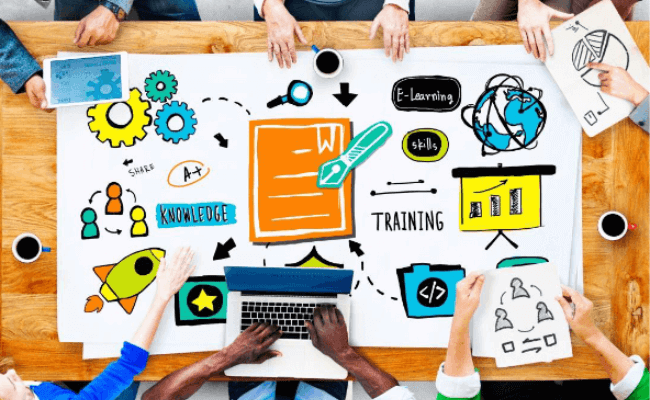 Talent Management Strategy for HR Leaders
Take a step into the future of talent management. Work is changing, and the old ways of managing talent just won't work anymore. HR leaders, it's time to learn how to create talent strategies that's ready for the future and align it with business strategy.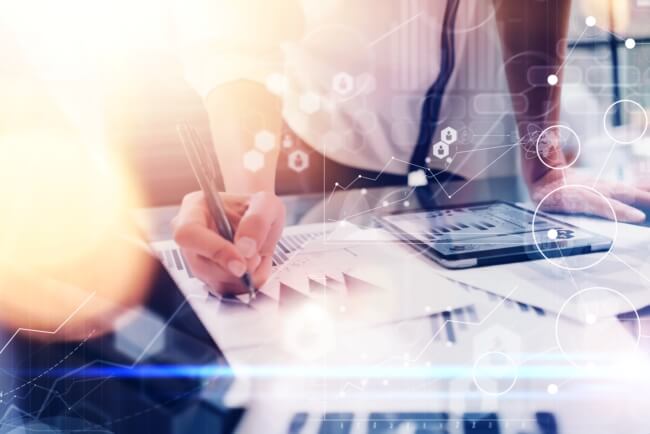 Data-Driven Strategic Workforce Planning for the Future
You will be equip with the necessary knowledge and skills needed to leverage data and analytics for effective workforce planning, ultimately driving organisational success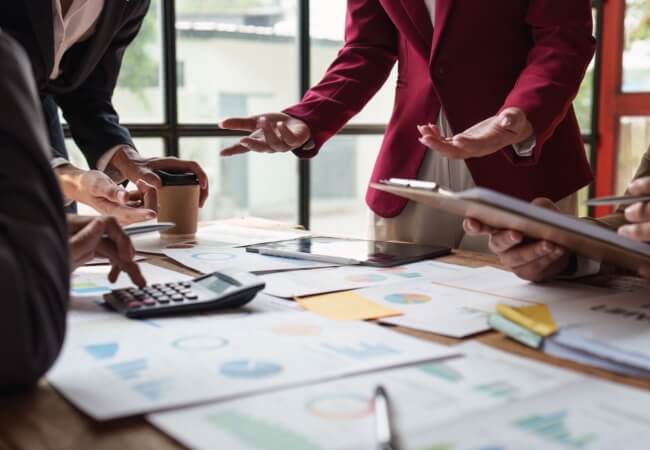 Strategies for Effective Succession Planning
Aims to empower you with the essential insights and practical tools for cultivating and executing impactful succession planning strategies.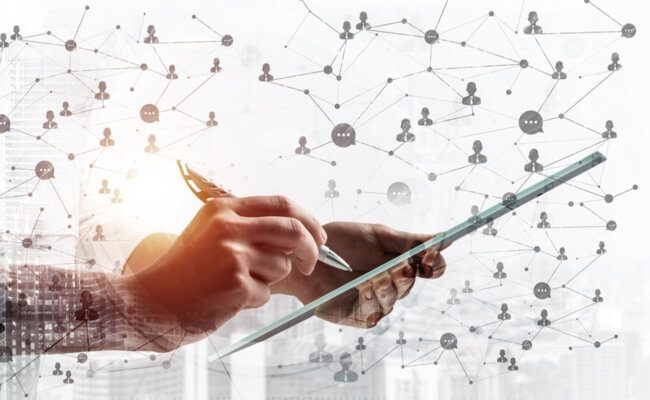 People Analytics: From Intuition to Data Driven Mindset to Drive Decision Making
Aims to empower HR leaders with the skills and knowledge to harness the power of data to lead data-driven initiatives, tackle HR challenges, and make informed decisions that positively impact the organisation's performance and long-term growth.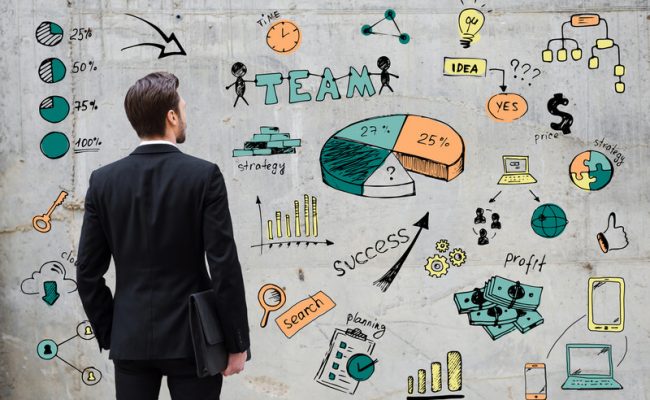 Building HR Data Science Capabilities
Discover the management of mixed techniques of building sustainable business capabilities using HR digital transformation and HR data science to continuously drive sustainable business outcomes using HR policies and HR practices.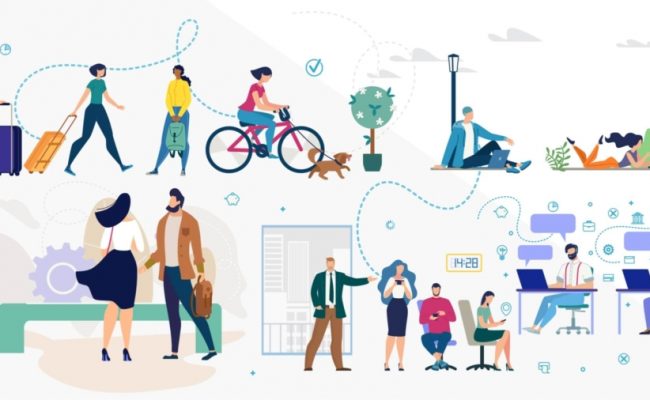 Employee Engagement (EX) Survey Checklist
Learn the different phases to survey process from designing the questionnaire to the action plan, and uncover a comprehensive content guide to facilitate the survey process with emails, FAQs, presentations and more.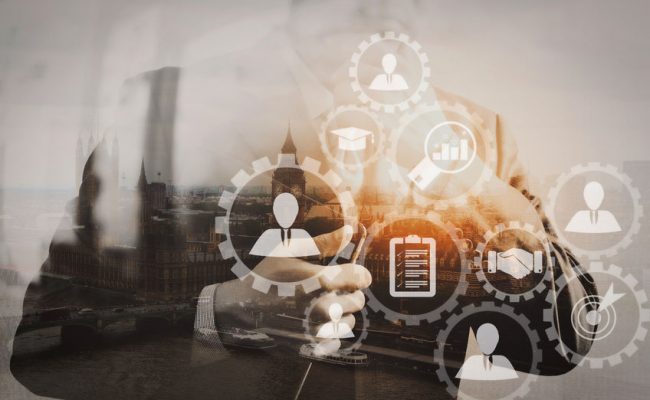 Redesigning Today's Compensation Structure
Learn how to restructure compensation packages to attract talent, and deep dive into practical skills needed to design a compensation structure by analysing market data, personal development and performance review.
Stay tuned to this page as we announce more masterclasses coming your way.
Contact us here if you have any queries.
Hear what past attendees have to say about our masterclasses
Head of Agency
Etiqa Insurance
"The pace was right, the key points and flow are very well planned too. It was really engaging for the past 2 days. This is real value!"
HR Manager
Anglo-Eastern
"Hands-on experience on how to play around with the data."
Executive
Malaysian Sheet Glass
"My objective here is to learn on how to present my ideas/findings in a structured and eye-catching way, and along the session, trainer helps a lot in giving the tips to do so. The storyboard used also is easy to understand and practise. Great session in overall."
HR Executive
Avnet Technology Hong Kong Limited
"This course taught me how to make a presentation in a clearer and simple way."
Human Capital Analyst
Etiqa Insurance
"Trainer was knowledgeable in the topic. I learnt a lot from the course."
Deputy General Manager
Group HR
"The trainer explained the course contents very clear and concise. He has ensured he engaged each of the participants and ensure that they are able to follow through and learned from him."
Digi Telecommunications
Learning & Development Associate
"The trainer is very engaging, making it clear for me to understand some topics that are quite advanced."
Looking for customised training solutions to upskill your HR team?
You want to ensure your HR team is future-ready by giving them the ability and resources to acquire new skills and knowledge to cope with the evolving landscape. You want to help your HR colleagues upskill for a digital age in areas such as work agility and digital technologies. You want to source external experts to provide a worldview on talent complexities for your team to brainstorm ideas.
You name the challenge – we have a customised training solution for you.
HRO's HR Masterclass Series is back to strengthen your HR capabilities in today's fast-evolving landscape. We have curated a panel of expert trainers and domain-specific topics that will help your HR team thrive in the digital era. Our team is happy to understand your current challenges and curate a HR training programme designed to fill your current HR skill and knowledge gaps.
Our Training Methodology:
Backed by research and real-life experiences,
Tailored to solve contemporary business challenges,
In-person sessions as well as virtual workshops,
Best practice sharing through up-to-date case studies
Reach out to us today for a customised HR training programme..
Transform the talent you have into the talent you need.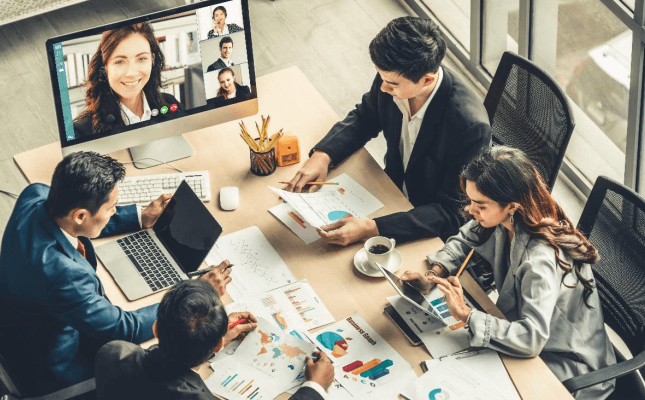 Mastering Learning and Development Strategy
While the global climate remains uncertain, one thing for sure – learning and development (L&D) responsibilities will continue to grow, and will be playing an increasingly critical role in maximising business outcomes in 2023 and beyond.