HR Masterclass Series, brought to you by Human Resources Online.
To cater to all learning needs, a selection of our masterclasses will be converted to virtual trainings, or a blended learning course, which will include both e-learning modules and a face-to-face workshop when the situation lends itself to networking.
We continue to be your trusted learning partner throughout Asia and beyond.
*HRDF-registered employers in Malaysia would be able to claim rebates under SBL scheme.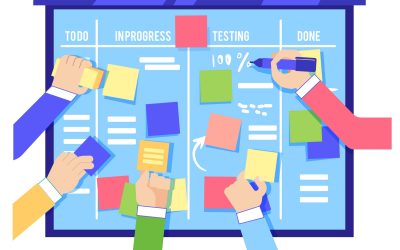 Project Management for HR Professionals 28-29 September, 9.00am-5.00pm (SGT, Virtual Session) 9 –10 November, 9.00am-5.00pm (SGT)Choose from our available dates:Virtual Session28-29 September 2022 9.am to 5.pm (SGT)Singapore9–10 November 2022 9.am to 5.pm...