HR Masterclass Series, brought to you by Human Resources Online.
To cater to all learning needs, a selection of our masterclasses will be converted to virtual trainings, or a blended learning course, which will include both e-learning modules and a face-to-face workshop when the situation lends itself to networking.
We continue to be your trusted learning partner throughout Asia and beyond.
#HRmasterclass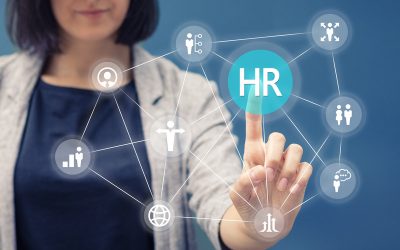 [Virtual Training] Lessons for Tomorrow: HR Shaping Organisations Beyond the Pandemic A one-day live virtual training course  02 July 2020, 10.00am - 04.30pm  Course Introduction Lessons for Tomorrow: HR Shaping...