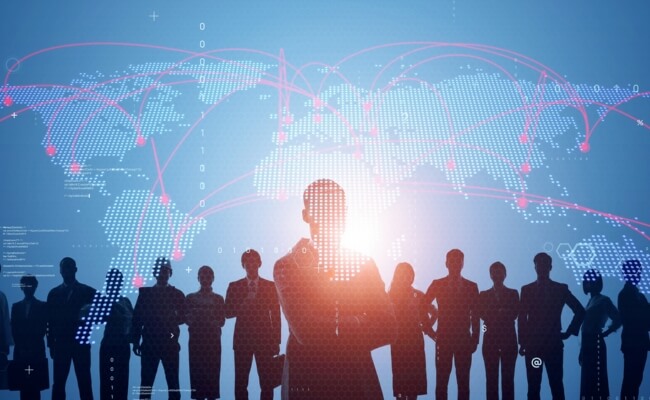 Drive High-Performing Teams: Cultivate Leadership Mindsets for HR Leaders
Date: 26 March 2024
Time: 9am-5pm
Location: Singapore, In-Person 
Designed to help HR Leaders build their capacity to lead global teams locally. The masterclass draws upon global leadership insights and tailors them to the unique HR public service context. Incorporating experiential learning methodologies, case studies, and data-driven insights, this masterclass provides a comprehensive understanding of global and local leadership mindsets.
Aims to instigate intellectual, emotional, and actionable shifts in participants. It seeks to empower them with practical strategies and tools they can apply in their roles, leading to an impactful learning experience. By the end of this masterclass, participants should be able to integrate global and local perspectives into their leadership approach, effectively leading and inspiring their teams
Key learning outcomes
Explore the past, present, and future of leadership and its implications for their role.
Understand and appreciate the dynamics of global and local leadership.
Discover practical tools and strategies for leading change in disruptive times.
Learn to build and sustain high-performing organisations and teams.
Develop a coaching mindset that enhances their leadership effectiveness.
Understand the impact of cultural differences on leadership and learn strategies to navigate these differences effectively.
Caters to delegates from different divisions within the Human Resources entities. It's particularly beneficial for those in leadership roles seeking to enhance their ability to navigate the challenges and opportunities of leading global teams effectively on a local level.
Senior Management HR Professionals (Director, Heads, VP, President)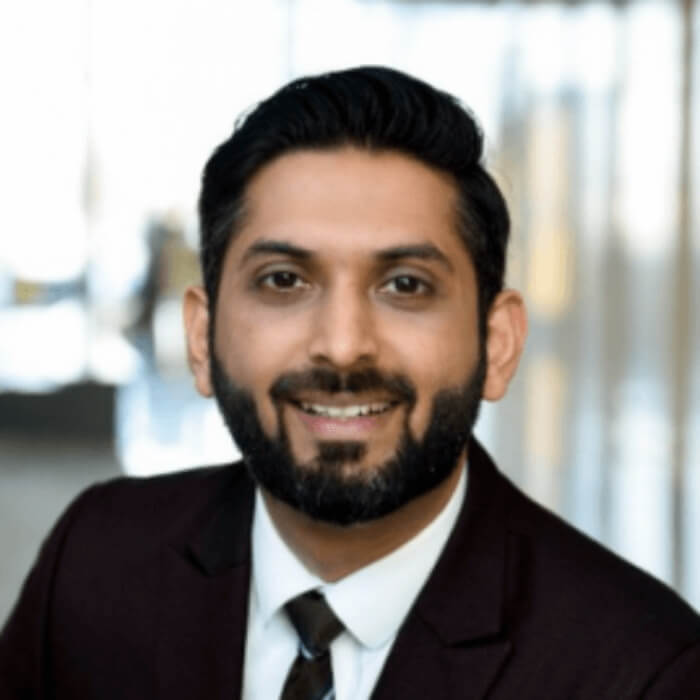 Saurav Atri
Chief Advisor
Saurav is a public speaker with key areas of expertise in global trends on people, performance and generational shifts. He regularly delivers engaging talks at conferences on engagement, strengths, people and performances. He is sought for his engaging style and interactive approach that generates insights that hooks his audience with transformative learning moments.
Clients he has worked with are Jaeger Le Coultre, Zuellig Pharma, Lego and Volvo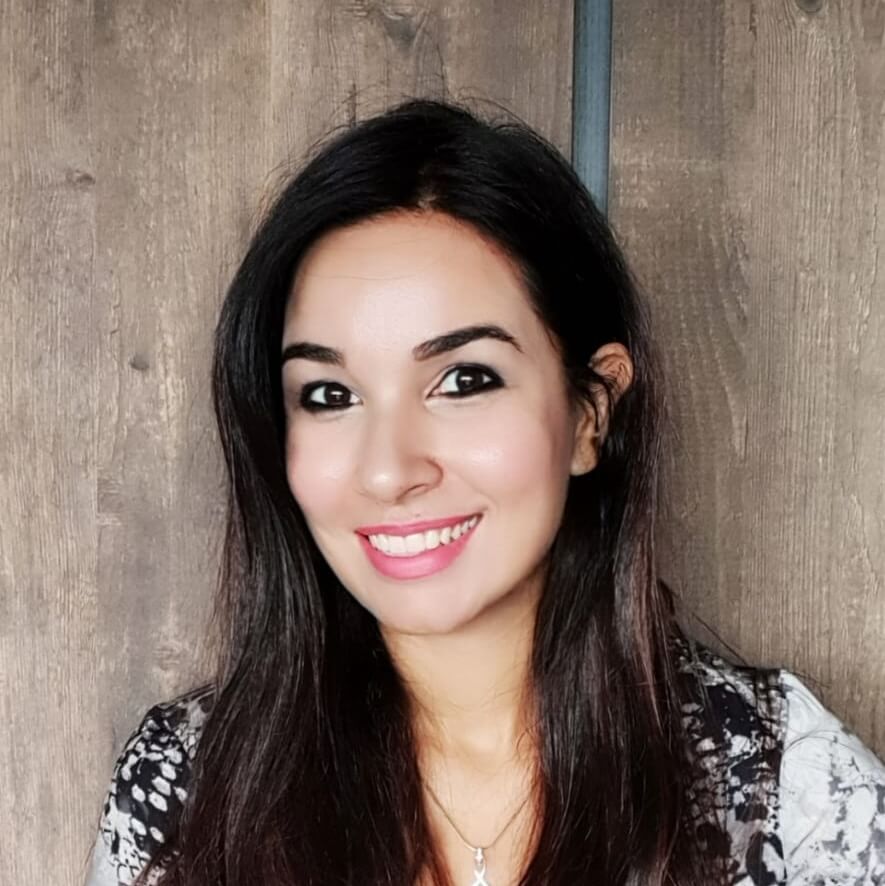 Shilpi Dahiya
Senior Executive Coach and Course Leader
Shilpi is the Managing Director of A3Partners Pte Ltd since 2019 and Founder & MD of Insideoutdreams since 2015. She leads coaching and consulting in human development and growth to companies and leaders seeking enhanced self-awareness, higher levels of engagement and performance. She combines her expertise in Clifton Strengths Coaching, Human Psychology, Yoga and Image consulting to provide Clifton strengths, performance and holistic wellbeing coaching to her clients. She has coached and consulted leaders from the Big 4 consulting companies, Hospitality Industry, Manufacturing, Financial Services and Retail. Previously in 2017-2018 she was Head of Media and Marketing for PPO Media in Myanmar and led Myanmar Idol TV Show (part of Freemantle -American Idol Franchise) and was responsible for end-to-end marketing, media sales and delivery for USD 3.5 mn of sales.
Additionally, in 2016 she was the Marketing Head of Jamboree Education. Prior to that she has spent 8 years in the Airline Industry. She is a Gallup certified strengths coach and course leader, and London Image Institute Certified Image consultant with exceptional talent in problem resolution, leadership coaching and team management. She is Industry Keynote Speaker.
"Saurav was an outstanding Consultant at Gallup. He has created so many magical moments for our clients, shifted mindsets of leaders and helped build the coaching muscle of so many managers throughout his journey here. He always brings new ideas to the table, takes a collaborative approach with his teams and creates ongoing momentum to drive real change. He has played a key role in several large-scale organizational transformations - he has a true passion for change management. Thankful I had the opportunity to learn and work alongside him. He will be an asset to any organization!"
Director, US Enterprise Portfolio Gallup
"Saurav is an amazing boss when I was reporting to him during my days in Gallup. He takes a very strategic approach in planning how I could meet my goals and takes a very hands-on approach in ensuring I always feel supported at work. He also looks after the team's wellbeing, and I never felt I am all alone. He is an asset and I highly recommend Saurav!"
Employee Experience Solutions Leader
"Saurav is an exceptional leader, coach, business strategist and facilitator. I have worked with Saurav in several different roles during our time at Gallup. As a partner to me in his capacity of Director of Talent Resources, he was absolutely committed to our mutual goals and a delight to partner with. As a Regional Director for SEA, he exceeded his goals and represented our region at the prestigious Chairman's Council in 2020. As a course leader and facilitator, Saurav always inspires, energises and develops those he works with. Saurav has an energy and stamina that is unrivalled. He is passionate about his work and will always deliver on promises with excellence."
Managing Director, EMEA Gallup
Welcome and Introductions
Align on learning outcomes and introductions to build trust.
Interactive discussion.
Module 1: The World Has Changed Post Covid is Not Pre Covid
Understand the changes brought by Covid-19 and its impact on Leadership.
Interactive discussion.
Module 2: Reframing Leadership – Exploring the Evolving Nature of Leadership
Explore the past, present, and future of leadership and its implications for their role.
Understand and appreciate the dynamics of global and local leadership.
Interactive discussion & personal reflections.
Module 3: Global Leadership
Understand the dynamics of global leadership.
Identify key traits and strategies employed by global leaders.
Delving into the concepts, strategies, and best practices of global leadership.
Interactive discussion.
Module 4: The Needs of Follows
Understand and appreciate the needs and expectations of follows in both global and local settings.
Understanding what followers expect from leaders in a global/local context.
Interactive discussion.
Module 5: Leadership Mindset in Asia for a Post-Covid World
Develop a proactive, adaptable mindset suited to post-Covid leadership challenges.
Dive into the mindset changes required post pandemic across Asia.
Interactive discussion.
Module 6: Building High-Performing Organisations
Learn strategies to build and sustain high performing teams
Explore the characteristics of top-performing organisations.
Delve into strategies and best practices that enhance productivity.
Module 7: Closing & Action Plans
Translate learning into actionable plans. Reflect on course insights and address any remaining questions or challenges.
Summarize the course's insights from module 1 to 6. Engage in peer feedback sessions and have participants draft actionable plans for their roles. Close with a discussion on implementing learned strategies and a Q&A session with the course leader.
Singapore, In-Person
26th March 2024, 9am-5pm
*8% GST applies to Singapore based companies and individuals.
**Group discounts applicable.
***For payment made by 31 December 2023, 8% GST applies for Singapore-based companies and individuals.
****Any payment made from 1 January 2024, 9% GST applies for Singapore-based companies and individuals.
All bookings are final.
Should you be unable to attend, a substitute delegate is welcome at no extra charge.
HRO Masterclass Series cannot provide any refunds for cancellations.
HRO Masterclass Series reserves the rights to alter the programme without notice, including the substitution, amendment or cancellation of trainers and/or topics.
HRO Masterclass Series is not responsible for any loss or damage as a result of a substitution, alteration, postponement or cancellation of the event.