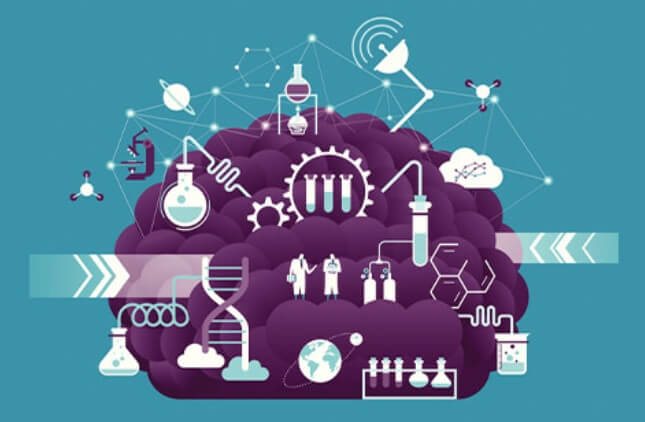 Measuring the Impact of Learning Programme 
Date: 1-2 February 2024
Time: 9am – 5pm
Location: Singapore, In-person
According to the World Economic Forum, over half of all employees will require significant re-skilling by 2025.
L&D is increasingly playing a crucial role in addressing the gap and maximising business outcomes. This has created immense pressure on L&D professionals to demonstrate ROI of learning programs and design effective learning experiences at speed and with agility.
Tracking learner's interaction with content at each stage and leveraging content to guide them through completion ensures that learners acquire the required skills and achieve the desired business outcome. L&D employs behavioural metrics to monitor learner's interaction with learning content in real-time, analyse the data, and modify the program experiences as necessary. With data-driven decisions, L&D can enhance learning initiatives, reduce resource wastage, boost effectiveness, heighten engagement, and secure improved business results.
This two-day masterclass is tailored to L&D professionals who aim to:
Desire to demonstrate ROI of learning programs.
Use data to increase the effectiveness of learning initiatives, accelerate upskilling and performance, and drive business outcomes.
Align learning outcomes with business objectives.
Aspire to boost learner engagement and reduce waste of resources.
Want to tap existing technology and reports for impactful learner behaviour insights to inform learning strategies.
Yearn for simplicity and ease in implement a data-driven learning strategy.
Prioritise practical, hands-on experience for improved learning outcomes.
Key learning outcomes
In this masterclass, you will explore how to show the effectiveness of learning programme and align learning outcomes to business outcomes. Examine the various aspects of ROI such as contextual and lifetime value. You will compare the strengths and weaknesses of key L&D models used to evaluate learning transfer and impact.
Specifically, you will acquire knowledge and skills to employ behavioural metrics and the unique innovative and simple impact pipeline (AMLA) model. This will enable you to assess whether learning interventions achieving the desired outcomes and to ensure a tangible impact of the entire learning programme.
This masterclass outlines the fundamental steps for making data-driven decisions. Utilising tools such as Easy-Sim, you'll learn how to implement a data-driven learning strategy and measure its impact and act on the gaps.
Illustrate the ROI of learning programs by using different methods.

Explore ways in which L&D adds value and supports business success.

Learn how to align business goals with effective learning strategies using data.

Identify key metrics and models to enhance learning program outcomes and when to use them.

Use practical tools and strategies for gauging learning effectiveness.

Enhance confidence in having stakeholders' conversations on learning value and impact.

How can you correlate performance and other business objectives with learning data.
Mid-level learning leaders
Sales enablement leads
Learning design leads
Learning programme managers
People capability heads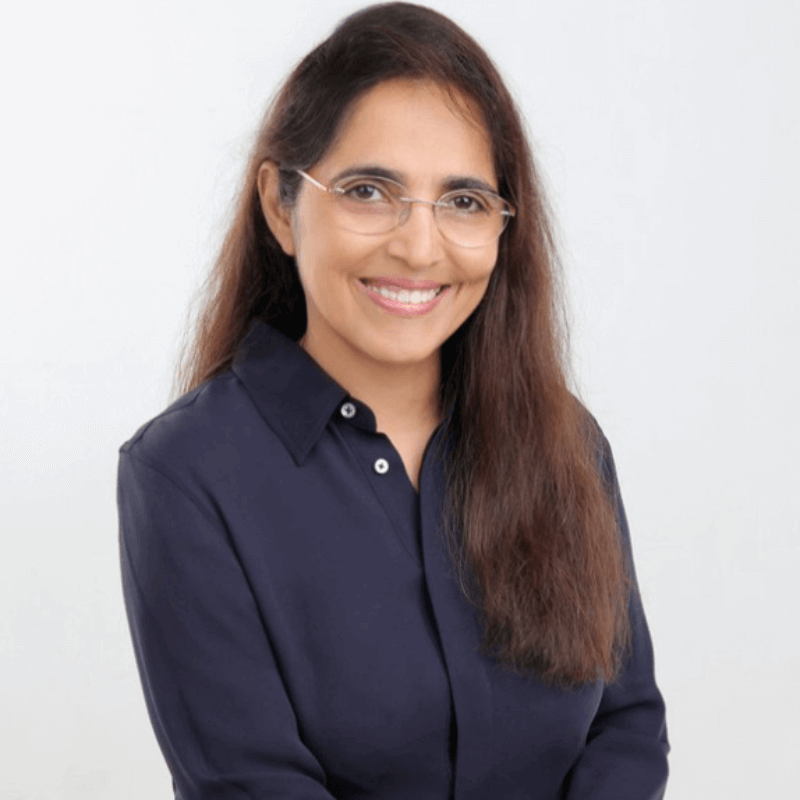 Sonia Sant
Learning and Development Transformation
Consultant
Sonia Sant, 30 years of experience in talent development and L&D transformation. She is a seasoned leader with strong business and people orientation. A trusted advisor to CXOs and CLOs, she has guided learning and development across Asia, the US, and Europe.
Sonia has served in global and regional roles at organisations including Standard Chartered, Microsoft, Dell, Lenovo, and NIIT. Utilising an innovative and unique data-driven methodology, Sonia creates high-impact learning programs. She expertly aligns business strategy with people development.
As the author of "What the Heck do I do about Upskilling the Workforce?", she advises on effective L&D strategic practices to respond with speed to Upskilling needs.
"Thanks for the guidance provided, the team at GDC have made good progress in developing new skills and expanding their knowledge base. Passion for learning and development is infectious, and the ideas you have shared have enabled us to review our approach in terms of how we can achieve our goals and continue to grow and thrive as a team. In short, I cannot recommend you highly enough. If you are looking for someone to help your team upskill and reach new heights, Sonia is the person you need."
Head of Global Delivery Centre
"Sonia was a very welcoming face when I joined Lenovo just recently. I was delighted to find that behind that smile lay a fiercely committed educator. Sonia drove some very leading-edge education ensembles across our Genomics portfolio which proved to be so good, it was adopted by other Geographies. Sonia, it was a great honour to work with you and I wish you all the best in everything you do."
Sinisa (Sin) Nikolic Sinisa Asia Pacific Director - High Performance Computing and AI
Lenovo Asia Pacific Director - High Performance Computing and AI
Lenovo
Key Sessions to be covered:
Transformation in Learning & Development (L&D).
Measuring Success by Aligning Learning Outcomes and Business Outcomes.
Evaluation Models and Metrics for Learning Success.
Data-Driven Decisions to Amplify Impact.
Measuring Return of Investment (ROI) in Learning.
Leveraging Data for Effective Stakeholder Conversations.
Implementing A Learning Design Using Existing Technology and Tools.
Hands-on Experience: Designing A Learning Programme.
Creating An L&D Performance Dashboard.
The Roadmap to Implementing a Data Driven L&D Strategy
Effective Data Presentation Strategies for Stakeholders.
Learning & Development Leaders Playbook.
Singapore, In-person
1-2 February 2024 , 9am – 5pm
Early Bird till 1st of October 2023
*8% GST applies to Singapore based companies and individuals.
**Group discounts applicable.
All bookings are final.
Should you be unable to attend, a substitute delegate is welcome at no extra charge.
HRO Masterclass Series cannot provide any refunds for cancellations.
HRO Masterclass Series reserves the rights to alter the programme without notice, including the substitution, amendment or cancellation of trainers and/or topics.
HRO Masterclass Series is not responsible for any loss or damage as a result of a substitution, alteration, postponement or cancellation of the event.